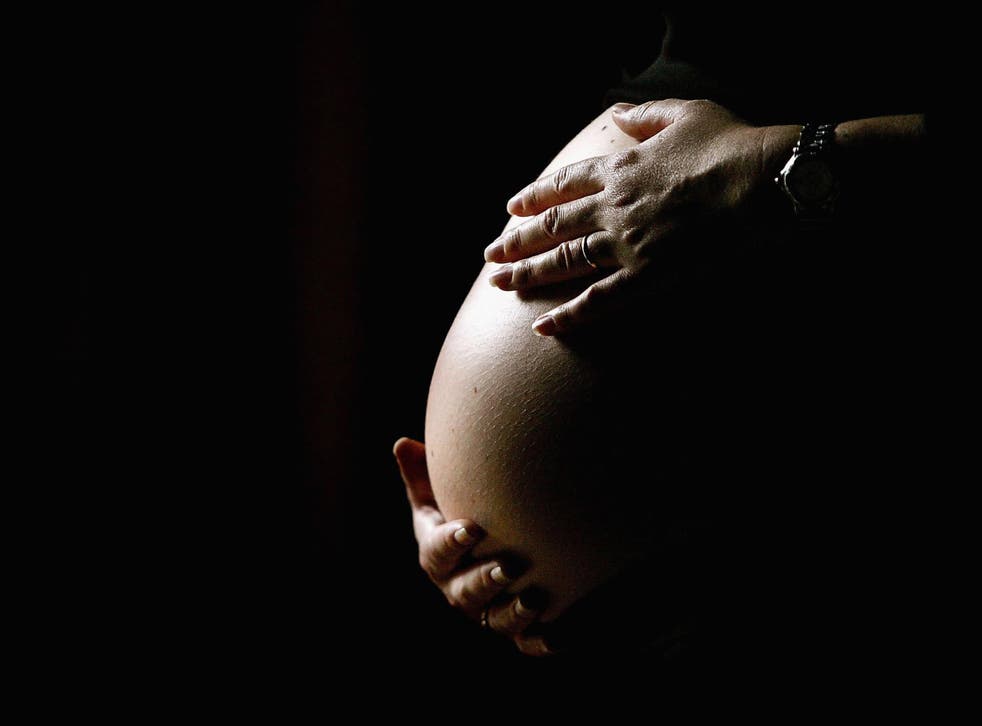 Superfetation: Women can conceive again just days after first conception
Only 10 cases across the world have ever been documented
Beth Timmins
Thursday 13 July 2017 15:39 Comments
Though rare, it is possible for pregnant women to conceive again just days after their first conception.
The occurrence is termed "superfetation" and only 10 cases across the world have ever been documented.
"There are no negative effects for the babies beyond the usual risks of twin pregnancy," Dr Suvir Venkataraman from Harley Street Fertility clinic told The Independent.
The extremely rare process can also occur in animals including rodents, rabbits, panthers, primates, fish, swamp wallabies and even kangaroos.
Superfetation came to the fore after a notable Australian case last year in which Kate Hill became pregnant twice in 10 days.
Kate and husband Peter had been told by fertility doctors that they might never be able to conceive. Ms Hill had been diagnosed with polycystic ovary syndrome (PCOS) in 2006 that prevented her from ovulating but after undergoing hormone therapy she became pregnant.
The occurrence is so uncommon that even the couple's obstetrician Dr Brad Armstrong was forced to resort to Google for more information.
"(I've) never ever seen it before. It was so rare that I could not find any literature on the medical review websites at all. I had to Google it," he said.
Baby names facing extinction

Show all 10
Superfetation is the fertilisation of an ovum and subsequent development of another embryo when one foetus is already present in the uterus. The occurrence is a result of fertilisation of ova during different menstrual cycles so yields foetuses of slightly differing ages.
Usually, when a woman is pregnant the ovaries stop releasing eggs into the uterus after hormonal releases that signal the body to prepare for growing a baby. But in cases of superfetation, the body releases another egg at this point.
"The first fertilised embryo gets implanted in the lining of the womb, followed by the second one a few days later," Dr Venkataraman adds.
The two foetuses conceived have different gestational ages and due dates. In the Hill's case, their baby daughters' size and weight were unalike with Charlotte and Olivia weighing 4.23 pounds and 5.46 pounds respectively.
The phenomenon was even noted by Aristotle as far back as fourth century BC when he observed hares giving birth to litters. He noticed the variation in their size and shape which is a result of superfetation where younger offspring are smaller due to a second pregnancy having occurred.
The Hill's now call their girls "little miracles."
Register for free to continue reading
Registration is a free and easy way to support our truly independent journalism
By registering, you will also enjoy limited access to Premium articles, exclusive newsletters, commenting, and virtual events with our leading journalists
Already have an account? sign in
Join our new commenting forum
Join thought-provoking conversations, follow other Independent readers and see their replies