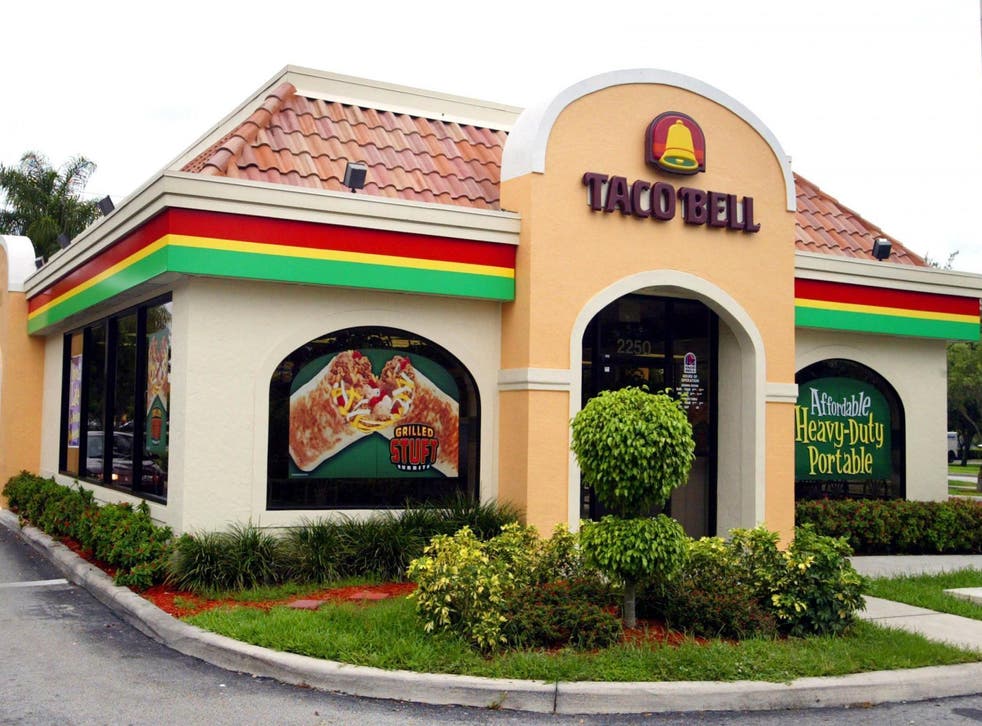 Taco Bell will pay some managers a $100,000 salary
Hope is that increased salary will boost morale in fast-food restaurant 
Job-seekers may want to consider applying to fast food joint Taco Bell, after it announced it will be offering managers a competitive six-figure salary.
Last week, the chain's owner, Yum! Brands Inc, revealed that it will be testing an annual salary of $100,000 for managers of select restaurants in the midwest and northeast US.
According to the company, which will be offering the salary to managers at some point this year, the hope is to analyse what effects salary increase has on morale.
"We hope we can evaluate the effect of increased salaries on manager and team morale, restaurant performance, recruitment and retention, and customer experience," Ferril Onyett, Taco Bell's senior director of global training and international HR told MarketWatch. "We are constantly exploring new ways to invest in our people, enhance morale and boost recruitment and retention."
Previously, Taco Bell managers made $50,000 to $80,000, according to a spokesperson, while cooks make an estimated $8 to $13 per hour.
Fast-foodies rank the 'best' in fast food

Show all 2
Comparatively, figures from the Bureau of Labour Statistics show that food service industry managers made an average of $54,240 in 2018.
Employees of the taco chain will also be eligible to receive at least 24 hours of paid sick time per calendar year as part of the updated employee benefits.
The decision to offer the six-figure salary and employee benefits comes amid a 50-year low for unemployment in the US, which has seen other companies increase salaries in an effort to attract workers.
While Taco Bell's announcement puts its manager salaries above those of most fast-food chains, it is still behind In-N-Out, which revealed in 2018 that the average manager makes $160,000 per year.
In addition to competitive salaries, factors such as social media have also played a part in the public perception of fast-food companies.
Last week, Popeyes purchased positive attention for the brand when it announced it would be awarding $10,000 worth of Popeyes chicken to a Family Feud contestant who went viral for a wrong answer.
The moment in question saw contestant Eve Dubois wrongly answer "chicken" when asked what Popeye's favourite food was during the Canadian show.
"I thought you meant Popeyes Chicken," Dubois said before returning back to her family's podium.
The Independent has contacted Taco Bell for comment.
Join our new commenting forum
Join thought-provoking conversations, follow other Independent readers and see their replies