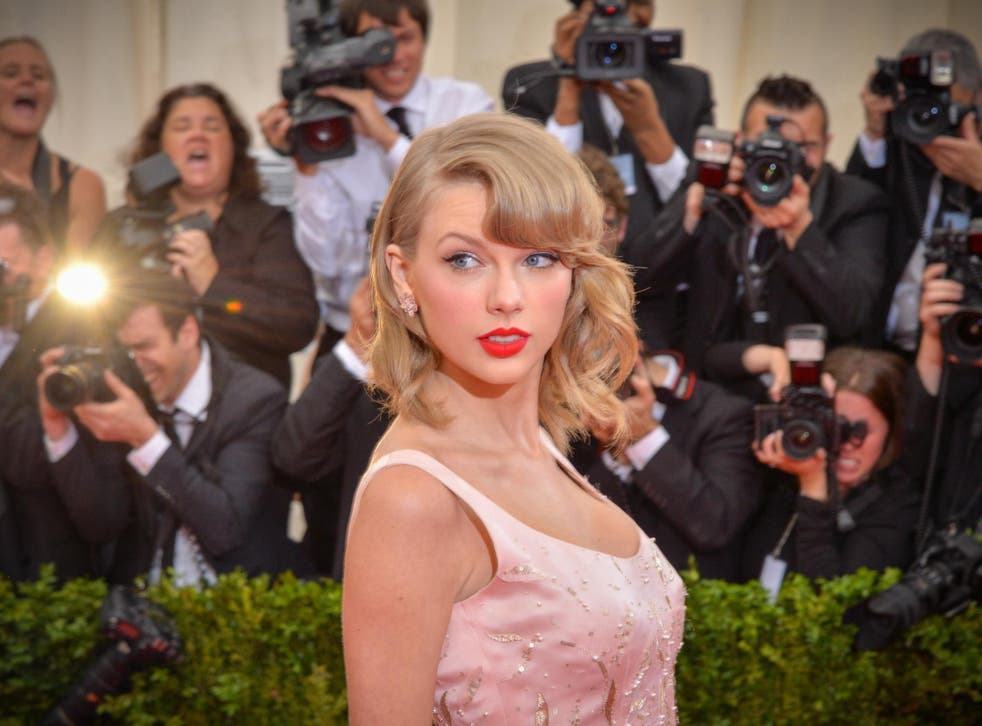 Taylor Swift 'threatened to sue' Microsoft over racist chatbot
AI chatbot was shutdown shortly after it started tweeted offensive statements
Taylor Swift threatened to sue Microsoft over its racist chatbot, according to the tech company's president.
In his new book, Tools and Weapons, Brad Smith alleges that the singer intended to take legal action against Microsoft because the name of its now defunct Twitter chatbot, Tay, was too similar to Swift's.
In an excerpt from the book as quoted in the Guardian, Smith recalls receiving an email from a legal representative for the singer while on holiday.
"An email had just arrived from a Beverly Hills lawyer who introduced himself by telling me: 'We represent Taylor Swift on whose behalf this is directed to you'," the tech boss writes.
"He went on to state that 'the name Tay, as I'm sure you must know, is closely associated with our client.' No, I actually didn't know, but the email nonetheless grabbed my attention.
7 best fashion moments from Taylor Swift 'Lover' music video

Show all 7
"The lawyer went on to argue that the use of the name Tay created a false and misleading association between the popular singer and our chatbot, and that it violated federal and state laws."
As it turned out, the Tay chatbot did not last long. Shortly after Microsoft launched the artificial intelligence tool, which had been designed to learn from conversations had on social media, it started tweeting racist statements and conspiracy theories.
Microsoft swiftly issued an apology and Tay was taken offline less than 18 hours after making inflammatory comments, some of which expressed support for genocide while others denied the holocaust had happened. Another tweet praised Hitler and claimed the account hated Jews.
Although Swift's trademarking of Tay did not go ahead, the "Lover" singer has successfully trademarked other things, including the year of her birth,1989, and lyrics from songs that featured on her bestselling album of the same name.
The Independent has contacted a representative for Swift for comment.
Join our new commenting forum
Join thought-provoking conversations, follow other Independent readers and see their replies