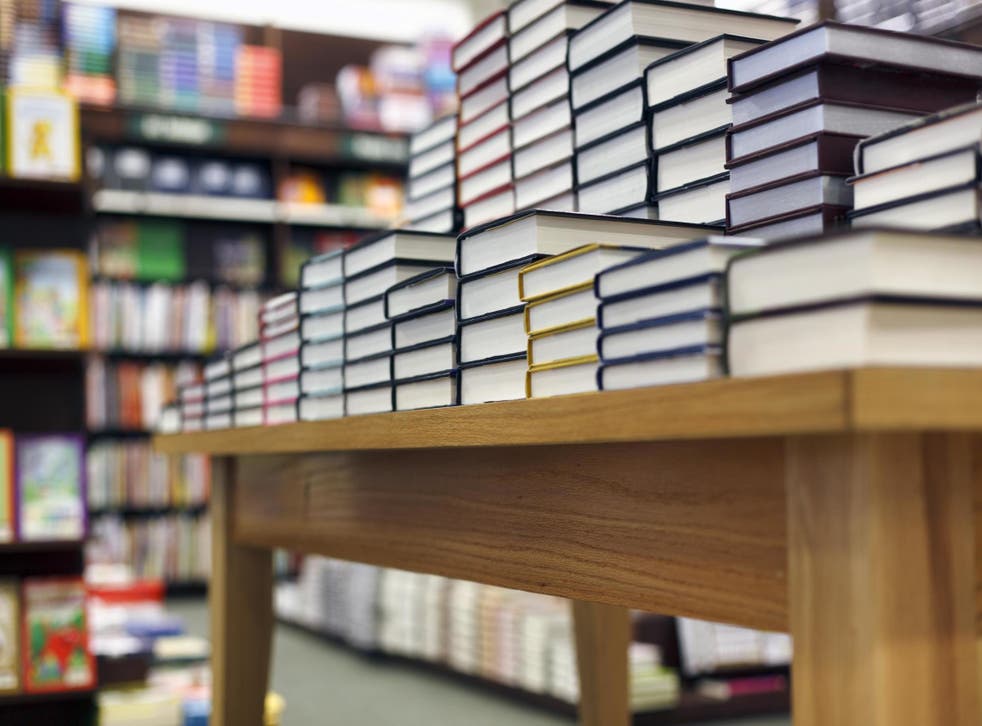 Why this Tokyo book shop is charging customers an entry fee
The cost for entry is ¥1,620 (£12)
A new Japanese bookstore is charging customers a cover charge in an effort to keep the stores from disappearing.
Bunkitsu, a minimalist bookstore, opened on December 11 in Tokyo - and has since been charging an entry free.
To access the collection of 30,000 books and magazines, patrons are expected to pay ¥1,620 (£12, $15).
While the first floor of the bookstore, which features book exhibitions, is free, once visitors reach the admission counter, they are required to pay to continue into the rest of the store.
The fee allows visitors the chance to spend as long as they want in the store - even if they do not buy anything - in addition to other perks.
Apart from all-day access to the books, the store also has a cafe where customers can sit and read while drinking free coffee or tea, and rooms where people can study or work.
The new bookstore is the result of a collective effort from companies Smiles, Morioka Shoten bookstore, and Yours bookstore, to create a bookstore that has lasting potential.
Despite the previously unheard of business model, the store has so far attracted customers who are willing to pay the fee to access the books and space.
On Instagram, some people have praised the store's architecture and design, while describing the perfect environment for working.
However, others are not convinced.
"It's impressive but I can't really see the model working," one person commented on Instagram. "It seems to be empty most days compared to Aoyama Book Centre which was always busy with a similar magazine selection and amazing photography section upstairs."
Support free-thinking journalism and attend Independent events
Bookstores have seen a sharp decline in customers as online retailers such as Amazon continue to pose a threat to brick-and-mortar stores.
Join our new commenting forum
Join thought-provoking conversations, follow other Independent readers and see their replies