Urban Decay praised for showing its makeup on people with 'real' skin
'It's refreshing and a good reminder of what skin should look like'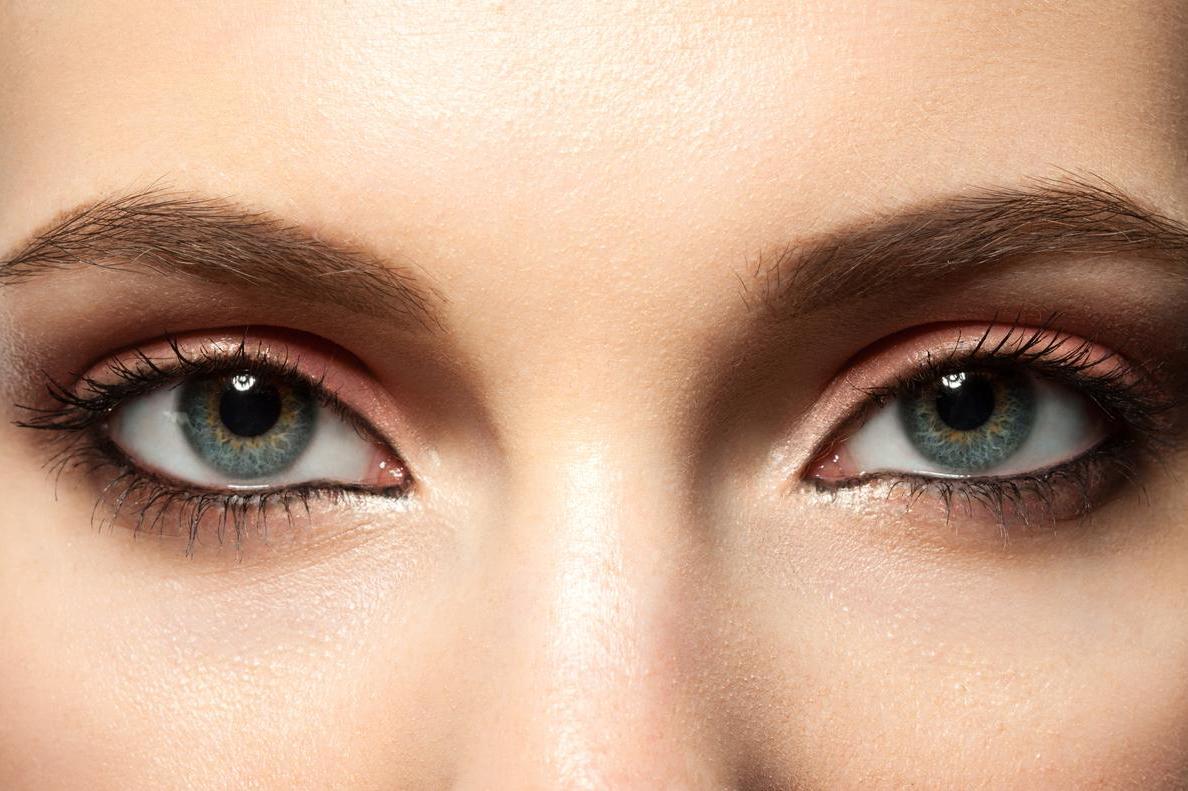 From expertly contoured cheekbones to plump lips and flawless skin, the airbrushed look that Instagram has become renowned for could finally be falling out of favour.
So-called "Instagram face" has single-handedly disrupted beauty standards, so much so that makeup artists and brands alike have started to forget what real skin looks like. Instead, choosing to eradicate any sign of wrinkles, freckles, pores and peach fuzz using apps like FaceTune and Photoshop.
However, one brand has finally chosen to defy these impossible expectations and embrace 'real' skin.
Recently, Urban Decay has chosen to use its Instagram platform of nearly 10 million followers to showcase the work of beauty buffs who choose not to entirely airbrush their images.
One of the first to make it onto Urban Decay's page, self-taught Instagram makeup artist Meg, who uses the handle @glowawaymeg, has been featured for creating many striking looks including one using the brand's Born To Run Eyeshadow Palette in which she chose not to conceal her pores.
The post was subsequently flooded by thousands of followers praising both Meg and Urban Decay for its realistic portrayal of skin.
"Loveeeee to see pores," one person wrote, while another added: "It's refreshing! And a good reminder of what skin should look like. It looks healthy and real!"
Other people who have also been featured on the page for sharing unedited snaps include Emma Chen, Mat Katsaropoulou and makeup artist Linda Hallberg who refuses to airbrush over her natural freckles.
Likewise, fans have also been quick to comment on each of their photographs with comments of support.
"Urban, I feel like you've really been listening to your commenters and started showing us real artists again, not over filtered, Photoshopped nonsense. Super inspiring to showcase real talent! Love the diversity and humanity," one person wrote.
Another added: "Shout out to those freckles! I love seeing real skin."
Of course, Urban Decay isn't the first major brand to tackle the stigma surrounding so-called imperfections.
In the fashion industry, the likes of Asos, Missguided, Swimsuits For All and Aerie have all ditched the typical edited photos you find in favour of unretouched images that feature cellulite and stretch marks.
The Independent has contacted Urban Decay for comment.
Join our commenting forum
Join thought-provoking conversations, follow other Independent readers and see their replies