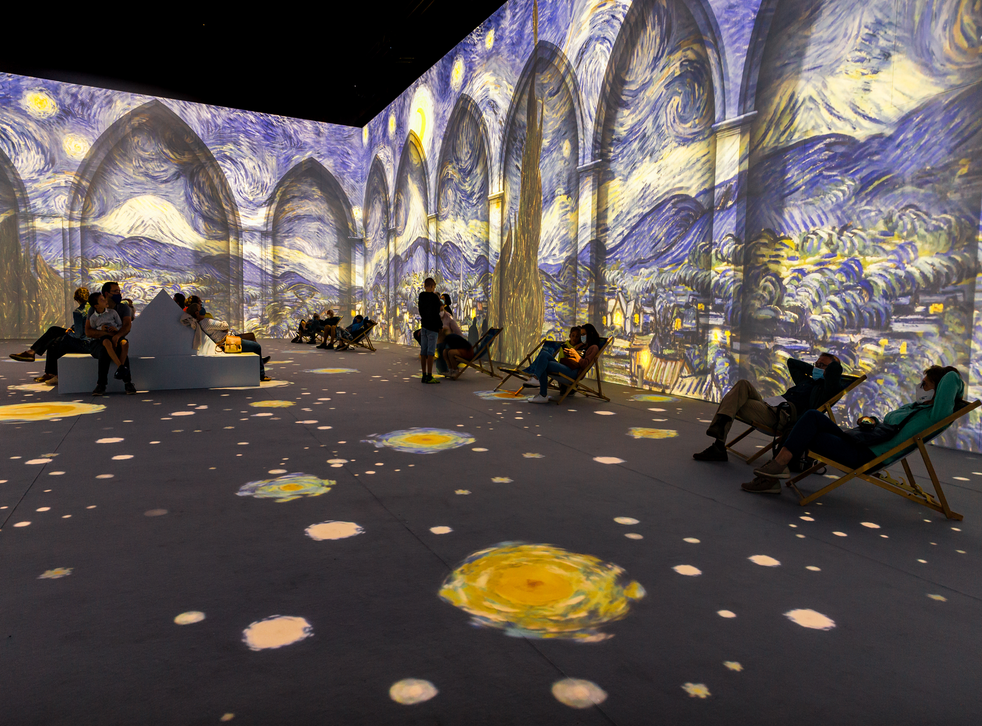 Video: This immersive art exhibition takes you inside Vincent van Gogh's paintings
The experience is set to open in London in October.
You might be familiar with Vincent van Gogh's paintings, but have you ever wondered what it's like to be inside one of them?
This is what visitors will discover thanks to an upcoming exhibition in London called Van Gogh: The Immersive Experience. Different to your normal art show, this is a 360-degree experience using virtual reality and floor-to-ceiling digital projections to help you step into van Gogh's world.
The exhibition first debuted in a cathedral in 2018 in Naples Italy taking visitors inside works such as Bedroom In Arles and The Starry Night.
The exhibition will open at a secret location in October 2021. Tickets are available here.
Register for free to continue reading
Registration is a free and easy way to support our truly independent journalism
By registering, you will also enjoy limited access to Premium articles, exclusive newsletters, commenting, and virtual events with our leading journalists
Already have an account? sign in