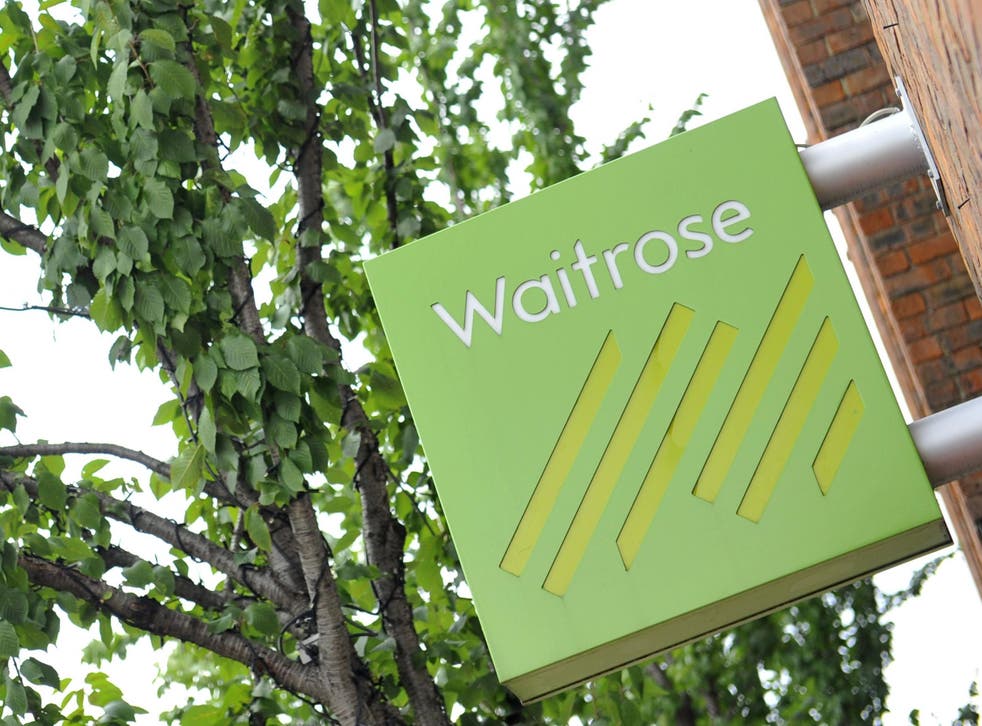 Waitrose renames 'sexist' Gentleman's Roll after complaints
'I never knew sandwiches were gender specific'
Waitrose has promised to change the name of its Gentleman's Smoked Chicken Caesar Roll after campaigners claimed it was sexist.
The roll, which is part of Heston Blumenthal's range at the supermarket, contains Gentleman's Relish – a highly seasoned anchovy paste – hence the name.
But, after it was branded as "outrageous" and "ridiculous" on social media, the chain has apologised for causing offence.
Amy Lamé, Sadiq Khan's London night Czar posted an image of the product on Twitter alongside the caption: "I never knew sandwiches were gender specific. I'm female but thankfully Waitrose let me purchase this anyway."
She also tagged the supermarket and Everyday Sexism, an account that documents experiences of day-to-day sexism and harassment.
Others quickly commented on the post in agreement with one person writing: "What a ridiculous name."
Another simply stated: "Outrageous."
However, not everyone agreed with Lamé's viewpoint and instead accused her of being "too PC."
"I wish people would stop with this, not everything is sexist, not everything is an insult or a slight, where does it end?" one person wrote.
Another added: "The struggle is real."
Others decided to take a more lighthearted approach and highlighted the names of other foods that should also be changed.
"Wait till you hear about Ladyfingers," one person said.
Another commented: "Other new gender neutral foods that will be made available include: Humanfingers, Ploughpersons Pickle, Eggs Binary."
Waitrose has since addressed the complaints about the product by apologising to anyone who felt offended by the name 'Gentleman's Smoked Chicken Caesar Roll' and has promised to change it.
"It's never our intention to cause offence - we're not dictating who should eat this sandwich - we hope anyone who tries it will love the distinctive flavours," a spokesperson told The Telegraph.
"However we are planning to change the name of the sandwich soon."
Support free-thinking journalism and attend Independent events
This isn't the first time a product has been accused of sexism. After more than sixty years, Kleenex has also announced that it is phasing out its "Mansize" tissues name, deciding instead to call them "Extra Large" tissues. The decision is said to be a result of a growing backlash towards gendered products.
In 2002, Nestle's Yorkie chocolate bar launched a campaign in which it was labelled "Not for Girls." The slogan continued for ten years before it was quietly dropped by the brand.
Similarly, a "beer for women" launched by Czech Republic-based brewery Aurosa was criticised last year for its sexist branding.
Join our new commenting forum
Join thought-provoking conversations, follow other Independent readers and see their replies