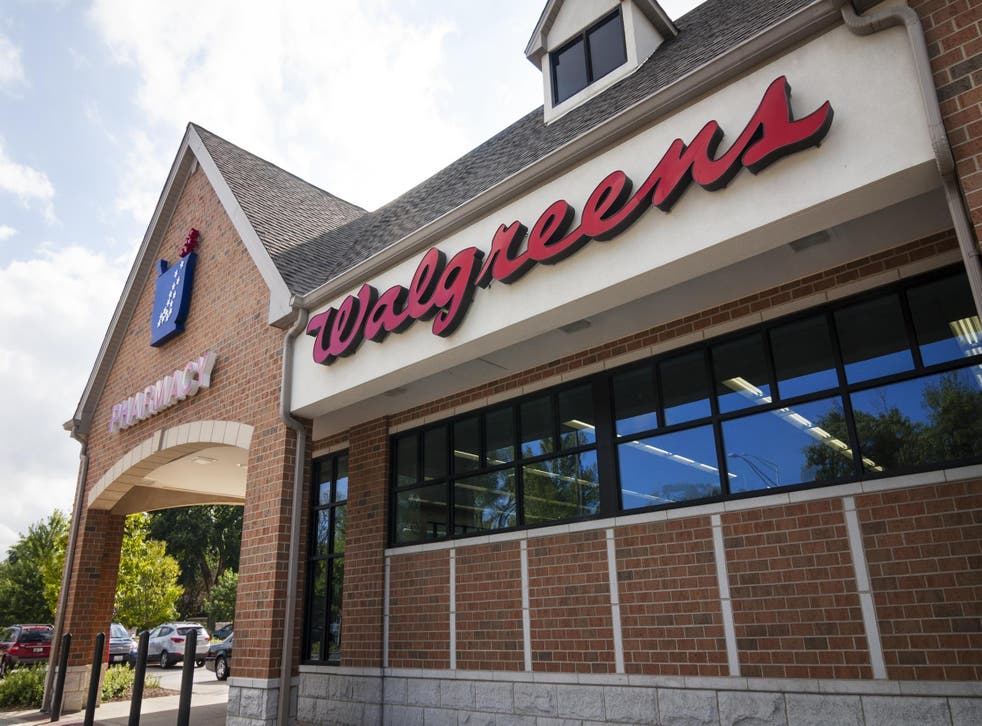 Walgreens to make bathrooms at all 8,100 stores transgender-inclusive
Regardless of sex assigned at birth
Drugstore chain Walgreens announced it will be implementing a new policy that will allow transgender employees and customers to use the restrooms that correspond to their gender identities.
In a statement released to all employees, the drugstore brand wrote: "The intent of this policy is to support transgender individuals in our stores and facilities and foster an environment of inclusion and mutual respect."
The statement also reads: "All individuals have a right to use restroom facilities that correspond to the individual's gender identity, regardless of the individual's sex assigned at birth."
With the change, Walgreens is now legally within the boundaries of state laws that require transgender bathroom inclusivity.
However, one woman is claiming the store implemented the change because of her - after she sought legal counsel when she was denied the right to use the women's bathroom in a Walgreens last year, despite identifying as a woman.
Jessie Meehan claims the Walgreens store in Hollywood, California discriminated against her when she was asked to use the men's restroom rather than the women's.
After arguing with the manager of the Walgreens, Meehan reached out to ACLU - at which point staff attorney Amanda Goad sent a letter to the Walgreens in question, clarifying California state law.
The letter read: California law "protects every person's right to access restrooms based on their gender identity in workplaces, schools and business establishments," according to the Los Angeles Times.
According to Meehan, this was the first time she has spoken out in response to discrimination regarding her appearance, despite dealing with it all her life.
But, as a result, Goad and Meehan believe it was Meehan's bravery in speaking out that led Walgreens to implement the transgender policy in all 8,100 Walgreens stores.
On ACLU's website, a statement from Goad reads: "It's important for businesses to make sure their employees understand that requirement, just like Walgreens is now doing, because Jessie Meehan had the courage to stand up for her rights."
As a company with a positive reputation for being LGBTQ-friendly, the change proves the company is dedicated to fostering an inclusive environment.
The Independent has reached out to Walgreens for comment.
Join our new commenting forum
Join thought-provoking conversations, follow other Independent readers and see their replies