The Independent's journalism is supported by our readers. When you purchase through links on our site, we may earn commission.
'White women yoga event' removed from Meetup after Twitter backlash
Meetup said the group did not adhere to its community guidelines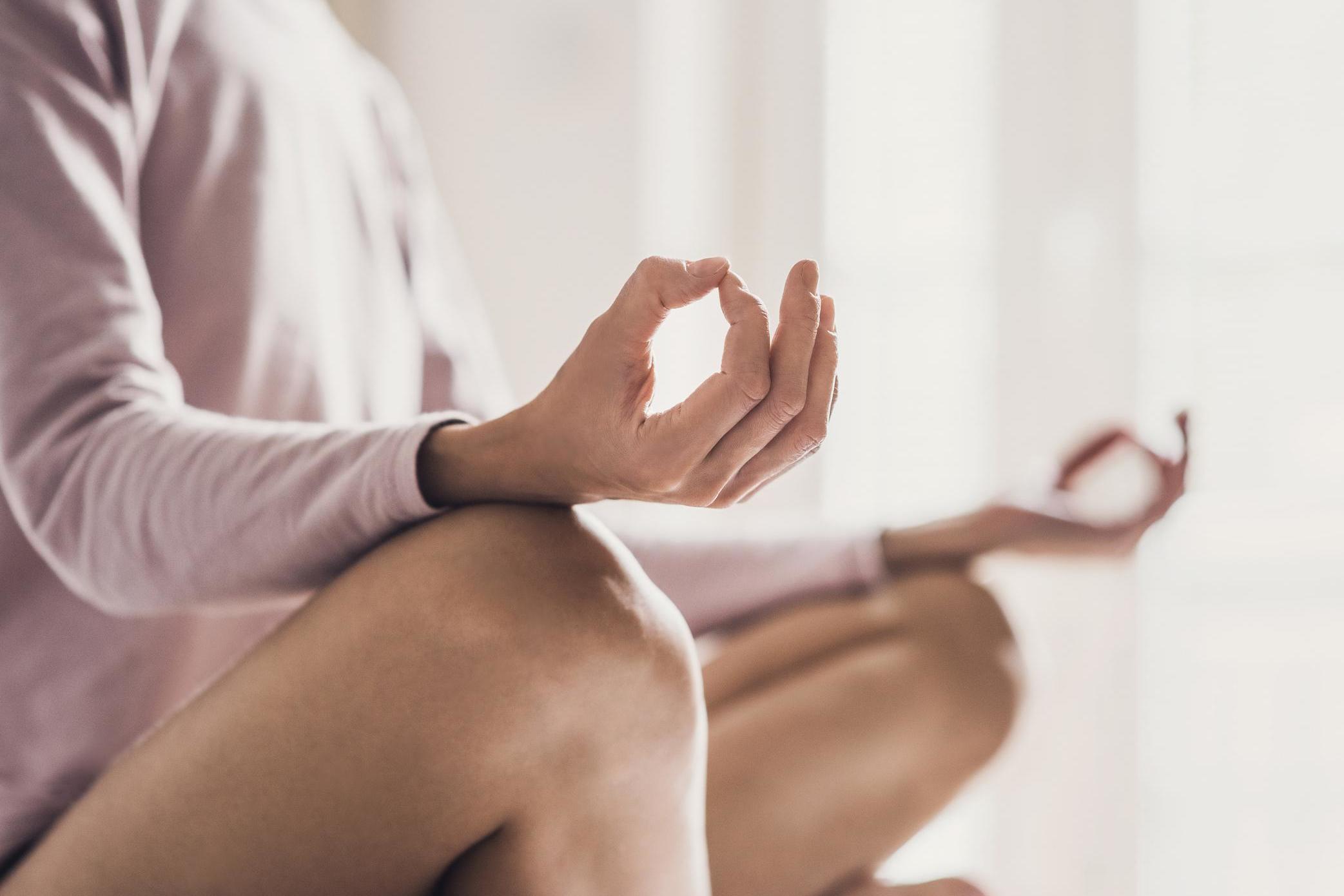 An event called "White Women Yoga" set up on the platform Meetup has been removed from the website following a backlash on Twitter.
The Meetup was set up by criminal profiler Pat Brown from Prince George's County in Maryland, in response to her claims that she has been locked out from joining various communities on the the site because she is white, leading her to argue that Meetup "promotes separatism and racism" in a blog post.
Brown created the event after a heated exchanged with Meetup on Twitter, which began with her writing: "I am a white woman who lives in the DC area and I have found I am locked of many dozens of groups in my area because the organizers label the groups as Black, African-American, Mahogany, People of Color, etc.
"This seems to be a way of keeping white people from joining.
"These are women's groups, travel groups, photography groups, etc, which should have no need to attach race to joining requirements.
Anti-racism demonstrations across Europe: in pictures
Show all 15
"I'd like to know why Meetup is allowing this blatant racism which is against policy."
A spokesperson for Meetup responded to Brown, writing that Meetup is a "diverse community" that accepts events centered around any gender, race, religion or political affiliation, to which she replied: "So, will you help me find a group that accepts white people?"
After she claims to have received no response from Meetup, Brown then set up the yoga event, which she had scheduled to take place in Washington DC on 2 March.
The event description read: "This Meetup group is to allow space for white women to gather in the name of yoga, surrounded by the supportive community of white people, white yoga instructors, and all around safe white spaces."
People started sharing the event page on Twitter, with many describing it as "racist".
"I thought #yoga was for everyone," wrote one person while another said that Meetup "has become a tool to organize white supremacy".
The event has now been removed from Meetup, with a spokesperson for the platform providing the following statement to INSIDER in response to the criticisms:
"Meetup takes the integrity and safety of our community very seriously.
"We expect that every Meetup group follow our Community Guidelines. This group was removed when we determined it did not adhere to these policies."
Brown, however, told INSIDER that she "never intended" to actually hold any such event, but was trying to "bring forth the racism and separatism promoted by Meetup and some members of our society".
The Independent has contacted Meetup and Brown for comment.
Join our commenting forum
Join thought-provoking conversations, follow other Independent readers and see their replies