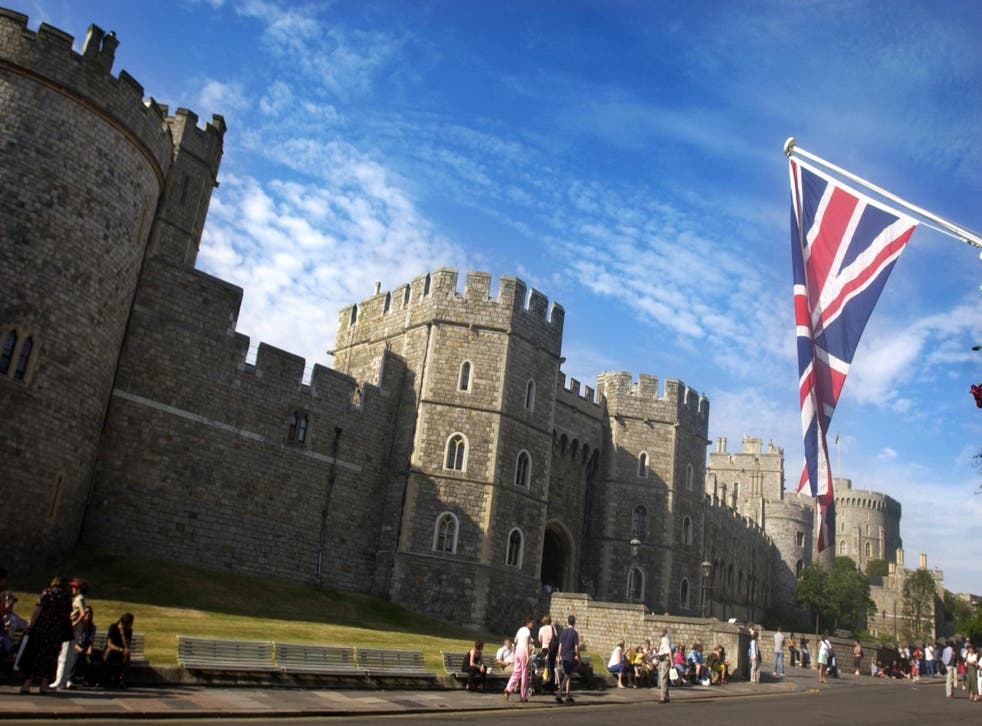 Windsor residents renting out homes during Royal Wedding for more than £3,000 a night
One two-bedroom property costs £3,195 for the night
Rachel Hosie
Sunday 15 April 2018 09:17 Comments
Windsor residents are renting out their homes over the royal wedding weekend for extremely high prices.
One two-bedroom property that sleeps four is listed on Airbnb as being "located perfectly for the royal wedding" – and it costs £3,195 for the night.
The host is just one of many homeowners capitalising on public interest in the upcoming nuptials of Prince Harry and Meghan Markle by renting out their properties at increased prices.
According to AirBnB, there's been a 194 per cent increase in guest arrivals to Windsor from last year.
On Airbnb, various homes are listed as "luxury royal wedding accommodation" and are going for more than £2,000 a night.
Other people are merely renting out spare rooms in their Windsor houses – although these are still going for increased rates.
Needless to say, accommodation close to Windsor Castle will be highly sought after among royal fans wishing to catch a glimpse of the proceedings in 19 May.
It's not just royal fans looking for a place to stay in the Berkshire town though – earlier this year it was reported that American media organisations were paying six-figure sums for the best vantage points overlooking the royal couple's procession through the town.
And while many Windsor residents are renting out their homes to make money, not everyone is comfortable doing so.
Prince Harry and Meghan Markle – in pictures

Show all 55
"We did think about it – £15,000 would pay to repair the bathroom and all the other things that are falling down," Vanessa Greenwood, whose family home overlooks two stretches of the planned route, told the BBC.
"Although we could have charged £3,000 a night minimum for where we are in Windsor, I personally had a horrible feeling... I wasn't comfortable having someone I wouldn't know with the ability to look down on the royal wedding route.
"You just don't know and you can't be 100 per cent sure that the people in your home are good people, reliable and honest, and you worry it could be something sinister."
However, the homeowners escaping the royal fanfare and leaving their homes in the hope of making some fast cash won't suddenly be quite as rich as they might hope – you have to pay tax on any money made through short-term letting.
There's also HMRC's Connect system, which monitors any income from websites including Airbnb.
Still, it is hoped the worldwide interest in Windsor due to the wedding will provide a boost to the town's economy in the long run.
Register for free to continue reading
Registration is a free and easy way to support our truly independent journalism
By registering, you will also enjoy limited access to Premium articles, exclusive newsletters, commenting, and virtual events with our leading journalists
Already have an account? sign in
Join our new commenting forum
Join thought-provoking conversations, follow other Independent readers and see their replies