Coronavirus: Women in England can now get abortion pills by post following Department of Health U-turn
The Department of Health has already backtracked on the policy once before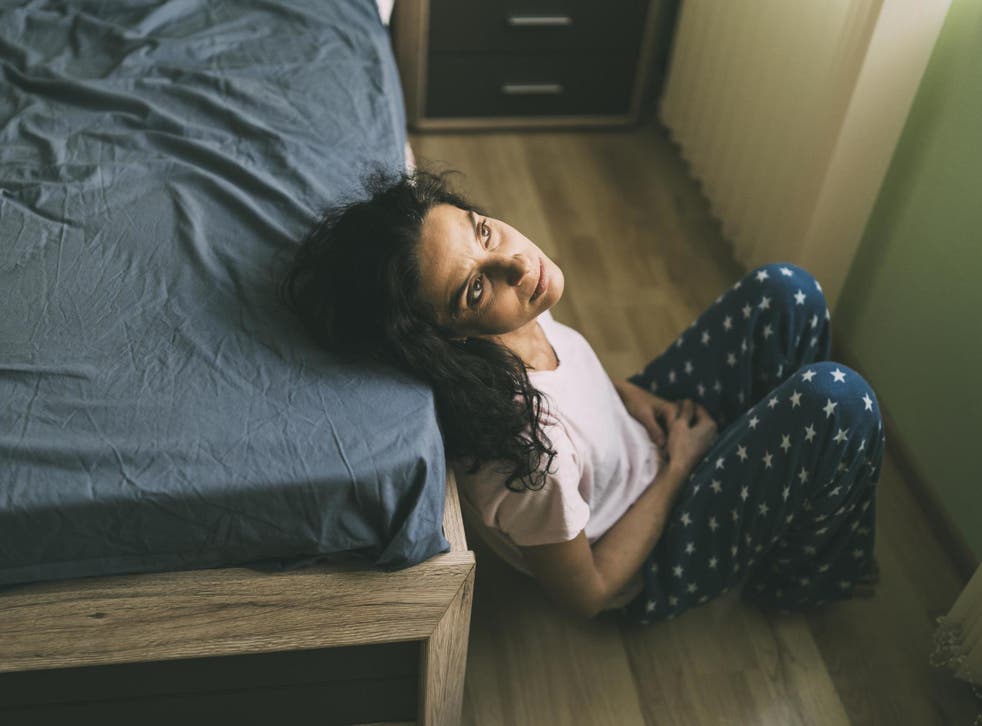 Women requiring a medical abortion in England, Scotland and Wales can now access a "pills by post" system during the ongoing coronavirus outbreak.
The British Pregnancy Advisory Service (BPAS) confirmed to The Independent that the telemedicine was now available for women to take up to week 10 of pregnancy – later terminations may still require a surgical abortion in a clinic.
The postal service is still not available for women in Northern Ireland.
This announcement, which reportedly saw the first pills sent out on Wednesday morning, follows a U-turn from the Department of Health on the use of abortion pills in the home.
On Monday 23 March a document published on the DHSC website stated that women would no longer need to go to a hospital or clinic in order to have a medical abortion.
This was prompted by the ongoing pandemic and the need for people to remain at home in order to reduce the virus spread.
But later that day a spokesperson told The Independent the changes were not going ahead as publicised: "This was published in error. There will be no changes to abortion regulations."
Appearing in Parliament on Tuesday 24 March, Health Secretary Matt Hancock came under increasing pressure from other politicians to continue with the published plans.
The Royal College of Obstetricians and Gynaecologists (RCOG) and the Royal College of Midwives (RCM) also released a joint statement criticising the government as "reckless" in its decision to backtrack.
"We are in unprecedented circumstances and health services are making difficult decisions every day," the joint statement read. "Inaction is reckless and risks the health and wellbeing of women and frontline NHS workers."
Coronavirus: London on lockdown

Show all 29
On 30 March the DHSC published a document that said women and girls will now be allowed to take both pills for an early medical abortion in their own home.
The new "pills by post" system will see women able to self-nominate for an abortion, rather than be referred by a clinician or doctor, and get in contact with BPAS for a phone consultation with a trained nurse or midwife, which will last around 40 minutes.
The two tablets – mifepristone and misoprostol – are to be taken 24 to 48 hours apart. The first ends the pregnancy and the second causes the body to pass the pregnancy.
To get in contact with Bpas you can call 03457 30 40 30 for advice, enquiries and consultations.
Register for free to continue reading
Registration is a free and easy way to support our truly independent journalism
By registering, you will also enjoy limited access to Premium articles, exclusive newsletters, commenting, and virtual events with our leading journalists
Already have an account? sign in
Register for free to continue reading
Registration is a free and easy way to support our truly independent journalism
By registering, you will also enjoy limited access to Premium articles, exclusive newsletters, commenting, and virtual events with our leading journalists
Already have an account? sign in
Join our new commenting forum
Join thought-provoking conversations, follow other Independent readers and see their replies