The Independent's journalism is supported by our readers. When you purchase through links on our site, we may earn commission.
Giovanna Fletcher: I'm a Celebrity winner discusses 'raw and upsetting' miscarriage after feeling inspired by Meghan Markle
'I think it's so important that people are open about miscarriages,' says author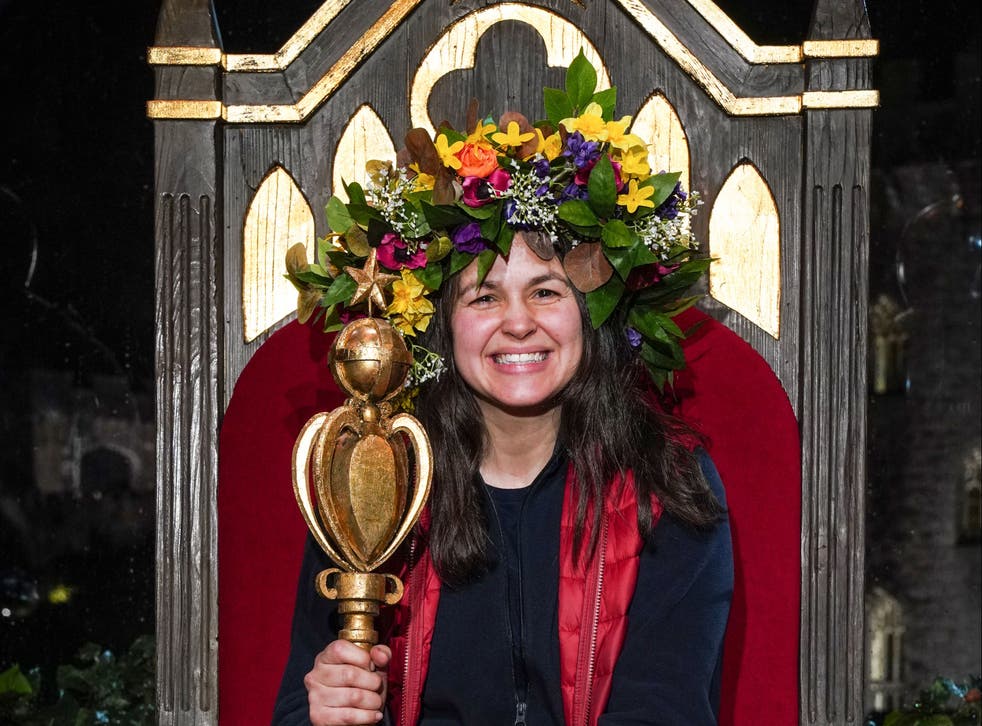 Giovanna Fletcher has spoken about suffering a miscarriage in 2012 and praised the Duchess of Sussex for revealing that she miscarried this summer.
The I'm A Celebrity… Get Me Out Of Here winner has three children with her husband, McFly singer Tom Fletcher.
Speaking to The Sun, Fletcher revealed she miscarriage at six weeks before her eldest child, Buzz, now six, was born.
"It took me years to be able to talk about it, but once you do it's hugely comforting to know that you're not alone," she said before going on to address the stigma that surrounds baby loss.
"When a miscarriage happens, you need the people in your life to be there for you and you don't need to feel ashamed or like you've done anything wrong, you need the people in your life to be able to give you the support.
"I don't feel like people should be scared of saying anything just in case, because if the just in case happens you need those people."
The 35-year-old went on to praise Meghan Markle for speaking out about her own miscarriage.
Last month, Meghan wrote an op-ed in The New York Times revealing she miscarried in the summer.
"I knew, as I clutched my firstborn child, that I was losing my second," the Duchess recalled.
"It's amazing to hear that Meghan has spoken about it, I'd love to interview her on the podcast," said Fletcher in reference to her podcast, "Happy Mum, Happy Baby".
Fletcher continued: "I think it's so important that people are open about miscarriages, every time someone brings this topic of conversation up it helps so many people, because it's such a lonely thing to go through and hearing other people express themselves when you can't find the words to help people understand what you're going through is so important.
"I think it's so admirable and amazing for [Meghan] to share what is a really raw and upsetting thing to go through."
The NHS estimates that around one in eight pregnancies will end in miscarriage. But many more miscarriages happen before a woman is even aware she has become pregnant.
You can contact the Miscarriage Association helpline on 01924 200799 or email the charity at info@miscarriageassociation.org.uk. The helpline is open from 9am to 4pm Monday to Friday.
Register for free to continue reading
Registration is a free and easy way to support our truly independent journalism
By registering, you will also enjoy limited access to Premium articles, exclusive newsletters, commenting, and virtual events with our leading journalists
Already have an account? sign in
Register for free to continue reading
Registration is a free and easy way to support our truly independent journalism
By registering, you will also enjoy limited access to Premium articles, exclusive newsletters, commenting, and virtual events with our leading journalists
Already have an account? sign in
Join our new commenting forum
Join thought-provoking conversations, follow other Independent readers and see their replies