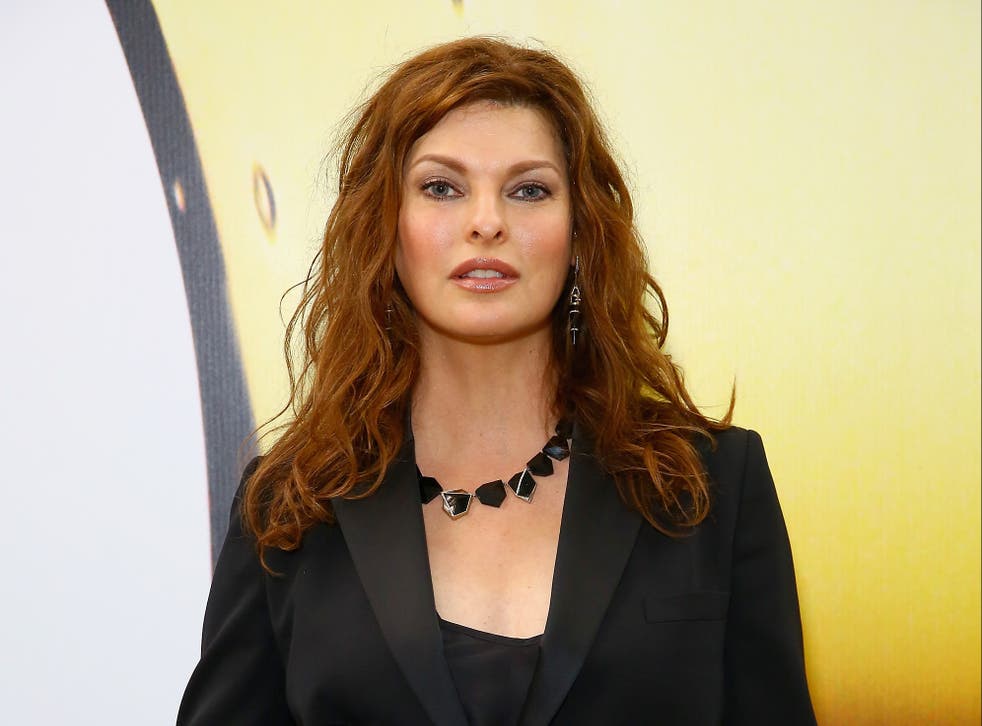 Model Linda Evangelista commends 'courage and strength' of women accusing ex-husband Gérald Marie of sexual assault
Former Elite modelling agency boss strongly denies claims
Supermodel Linda Evangelista has said she believes the women who have accused her ex-husband Gérald Marie of sexual assault.
In September it was reported that Marie, the former president of the European branch of modelling agency Elite, had been accused of rape and sexual assault by several women.
Legal documents being reviewed by a prosecutor in Paris included accusations by two former models, who claimed that Marie raped them when they were 17 and 20 years old, The Sunday Times reported.
Lisa Brinkworth, a former undercover journalist, also alleged in The Times that Marie assaulted her in 1998 while she was working on an exposé about the modelling industry for the BBC.
Marie strongly denied all the accusations, saying in September: "It would not be appropriate for me to comment at this time on the allegations of historic wrongdoing being made against me, other than to make it clear that I categorically deny them."
On Saturday it was reported in The Guardian's Weekend magazine that an additional four models had made accusations of sexual assault against Marie.
Marie's lawyers told The Guardian he denies the new allegations of sexual assault made against him.
They said Marie has been "extremely affected by the accusations made against him, which he contests with the utmost firmness".
"He intends to actively participate in the manifestation of the truth within the scope of the opened criminal investigation," they said.
#MeToo movement – In pictures

Show all 24
Evangelista and Marie were married between 1987 and 1993.
Speaking to Weekend magazine on Friday, Evangelista expressed her support and sympathy for the women who have accused her ex-husband of sexual misconduct.
"During my relationship with Gérald Marie, I knew nothing of these sexual allegations against him, so I was unable to help these women," the 55-year-old said.
"Hearing them now, and based on my own experiences, I believe that they are telling the truth. It breaks my heart because these are wounds that may never heal, and I admire their courage and strength for speaking up today."
Register for free to continue reading
Registration is a free and easy way to support our truly independent journalism
By registering, you will also enjoy limited access to Premium articles, exclusive newsletters, commenting, and virtual events with our leading journalists
Already have an account? sign in