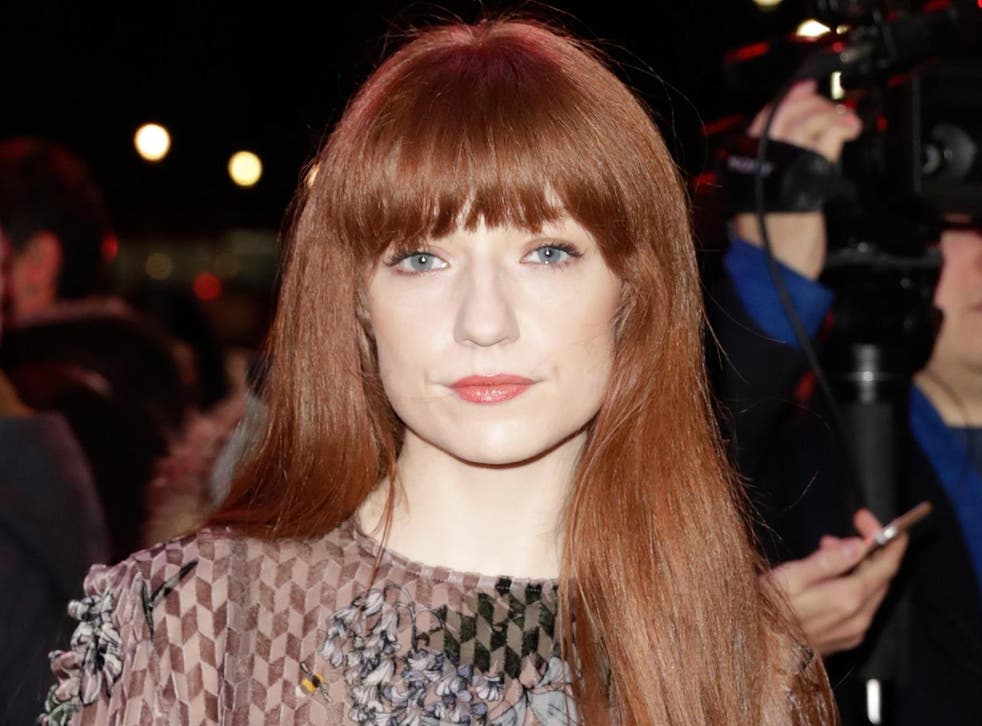 Nicola Roberts felt it was 'extremely unfair' that CPS dropped charges against stalker ex-boyfriend
'I felt genuinely begrudged, like something extremely unfair was placed upon me, because I was a woman,' singer recalls
Nicola Roberts has said she felt "unfairly" treated when charges against her stalker ex-boyfriend were dropped by the Crown Prosecution Service (CPS) in 2017.
Speaking to The Guardian, the former Girls Aloud singer recalled how Carl Davies, who she split from in 2008, sent her thousands of threatening messages on Twitter and Instagram between 2012 and 2017 until she finally went to the police with more than 3,000 messages as evidence.
In May 2017, Davies was charged on one count of stalking and another for persistent used of public communication networks to cause annoyance or inconvenience. He was given a 15-month suspended prison sentence and a lifetime restraining order against Roberts and her family.
But Davies violated the restraining order just a few months later by following Roberts on Instagram. He was subsequently charged, but the Crown Prosecution Service (CPS) later dropped the charges because they said there was little chance of convicting him. At the time, Roberts' lawyer said the decision showed a "lack of understanding" about social media.
The following year, the CPS apologised to Roberts for dropping the charges. But the singer said the apology "was too late".
#MeToo movement – In pictures

Show all 24
"That's the first time in my whole life, I am extremely fortunate to say, that I ever felt [I'd been done] an injustice because I was a woman," the 34-year-old said.
"I felt genuinely begrudged, like something extremely unfair was placed upon me, because I was a woman. And it was a horrible feeling."
Roberts continued: "I think sometimes certain behaviour of men is seen as normal or usual – but it's never normal or usual to the victim, ever. It's horrific."
The singer went on to say that the incident is "behind" her in terms of her everyday life, adding that she no longer suffers from paranoia.
"To have these bloody messages, life-threatening messages, every day – it just ground me down," Roberts said, recalling how she felt at the time.
Roberts added that she struggled to work on her songwriting at the time.
"I'm happiest when I'm being creative, with a project to work on – but I just couldn't. I'd sit with the pen and go to write and I'd be like: 'This. Is. S***.' Like: 'I can't get out of me what I want to get out.'"
Therapy was a huge help, she added, crediting it to having changed her "in the most amazing way, forever".
Join our new commenting forum
Join thought-provoking conversations, follow other Independent readers and see their replies