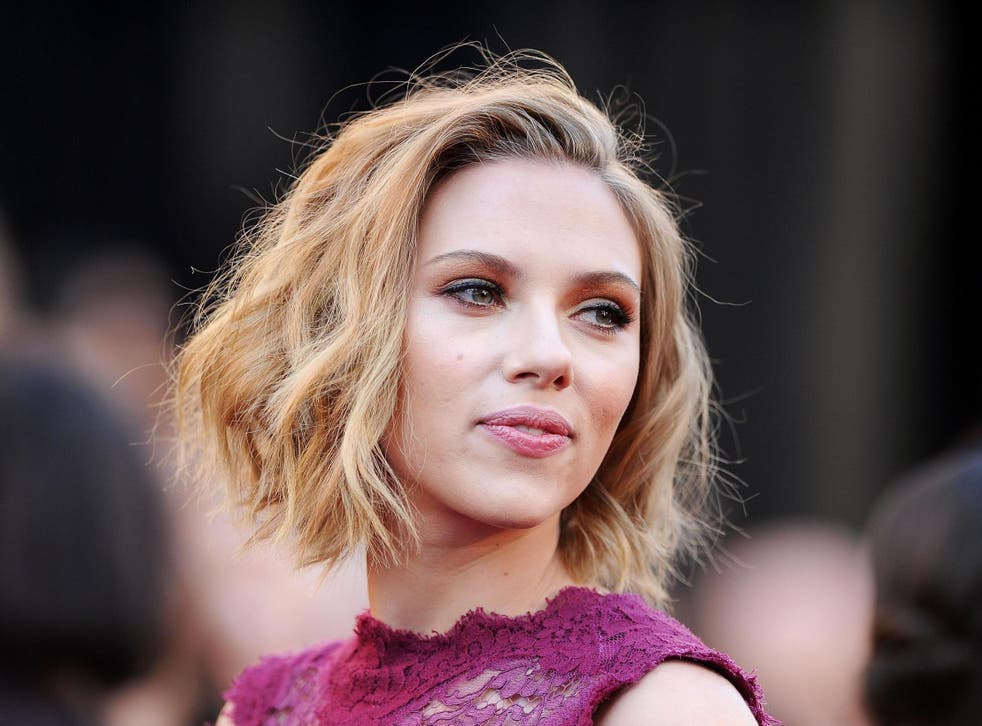 Scarlett Johansson says believing her 'friend' Woody Allen does not mean she does not support women
'I do understand how that is triggering for some people,' says actor
Scarlett Johansson has said that not believing the sexual abuse allegations made against Woody Allen does not mean she doesn't support women.
Allen was accused of child molestation by his adopted daughter Dylan Farrow, who went public with the allegations in 2014. He has always denied any abuse.
Johansson, who has starred in three of Allen's films, made headlines earlier this year for saying that she stands by the director and "would work with him anytime".
While the remark prompted widespread criticism, including from Farrow, Johansson has said in a new interview that she hasn't changed her view.
"It's my experience. I don't know any more than any other person knows. I only have a close proximity with Woody… he's a friend of mine," the 35-year-old told Vanity Fair.
#MeToo movement – In pictures

Show all 24
Johansson went on to acknowledge that her stance may seem problematic.
"I do understand how that is triggering for some people. But just because I believe my friend does not mean that I don't support women, believe women," Johansson said.
"I think you have to take it on a case-by-case basis. You can't have this blanket statement—I don't believe that. But that's my personal belief. That's how I feel."
The actor went on to say that if she wanted to continue the conversation about Allen, it could "be done personally with the people involved and not through statements to Vanity Fair".
"I don't think that's productive," she added. "It kind of feeds that sort of dragon."
While Farrow' claims predate #MeToo, the movement caused Farrow's claims to be re-examined, prompting several Hollywood stars, including Greta Gerwig and Timothee Chalamet, to distance themselves from Allen.
Johansson first expressed her support for Allen in an interview with The Hollywood Reporter.
"I see Woody whenever I can, and I have had a lot of conversations with him about it," she said. "I have been very direct with him, and he's very direct with me. He maintains his innocence, and I believe him."
Join our new commenting forum
Join thought-provoking conversations, follow other Independent readers and see their replies