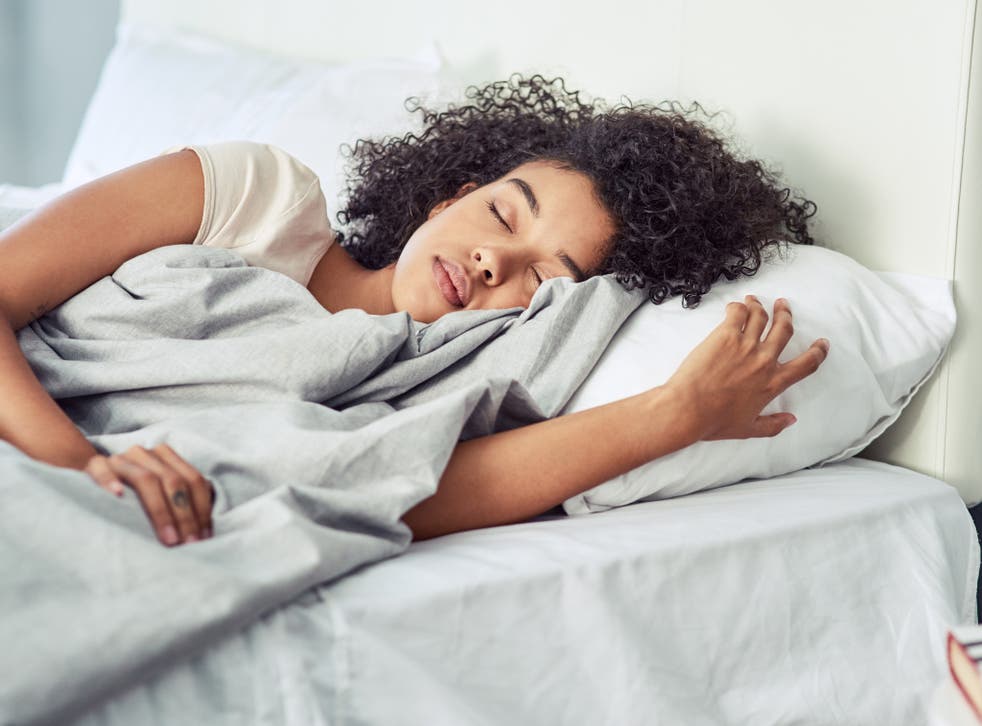 Women in senior roles sleep better in countries with gender equality, study suggests
But sleep among male managers was better in countries with a higher GDP
What helps you nod off at night? Is it a hot bath before bed, a chapter of a good book or could it be the knowledge of a more equal society?
Research conducted by the University of Melbourne suggests that women in more senior jobs get better sleep in countries where there is more gender equality.
The study analysed data from the 2012 European Social Survey, in which 18,116 people between the ages of 25 to 64, from 29 European countries answered questions about their sleeping patterns.
Survey participants were asked about their occupation, the country they reside in and whether they had experienced any restless sleep within the past week. The results were then combined with the United Nations' gender development index, which establishes the gender gap in each country based on a range of measures that include access to healthcare, education and employment opportunities.
The results found that generally for both men and women, those in managerial positions reported having restless sleep more frequently than those in less senior roles. Researchers also found that women in managerial roles who live in countries with a higher gender development index reported better sleep than those in similar roles living in countries with less gender equality.
Read more:
According to Leah Ruppanner, a member of the University of Melbourne research team working on the study, "The Nordic countries tended to do really well here because they have a whole range of policies that work to empower women and close the gender gap."
The correlation differed slightly for men as sleep among male managers was better in countries with a higher GDP. "Men's sleep appears to be tied to economic productivity – male managers sleep better when there's a higher GDP," Ruppanner explains. However, both men and women slept better in countries with greater gender equality.
While the study reveals some interesting correlations, it is difficult to determine a causal link as there may be many factors at play, explained Marco Hafner at RAND Europe in Cambridge, UK. "For instance, a country with higher gender equality, like Sweden or Denmark, may also have a very good social security system, which in turn could have a very positive effect on sleep," Hafner argues.
Join our new commenting forum
Join thought-provoking conversations, follow other Independent readers and see their replies