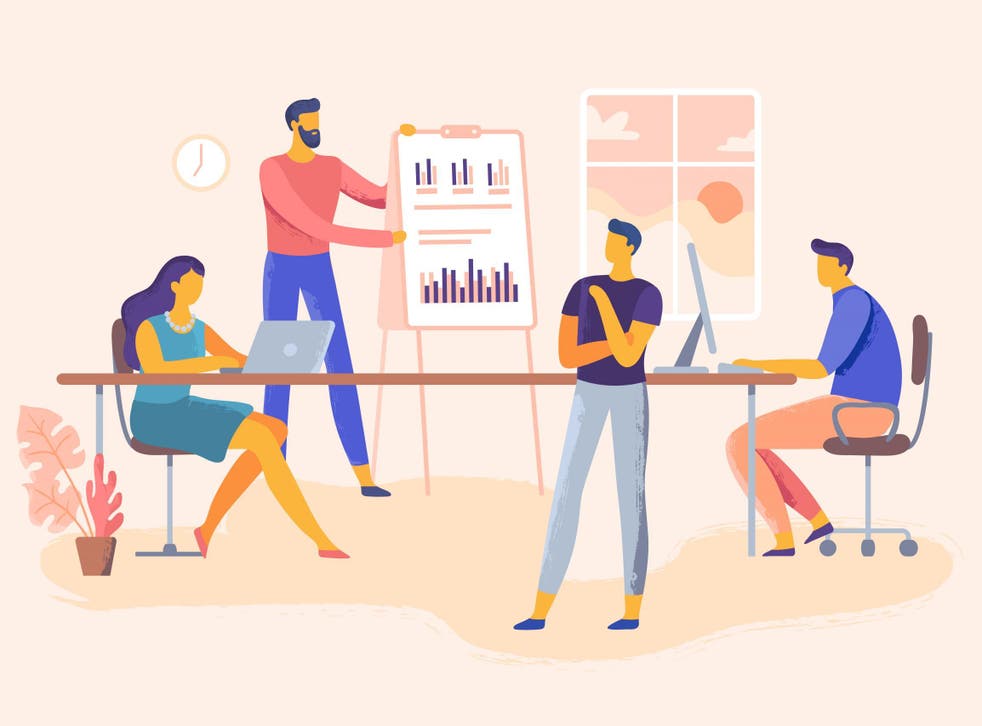 We're having more work meetings than ever but getting little done, say academics
Meetings are more frequently used for people to show off or air frustrations 
More of us than ever before are spending our working hours in back-to-back meetings but while the frequency is increasing, productivity is decreasing, say researchers.
Academics from Malmö University in Sweden say modern working culture, and the creation of positions like strategist and project manager, mean our schedules are more meeting-heavy, but that this isn't always conducive to decisions being made.
Today meetings are more likely to be regarded as a time when employees can show off their work or complain about frustrations, rather than make decisions, says Professor Patrik Hall.
Because of this, Hall believes long meetings should be reclassified as having a therapeutic purpose rather than being a space for productivity.
Hall explains meetings bring organisations together and remind employees of a sense of belonging, giving them "connection and identity" rather than actually doing any work.
Life-sized doll shows future office workers with permanent hunchback

Show all 5
"Some people find this frustrating and question why they must endure them," says Hall, who has co-authored a book on the research.
"They are not always regarded as particularly important, and it is not uncommon for employees to distract themselves on their phones mid-meeting, or simply fail to attend in the first place."
Because of these negative feelings, Hall says people often feel marginalised in meetings and like they have no influence, position or capacity to change the things that are annoying them.
Meetings could be improved, Hall says, by not automatically booking one or two hour long meetings. Such meetings tend to continue until the end, even though the participants have finished the business earlier, he suggests.
Equality is the most important aspect to ensure that meetings are engaging and enthusiastic.
"When you have meetings with colleagues at the same level, as a professional, you get to discuss different issues that interest you. Meetings with individuals at higher levels in the organisation instead arouse feelings of meaninglessness.
"There is always a subtle power struggle against the leadership of the organisation," says Hall.
Join our new commenting forum
Join thought-provoking conversations, follow other Independent readers and see their replies