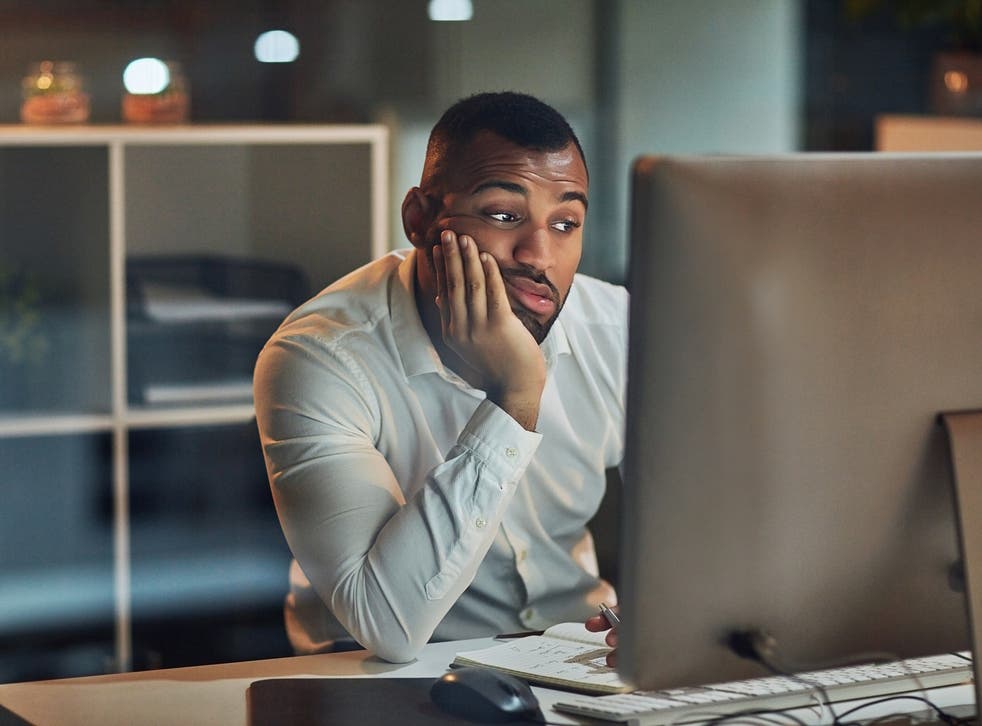 Almost 2 million workers 'missing out on legal holiday leave'
'Every worker deserves a break to spend time off with friends and family'
Millions of workers are missing out on their paid holiday leave, a study has found.
According to new research published by the Trades Union Congress (TUC), one in 14 employees in the UK are not using all the holiday days to which they are entitled.
The main reasons why workers aren't able to use all their legal holiday leave, as outlined in the study, are unrealistic workloads which prevent employees from having enough time to take holiday, employers rejecting their workers' holiday requests and employers not "keeping up to date with the law".
The analysis conducted by the TUC also discovered that women are affected to a greater degree than men, with 8.3 per cent of female workers not using all of their paid holiday leave in comparison to 5.9 per cent of male workers.
Education was found to be the sector with the highest number of staff missing out on their holiday days, followed by retail in second and health and social care in third.
Frances O'Grady, general secretary of the TUC, said that it's important for workers to be given the opportunity to make the most of their time off.
"Every worker deserves a break to spend time off with friends and family. But millions are missing out on the paid leave they are owed," O'Grady stated.
"British workers put in billions of pounds worth of unpaid overtime as it is."
O'Grady added that employers "have no excuse for robbing staff of their leave".
The TUC general secretary also emphasised the responsibility of the government to "toughen up enforcement" so that employers are unable to prevent employees from taking their holiday.
"And ministers must not resurrect tribunal fees which stopped people enforcing their rights."
Europe seeks relief in scorching Saharan heatwave: In pictures

Show all 30
The TUC research also highlighted the fact that more workers have been making claims for unpaid holidays since the fees were abolished two years ago, following a victory by trade union Unison.
According to the TUC, the majority of cases with regards to holiday pay are "found in the claimant's favour", with claims winning workers an average of a few hundred pounds.
Individuals who work a typical five-day week are entitled to 28 days holiday per annum.
However, previous research has found that employees have worked £32bn worth of unpaid overtime work in the past year, the TUC added.
Support free-thinking journalism and attend Independent events
In March, the TUC research found that more than 5 million UK workers worked 2 billion hours of unpaid work in 2018.
Register for free to continue reading
Registration is a free and easy way to support our truly independent journalism
By registering, you will also enjoy limited access to Premium articles, exclusive newsletters, commenting, and virtual events with our leading journalists
Already have an account? sign in
Register for free to continue reading
Registration is a free and easy way to support our truly independent journalism
By registering, you will also enjoy limited access to Premium articles, exclusive newsletters, commenting, and virtual events with our leading journalists
Already have an account? sign in
Join our new commenting forum
Join thought-provoking conversations, follow other Independent readers and see their replies