Youthquake revealed as 2017's Oxford Dictionary's word of the year
But many people say they've never heard the word before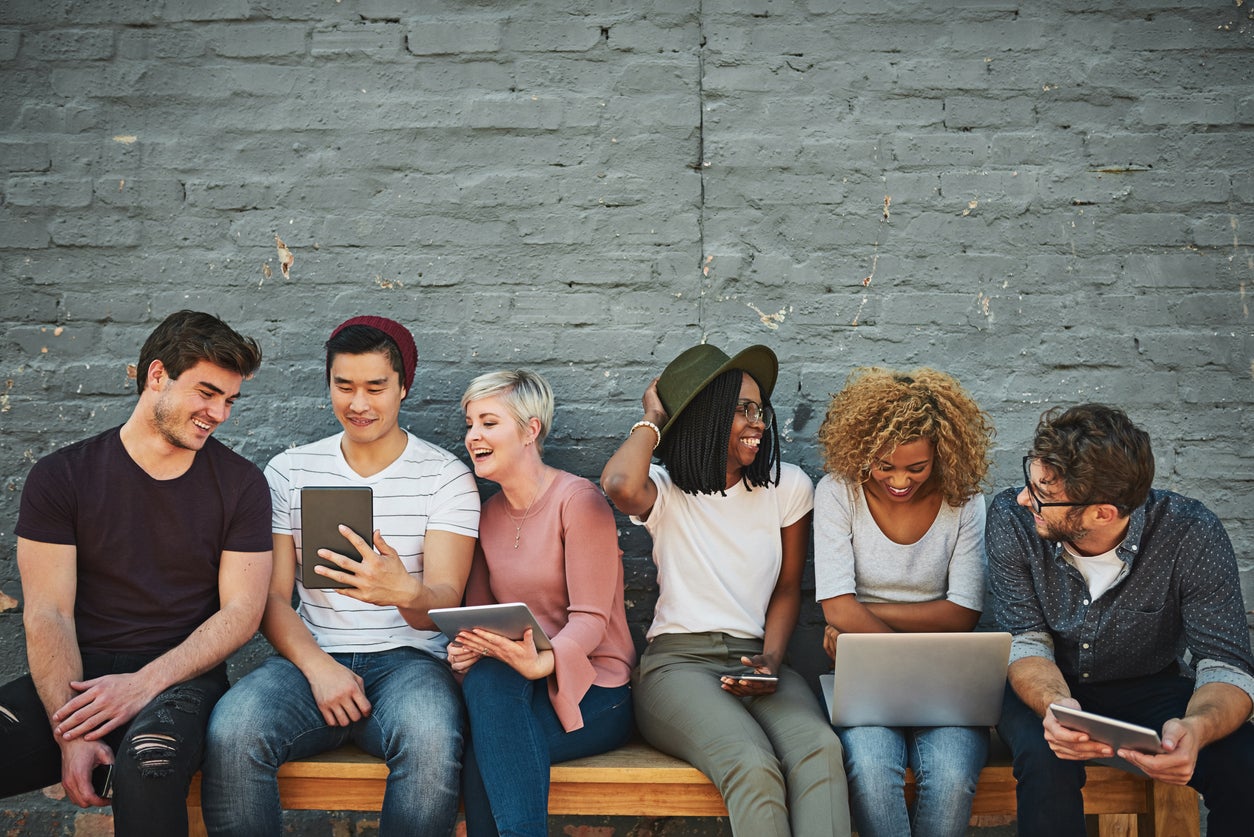 The Oxford English Dictionary's word of the year for 2017 has been revealed as youthquake.
But the only problem is - very few people have ever heard of it.
The term youthquake describes the "political awakening" amongst millennial voters, but it's not a new word.
It was first coined by Vogue editor Diana Vreeland in the 1960s but was then used to describe a youthful movement in the worlds of fashion and music.
Youthquake was also the title of the second album by the British pop group Dead or Alive, released in May 1985.
Oxford Dictionaries have admitted that the word was "not an obvious choice," however they say that use of the word in everyday speech increased five-fold in 2017.
"In the UK, where it rose to prominence as a descriptor of the impact of the country's young people on its general election, calls it out as a word on the move," said Casper Grathwohl from Oxford Dictionaries.
He also revealed that use of youthquake peaked around the June general election.
"We chose youthquake based on its evidence and linguistic interest. But most importantly for me, at a time when our language is reflecting our deepening unrest and exhausted nerves, it is a rare political word that sounds a hopeful note," Grathwohl said.
"Sometimes you pick a word as the Word of the Year because you recognise that it has arrived, but other times you pick one that is knocking at the door and you want to help usher it in.
"This past year calls for a word we can all rally behind."
The researchers determine the word of the year by analysing newspapers, books, blogs and transcripts of spoken English.
It is meant to be a word or expression that has "attracted a great deal of interest during the year to date."
However, upon hearing the news that this year's word is youthquake, many people have been left confused, claiming they've never heard it.
Susie Dent is a consultant to Oxford Dictionaries and spoke about the word of the year on BBC Radio 4 Today this morning. But when asked to use youthquake in a sentence, she struggled.
Dent responded by talking about how Vreeland originally used the term to describe "an exuberant tremor in British culture."
Youthquake follows 2016's word of the year, post-truth.
Other contenders in the running to be the word of 2017 were antifa (short for anti-fascist), broflake, kompromat, unicorn and milkshake duck (someone who rises to fame on social media who at first seems endearing but turns out to have a less positive background).
Join our commenting forum
Join thought-provoking conversations, follow other Independent readers and see their replies