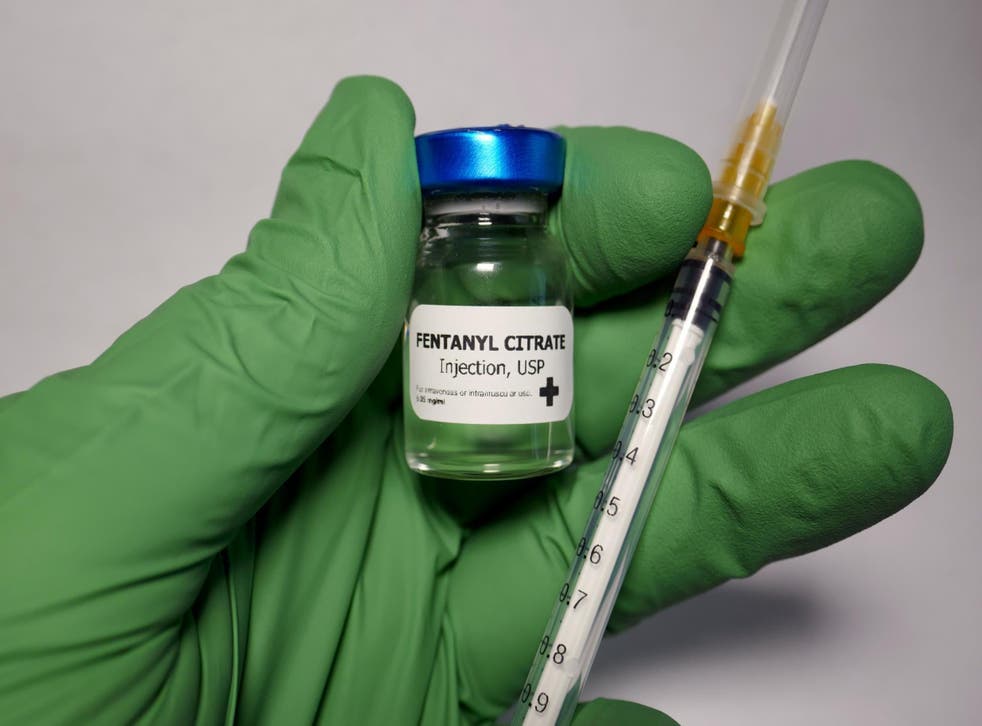 Restaurant apologises after joking about serving opioid fentanyl as 'new brunch special'
The restaurant owner said 'there's a generational gap of humour'
A restaurant has apologised after a social media post joking about the drug fentanyl being served as a brunch special was deemed offensive.
Over the weekend, Yuzu, a pub and restaurant in Lakewood, Ohio, shared a photo to Instagram stories of a bag of fentanyl pills with the caption: "New brunch special? Sat & Sun."
The post also included a sticker of the Cap' n Crunch mascot that read: "Oops! All Fentanyl."
Shortly after uploading the photo, people began to criticise the restaurant on social media.
"Screenshot from Yuzu Lakewood's IG story. Not at all cool," one person wrote. "Making a joke of the opioid crisis is never funny ever."
Addiction: What gets us hooked?

Show all 2
According to Cleveland.com, restaurant owner Dave Bumba initially ignored the backlash before addressing the controversy on Facebook three days later.
In a lengthy post to the restaurant's Facebook page, Bumba apologised - while referencing a "generational gap of humour".
"First, it's never our intention to cause any malicious offense, and for that I do genuinely apologise for," the post reads. "There's a generational gap of humour; our target demo is 21 to 34.
"Younger generations have developed a different sense of humour that is more abstract, surreal, and darker than previous generations."
Bumba then acknowledged that it could be "easy for me to blame this simply on an overly-politically-correct culture," but that the "constructive criticism" made him think "retrospectively about our social media content choices".
The post goes on to hypothesise about what point "cryptic humour" as a coping mechanism can become toxic - and whether there are alternative solutions.
Bumba concluded the post promising that "this does not mean a sterile boring sanitation of our social content," but that he would now be reviewing content to ensure it "carries our unique voice with a more positive message".
The response to the apology has been mixed, with some people disagreeing with the restaurant's decision to apologise and others suggesting that the apology wasn't sincere enough.
"Rather than sincerely apologising for your offensive posts (which personally are not clever or funny and were in very poor taste), you backpeddle and still try to place blame on those you offended by implying they aren't young or hip enough to get the joke," one person wrote.
According to the Centres for Disease Control (CDC), in 2017, Ohio was among the top five states with the highest rates of opioid-related overdose deaths.
And in 2017, of the 4,854 recorded opioid-related deaths in Ohio, fentanyl was responsible for 75 per cent, according to the Columbus Dispatch.
Support free-thinking journalism and attend Independent events
The Independent has contacted Yuzu for comment.
Join our new commenting forum
Join thought-provoking conversations, follow other Independent readers and see their replies