Bank finally sees sense over £6,000 charge for redeeming mortgage two days early
"I'm baffled they'd charge so much for two days on our existing mortgage"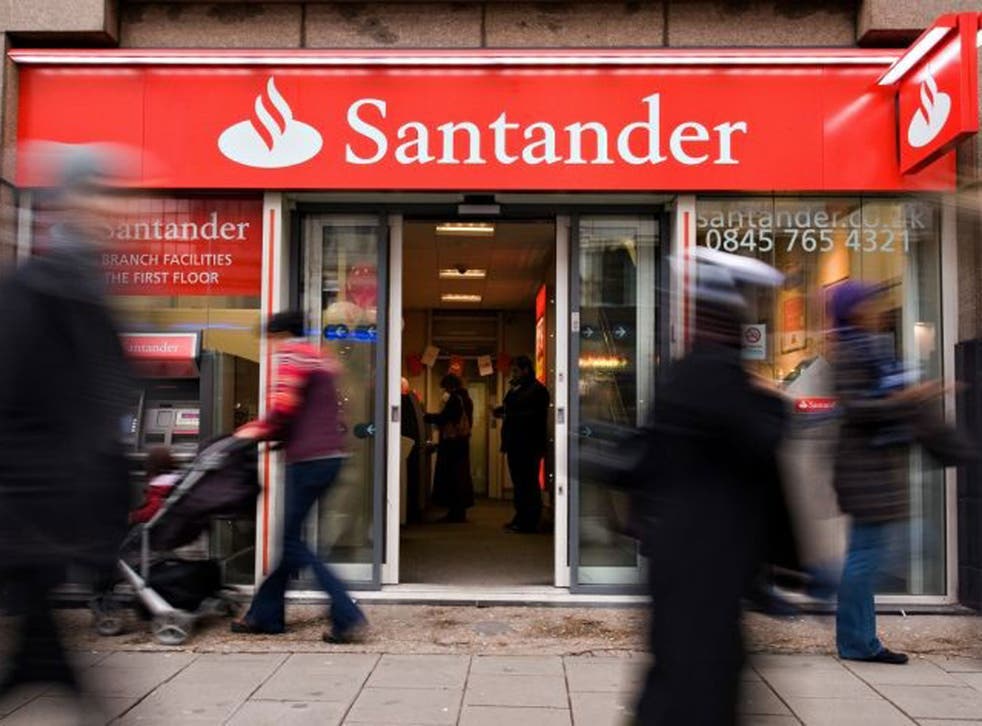 The penalty charges on mortgage deals are something you may have to accept if you want to get the best rates. Penalties come into play if you pay off the mortgage early, leaving the lender with much less profit than it anticipated.
Borrowers enter into an agreement that says, in essence: "I'll be charged a lower interest rate as long as I keep to the two-/three-/five-year term – and if I don't, I agree to pay a penalty." The loans are arranged that way so lenders can manage their own finances, knowing they will make x pounds profit from the deal, even if the borrower doesn't stay with the loan.
Given all that, consider the story of Sophie Martin and her husband. They had agreed a deal for a new home and found a buyer for their flat. They had a fixed-rate mortgage with Santander that carried an early-repayment penalty, but as they were simply switching to a new deal with the bank, they were told the fee would be waived.
Completion was due last week but, at the last minute, their seller pulled out, meaning they needed to start looking for a new home all over again. However, they decided to continue with their own sale and move into rented accommodation.
The sale went through last Wednesday, two days before their mortgage deal ended. To their horror, they were hit by a £6,000 early-repayment fee. "I'm baffled they'd charge so much for two days on our existing mortgage, especially as I'd been told that it would be waived," Sophie said.
I was baffled too, as it seemed unfair. So I contacted the bank, which saw sense. "We have applied a full refund and provided a gesture of goodwill for any unintentional distress caused," Santander said. It explained that cases are judged individually and Sophie shouldn't have been told the couple couldn't have a refund.
I'm pleased things were resolved quickly, but the bank's staff should have used common sense in the first place. And it shouldn't take the intervention of a newspaper to ensure fair treatment for customers.
Join our new commenting forum
Join thought-provoking conversations, follow other Independent readers and see their replies