UK millennials suffer worst falls in incomes of any advanced economy apart from Greece, report reveals
One in 10 Britons admit they are bad with money, study finds
Many spend income 'blindly' without thinking about consequences
One in 10 Britons admit they are bad with money, according to a study.
Researchers polled 2,000 UK adults and, despite the age of austerity, found many were "blindly" spending without first considering the potential consequences.
Around one fifth of people asked went as far as to describe themselves as "spenders" rather than "savers", the survey found, while one third have never considered cutting back on their outgoings and putting more money into their savings.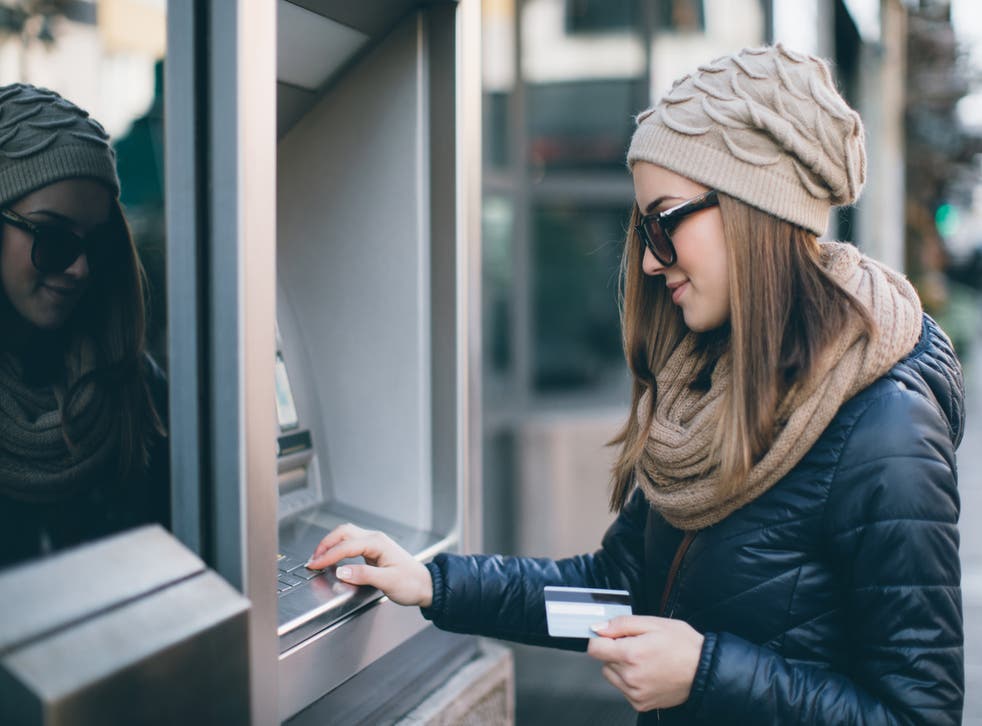 The research also found 9 per cent prefer to spend their income and enjoy it now rather than build a nest egg.
A spokesman for PiggyBank, which commissioned the research, said: "It's important to keep track of our outgoings. Splashing out without knowing what funds we have is risky and could lead to financial difficulties."
It also emerged the typical UK adult has £7,048 in savings and saves £240 of their income on average each month.
Of those who save rather than spend, most – 44 per cent - have done so in case they need the money for an emergency.
Other saving targets include buying a house, a car and home renovations – but 23 per cent are not saving for anything in particular.
However, 62 per cent revealed they end up spending much of what they put aside and 27 per cent admit they have months where they are unable to save.
Four in 10 keep all of their savings in a savings account and 66 per cent said this is their preferred way to put money aside.
In pictures: Savings accounts? They can be scary!

Show all 5
But two in five of those polled had no idea how much interest they earned on their savings over the past 12 months.
And 53 per cent don't know what the current interest rate on their savings is.
Worryingly, two in five people have never had a savings account and almost one in 10 admit they keep their savings hidden throughout their homes.
SWNS
Join our new commenting forum
Join thought-provoking conversations, follow other Independent readers and see their replies