The Independent's journalism is supported by our readers. When you purchase through links on our site, we may earn commission.
Credit card cashback the easy way
Every time you make a purchase with your American Express Platinum Cashback Credit Card, returns build up and are paid to you annually
Friday 18 October 2019 12:12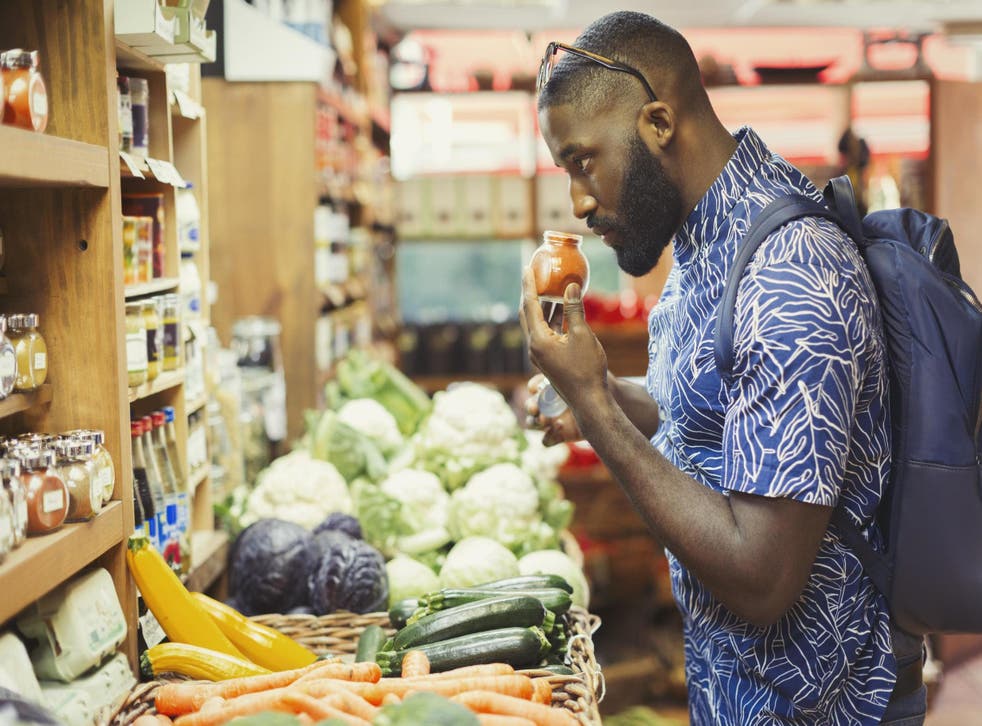 Too many credit card reward schemes look attractive at first sight, but leave users feeling confused and frustrated.
Rewards have to be claimed, qualifying conditions have to be met, points systems are complex and not all spending counts, for example.
The American Express® Platinum Cashback Credit Card* is different and designed with exactly these challenges in mind.
The idea is that users can be absolutely confident they'll get the cash rewards advertised just by using the Card in their everyday lives – and without having to do anything additional to claim the money.
Cash sum
It's a straightforward principle: each time you use the Card – whether it's to pay for the weekly shop, buy tickets for a concert or a sporting event, cover the cost of a meal out in a restaurant, or to make any other purchase – you earn cashback for every full pound spent, as long as you spend a minimum of £3,000 in your Card membership year.
This reward automatically goes into your cashback account, which you can check at any time to see how much you've earned.
In other words, American Express Platinum Cashback Credit Card holders earn money without even trying. The money simply builds up with every purchase.
When you want to see what your spending has generated, there are no complicated calculations to make or difficult small print to decipher: you'll have a clear cash sum at your disposal.
Annual payment
The cashback is paid annually, but you add to what you've earned every single time you make purchases on the Card.
New customers are entitled to cashback at a rate of 5% of the value of their purchases (up to £125) during the first three months of Card membership. Thereafter, they earn 1% on spending up to £10,000 and 1.25% on spending above that threshold.
There's no upper limit on how much cashback you could earn during the course of the year, as the cashback continues to build with every purchase made. It's as simple as that – and the money is yours to spend as you see fit.
Manage personal finances
The bottom line is that this is a credit card that fits neatly into your life, without any complicated administration to worry about or hoops to jump through to get what you've been promised.
You'll use it to make purchases as you manage your personal finances from month to month. And as you do so, you'll automatically receive cashback to spend or save at the end of the year.
For more information about the American Express Platinum Cashback Credit Card, visit www.americanexpress.com/uk/platinumcashback
* Important information: Representative 28.2% APR variable. Annual fee applies. Terms, conditions and exclusions apply. 18+, subject to approval. Cashback in paid annually via statement credit. Promoter American Express Services Europe Limited is authorised and regulated by the Financial Conduct Authority.