Help to Buy Isas: homebuyers handed up to £3,000 by government
The new savings schemes are available from 1 December and savers can earn up to 4 per cent interest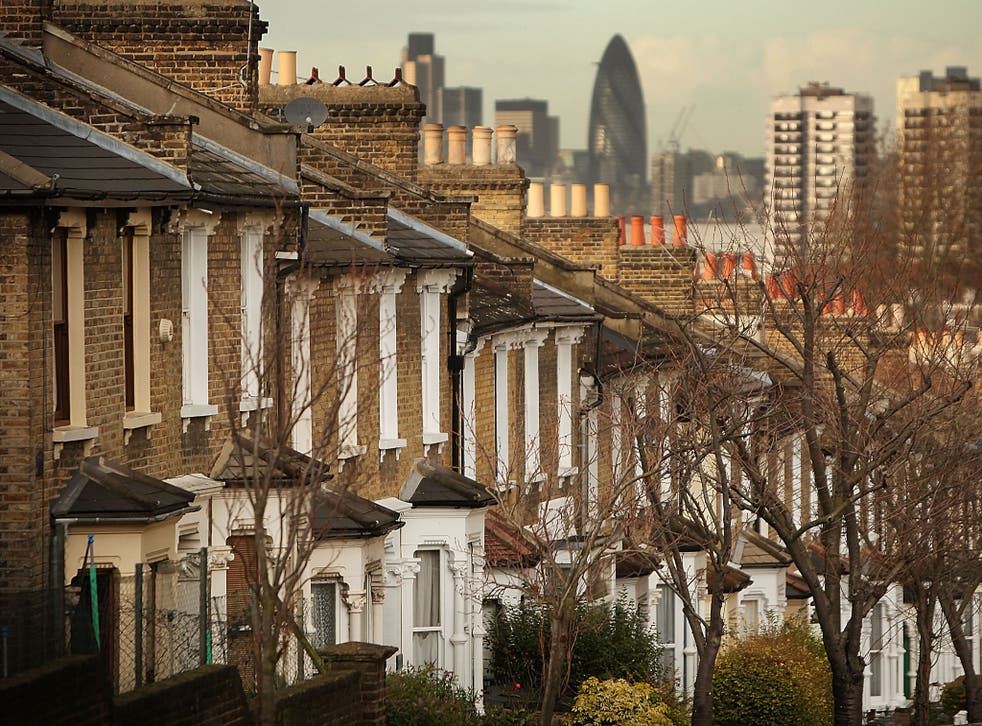 Fresh help for first-time buyers comes in the form of the new Help to Buy Isa, which is officially available from Tuesday 1 December. You can start one of the tax-free savings schemes with £1,000 and then save £200 a month towards a deposit and eventually earn a government bonus of 25 per cent of the amount you save, up to a maximum £3,000.
The likes of Nationwide, NatWest, HSBC and Aldermore are paying 2 per cent on their Help to Buy Isas while Halifax is offering a generous 4 per cent. Santander is targeting existing customers by offering a preferential 2 per cent rate to 123 World and Select users, while offering just 1.5 per cent to other customers. Barclays said its Help to Buy Isa paying 2.25 per cent will be available from 17 December in branches.
Some Help to Buy Isas have additional attractions. Nationwide is allowing Help to Buy Isa savers to spread their Isa balance across other Isas so people can use their full annual £15,240 tax-free allowance. Meanwhile Aldermore said customers who already have a cash Isa with it for the 2015-16 tax year can also open a Help to Buy Isa, as long as they don't exceed their annual £15,240 limit.
The new tax-free savings schemes are available for individuals which means couples can take advantage twice, saving up to £400 a month between them.
Help to Buy Isa questions and answers
Andrew Hagger of Moneycomms.co.uk answers some of your questions and misconceptions about Help to Buy Isas.
I can't take out an HTB Isa if I've already taken out a cash Isa in the 2015-16 tax year.
This is not necessarily the case as at least one provider, Nationwide building society, will allow you to have both within the same Isa wrapper as long as your total savings do not exceed the annual tax-free savings limit of £15,240.
I've only got three to six months until I buy my first home, so it is not worth taking out an HTB Isa.
Even if you have only got three months, it gives you time to put in the initial £1,000 maximum lump sum and three £200 monthly payments – so you'll have a £1,600 balance, which entitles you to a £400 bonus contribution from the Government. If there are two of you buying for the first time and you save £1,600 each then your bonus will be £800.
I'm not sure when the HTB Isa bonus gets paid.
The bonus will not appear in your account. Instead when the time comes to purchase your first home, the conveyancing solicitor acting on your behalf will claim the bonus directly from the Government and use it as part-payment towards the cost of your home.
I have to start my HTB Isa on 1 December 2015.
You can open your account any time within four years of 1 December 2015 – the maximum term you can save for is four years and you must claim your bonus by 2030.
Saving £200 per month (or £400 per month for joint buyers) will take too long to build the deposit required.
This is the situation that some savers will face, particularly in London and the South-east where prices (and required deposits) are much higher. However, the bonus structure is far more rewarding than any interest-bearing savings account, so it is worth saving the maximum in an HTB Isa while simultaneously saving the remainder in a separate savings account.
Join our new commenting forum
Join thought-provoking conversations, follow other Independent readers and see their replies