How technology could revolutionise the future of renting
New technology could change the way landlords manage their properties. Felicity Hannah has been finding out what that means for tenants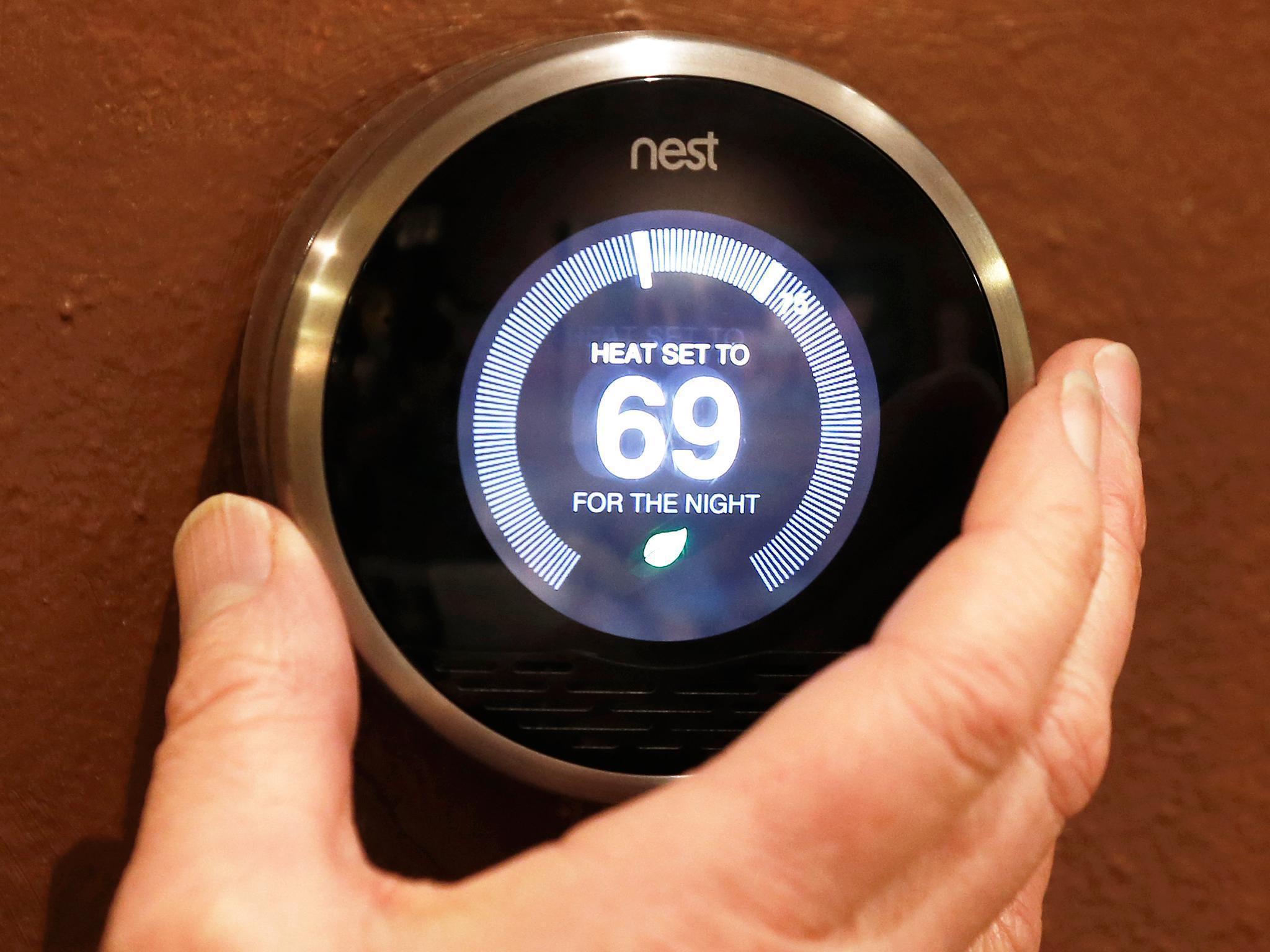 A revolution has been promised for UK homes. From smart meters to the internet of things, the near-future could see the way we live change dramatically. But one thing that is also set to change is where we live; the number of people who rent rather than own is soaring.
Households living in private rented property have already more than doubled in number since 2001 and analysis from PricewaterhouseCoopers suggests that more people will rent privately in the UK than own with a mortgage by the year 2025.
But some landlords have been slow to adopt home technologies that don't directly benefit their bottom line, such as adding insulation to their properties to bring down tenants' bills. (The smart home revolution launched by Google and Nest for example, has struggled to get off the ground.) That's despite the fact that certain technologies increase efficiencies for both landlords and tenants, and could transform renters' homes perhaps even more quickly than homeowners see updates.
Technology already available includes self-bleeding radiators, automatic stopcocks that shut down supply if a flood risk occurs and wi-fi-enabled door locks, which allow landlords to protect their investments.
But if technology is being used to drive efficiencies for landlords, some people believe there's a risk that tenants will be overlooked.
Easy gains
Done well, retrofitting homes with smart technology can see gains for all involved. Ana Nekhamkin, managing director of rental management company Inhabit, explains: "Technology has the opportunity to enhance the resident experience, create operating efficiencies for landlords and reduce the environmental impact of homes.
"However, the speed of technological advancement should push developers to embrace scalable innovations and seek future-proofed solutions where possible. Market research shows that streamlining services so that rent can be paid digitally or a tenant receives phone notifications when a package is delivered are likely to have a more positive impact on tenant experience than more hardware-involved gadgets allowing residents to control every aspect of their apartment remotely."
James Brook, group marketing manager at Rix Petroleum, says that technology such as smart thermostats can be hugely useful for landlords, meaning tenants can enjoy the benefits as well. "[They] give the landlord peace of mind during cold months such as the winter, if the tenant is working away or on holiday, the heating can be activated remotely via the app. This will certainly limit or reduce the chance of frozen or burst pipes caused by cold weather," he says.
"For tenants, a connected thermostat will give them much greater visibility of their usage and hopefully help them budget; especially if they are new to the property market or type of fuel the house or flat they are renting uses."
Smarter landlords
Technology could also connect landlords with tenants more efficiently. Richard Jacques is lettings director at Purplebricks, which provides landlords with a hybrid lettings service. A human support team is complimented by technology, and they plan on rolling out an app for tenants in the near future.
He describes their system: "Research tells us that 60 per cent of activity happens when traditional estate agents are closed, so all landlords and tenants are given a unique log in to a secure portal which enables them to liaise with each other 24/7.
"Landlords can track things like rental payments, maintenance reports and contractor invoices. We also offer landlords an app which enables them to do all of the above, but on the move. To my knowledge, no other estate agent is able to offer this kind of convenience and freedom and our customers tell us it's enormously helpful.
"Our technology benefits tenants too, because they can book viewings, report maintenance issues, make offers and submit references 24/7. They don't have to try and pop in or make calls during working hours, which in today's time-poor society can be a real pain."
And that technology is only developing, meaning tenants' experiences of renting could become smarter very soon. Mr Jacques adds: "In the near future, we would also like to be able to offer contactless key entry and contractor tracking as well. Technology massively makes lives easier and a little further down the road I can see landlord portfolio analysis tools and tenant budget tools coming into play, too."
Yet not everyone believes such innovation will be welcome. "Technology for technology's sake will not appeal to everyone," cautions Ms Nekhamkin. "Some renters will continue to prefer to unlock their door with a traditional key as opposed to a hotel-style card because it has a greater association with home. Ultimately, providing all renters with somewhere they can consider home is most important, so new technology should reflect that. Moderation is key."
With promises of greater efficiencies, easier property management and potentially higher returns, tenants could find technology is transforming their homes whether they want it to or not.
Join our commenting forum
Join thought-provoking conversations, follow other Independent readers and see their replies