Bank customers opt for green over greed
Growing numbers of people are switching from  high-street firms to ethical alternatives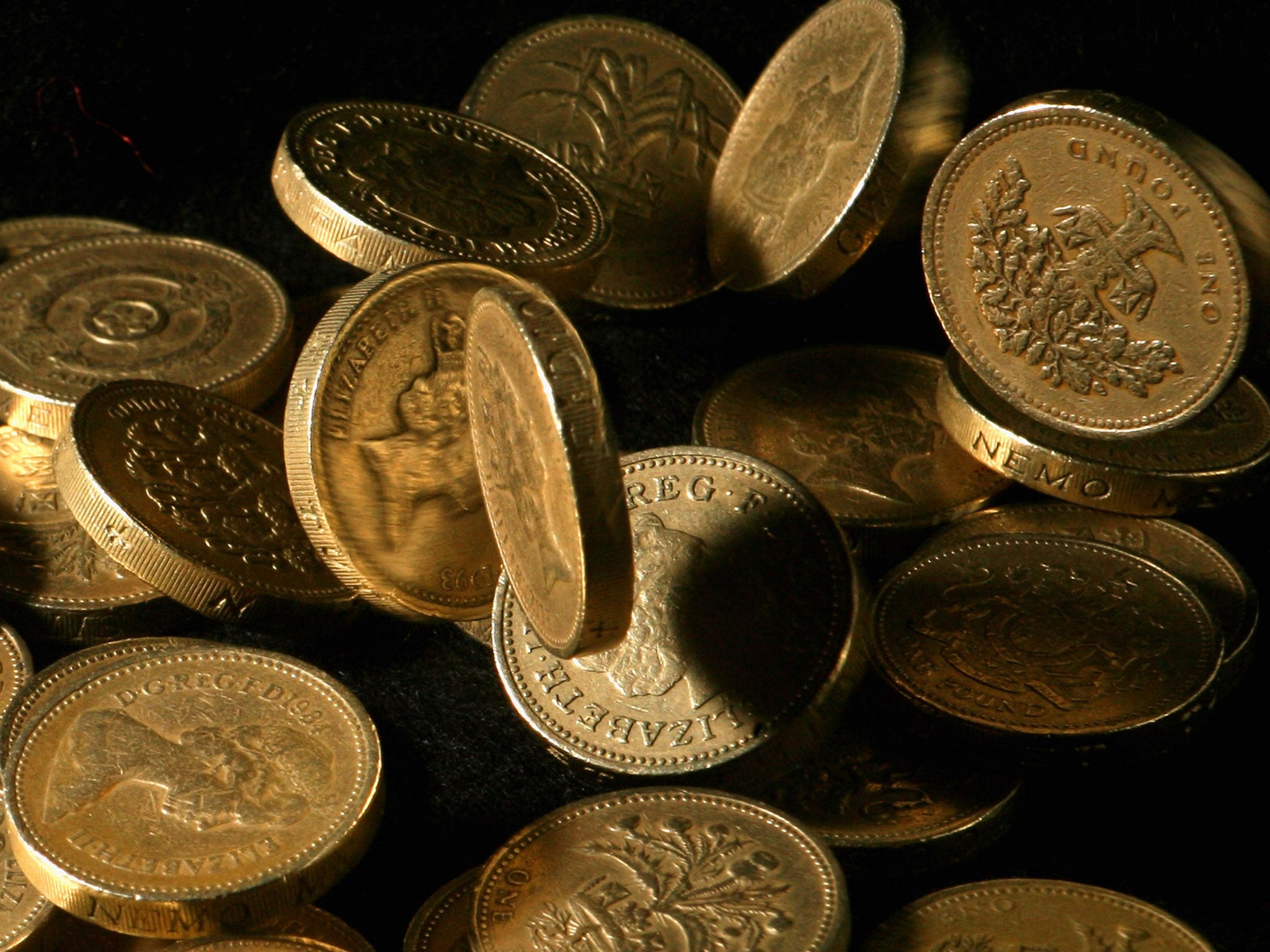 Fed up with profit-hungry, bonus-driven, rich bankers? You're not alone. In fact, there is a growing movement for change in finance, led by a number of alternative companies which believe that we don't have to accept the status quo
The organisations say they want to build sustainable finance businesses based on the notion that you can invest successfully and ethically without damaging the environment. Who are these new breed of "good" finance firms?
Let's start with a look at the campaigning body Move Your Money, which encourages people to move their cash out of banks offering poor value, service, ethics and transparency to less well-known banking brands with genuine ethical and customer-focused values.
"We believe that people can change banking," says a spokesman for Move Your Money. "Last year, 2.4 million people voted with their feet and switched their bank accounts, starting to create a momentum big enough to demand a banking system that is fairer, accountable, and responsive to needs and values of customers."
Then there is the ethical investment crowd-funding platform Abundance Generation. It offers investors,even those with as little as £5, the chance to invest in community-scale renewable energy projects for relatively attractive returns of between 6 and 9 per cent, dependent on the project.
To date, nearly £6m has been invested and the rate of growth is accelerating. The co-founder, Bruce Davis, said: "We are spearheading a growing movement of people who know that investment can be a powerful win-win situation. Investors can get great returns from investments they can see and believe in. Meanwhile, the renewable energy sector enjoys a new source of finance to help it and the UK real economy grow.
"Putting the two together means we can all benefit from the contribution to the battle with climate change. Abundance is proof that great investment returns don't have to borrow from the future."
The Abundance Generation platform currently has three opportunities open for investors, including a £1m "Solar on Schools" project, a £730,000 solar farm in Kent and a £1.5m wind turbine in Cornwall. Another business which acts in similar ways to Abundance is the Trillion Fund.
What about ethical banks? The widely publicised financial problems at the ethically focused Co-operative Bank should not detract from the other growing organisations that are offering something radically different to those fed up with the actions of the high-street providers.
For instance, Triodos Bank has a range of savings and investments and plans to launch a current account. Huw Davies, who is head of personal banking at Triodos, says: "Many have a pension or stock market investments and do not realise that a proportion of a portfolio may be invested in those sectors we find personally distasteful. And if we are put off by investments in certain sectors, it is down to us all to look underneath the bonnet of our investments to ensure we are happy with how they are invested."
He also points out that choosing ethical investments need not mean accepting lower returns on your money, because ethical funds have performed well compared to others in recent years. That suggests you can save the planet while growing your savings.
Meanwhile, the Ecology Building Society declares that it exists "for one reason: to build a greener society. We do this through our sustainable mortgages and ethical savings accounts, and we put the needs of our savers and borrowers at the centre of our work".
Then there's the Reliance Bank, formerly known as the Salvation Army Bank. Its mission is "to stand out as a bank with a Christian and ethical conscience, and to deliver a personal, excellent and efficient banking service across a range of competitive products".
Join our commenting forum
Join thought-provoking conversations, follow other Independent readers and see their replies