The Independent's journalism is supported by our readers. When you purchase through links on our site, we may earn commission.
How to get details of your credit rating for free
ClearScore.com will allow you to check exactly what information is registered against your name at the credit-reference agencies
Andrew Hagger
Friday 25 September 2015 18:56 Comments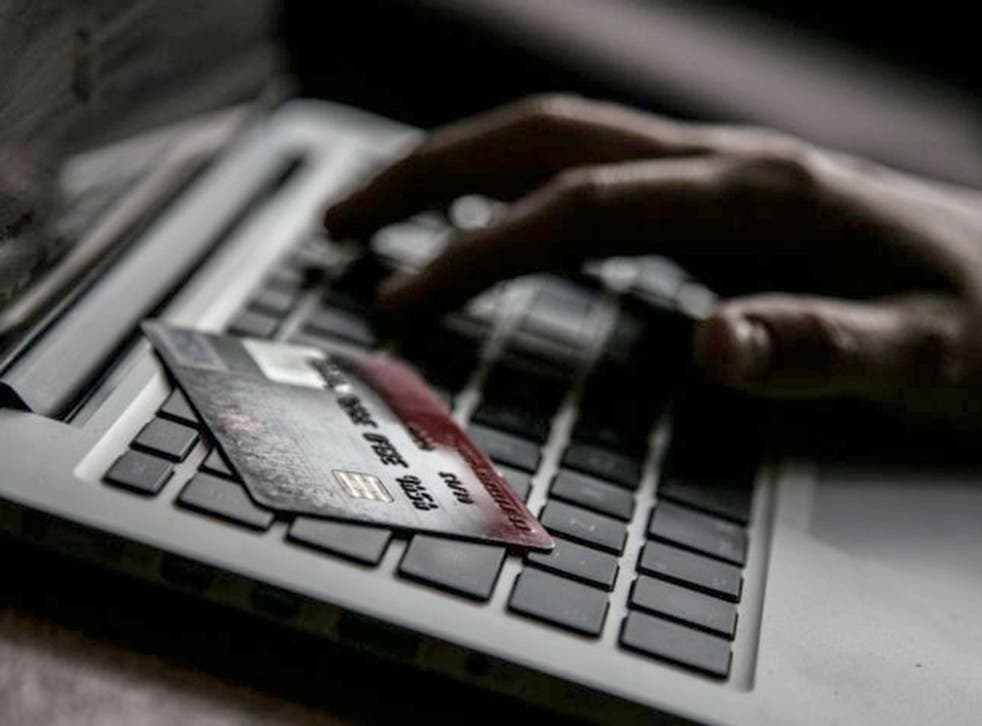 Households with a poor credit rating can pay hundreds of pounds more each year for loans and utilities than people with healthy scores.
The specialist card provider Aqua said last year that families with a lower credit score can typically only get a monthly broadband contract, meaning they face an average annual charge of £175; those with good ratings pay £60.
If you've never checked your record, consider a new service from ClearScore.com, where you can get a copy of your credit score free of charge. It will allow you to check exactly what information is registered against your name at the credit-reference agencies – as, for all you know, the details may be incomplete or incorrect and make it more difficult and more expensive to get credit than it should.
Your credit report contains details of your balances, limits and payment history. It will also list any late or missed payments on your loans and credit cards, details of any bankruptcies or county court judgments, as well as the amount you currently owe on your credit agreements together with details of searches and new applications made.
It's also important to get the basics right with credit reports. For a start, ensure you are registered on the electoral roll or you won't appear as being listed at your address if a lender makes a credit search.
Second, to improve your rating, consider the following.
Close card accounts that you're no longer using. Even if your balance is zero, prospective lenders will look at any existing credit limits when assessing applications for new finance.
Having no record of managing credit can count against you, so it's worth having a card and using it a few times each year. If you repay the statement balance in full and on time, it won't cost you a penny – but it demonstrates that you are capable of managing credit.
Third-party information – including members of your family who live, or have lived with you – does not appear on your credit file as long as you don't share any joint financial commitments.
Other people who have lived at your address previously will not affect your credit score.
Meet the virtual adviser
Reviewing and planning your financial future in a face-to-face meeting with an expert adviser can be time well spent. But finding that time can be quite a problem if it involves breaking into a working day to visit the adviser's office.
However, technology is now being deployed that enables consumers to discuss their financial plans via video link from the comfort and convenience of your own home.
Yorkshire building society has just launched a service in conjunction with Legal &General, which already offers investments through its branch network.
Customers of the service will now have the opportunity to get advice via a secure video link.
It is simple to set up and people can gain access to it through a laptop or tablet. The adviser will also be able to show documents on the screen while discussing investment options with the customer.
Time is an increasingly precious commodity and we need to see greater use of technology to help people plan their finances at a time and place that works for them.
Andrew Hagger is an independent personal finance analyst from www.moneycomms.co.uk
Register for free to continue reading
Registration is a free and easy way to support our truly independent journalism
By registering, you will also enjoy limited access to Premium articles, exclusive newsletters, commenting, and virtual events with our leading journalists
Already have an account? sign in
Join our new commenting forum
Join thought-provoking conversations, follow other Independent readers and see their replies