Money Insider: New kids on the block cut the cost of sending money abroad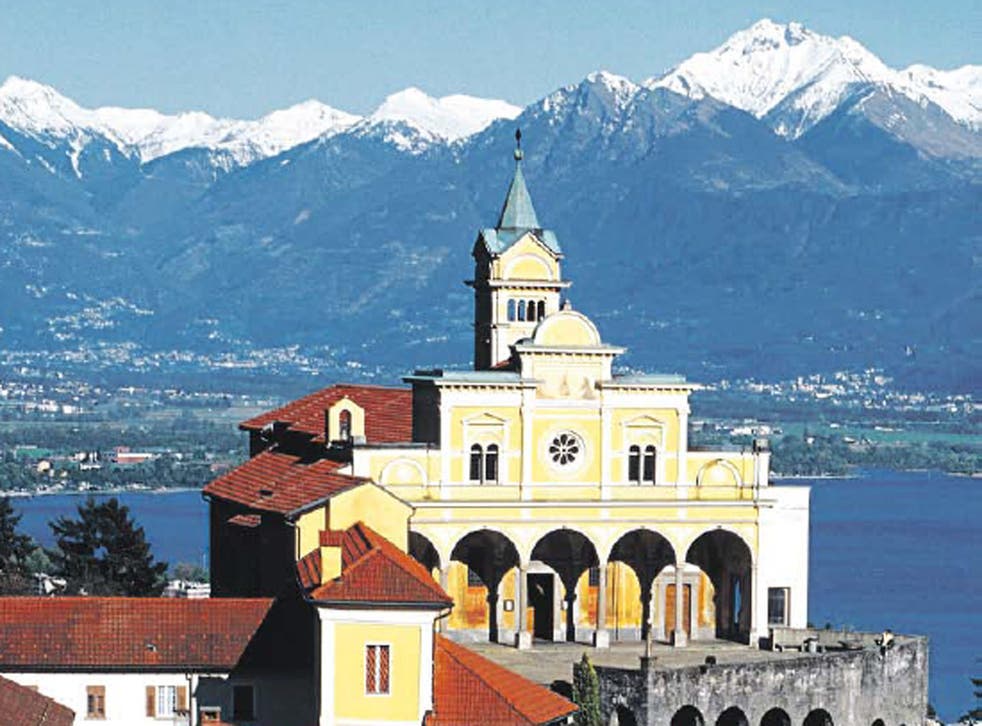 According to the latest research there are an estimated 20 million Brits making overseas payments each year and collectively they are forking out more than £150m in fees.
For those with a holiday home or relations overseas, transferring funds to another country can be an expensive business with the average charge at around £17 and more than one-third of transactions costing £20 or more.
Travelex has already established a reputation for providing low-cost currency services and pre-paid currency cards but has now added a low-fee International Payments service with a price promise guaranteeing the best rates. The service offers fee-free transfers for sums of £2,500 or more and a flat fee of £7 for smaller sums.
This market has been dominated for many years by the global banking institutions and long-established players such as Western Union and MoneyGram. The main problems have been a combination of slow service and high costs.
A study by the World Bank three years also highlighted the size of the margins involved with banks charging an average of 12 per cent for low-value transfers and Western Union around 9 per cent.
Fortunately, the marketplace is starting to change and, as well as the new Travelex service, we've seen some other new entrants in this field with the likes of Azimo and CurrencyFair.
Azimo has developed an online service which enables you to send money to more than 100 countries worldwide. The service has a range of options including payment direct to bank accounts, to mobile phones or cash collection at more than 150,000 global locations. The minimum transfer value is £50 and users can send up to £900 without need for ID verification. Transfers via Azimo will be charged at between 1 per cent and 2 per cent compared with existing bank and wire services which frequently charge between 4 per cent and 8 per cent. As a result it claims you can save up to £30 on a £300 transfer.
CurrencyFair, an online peer-to-peer marketplace, matches currency exchange demands. It cuts out the hefty bank margins and results in customers having access to exchange rates very close to the wholesale rate.
Even though banks often offer "free" international money transfers, the loading on the exchange rate is often a stealth charge.
CurrencyFair analysed the exchange rate mark-up used for a transfer of £5000 into euros and found that the big high-street banks charged a margin which added between £165 and £235 to the cost of the transaction, whereas the extra cost through CurrencyFair was just £30.
These new companies have lower overheads and are able to pass on further cost savings by cutting out some of the middlemen. In much the same way that peer-to-peer lending is starting to make inroads into the UK loans and savings markets, these new money-transfer alternatives will become popular as price-conscious consumers seek out the cheapest deal when sending money overseas.
Time to move your mortgage
With fixed-rate mortgage deals hitting record lows, it makes perfect sense to consider locking into a new low-cost deal if you're currently paying the standard variable rate with your existing mortgage lender.
Research released this week by HSBC estimates that 4.4 million mortgage borrowers, representing 39 per cent of the total mortgage market, are now on their respective lenders' Standard Variable Rate with the average currently at 4.86 per cent. However, out of that 4.4 million, the bank estimates that more than 839,000 borrowers have SVR mortgages with insufficient equity (less than 15 per cent) and these borrowers, known as "mortgage prisoners", are unable to move to a better rate unless house prices start to pick up.
For the remainder of borrowers, as long as your credit record is in good shape, there's the opportunity to save up to £1,000 per year simply by moving to a lower-priced mortgage.
With rates as low as 2.99 per cent and no fee for two years via Co-op Bank and 3.14 per cent with £995 fee for five years from Yorkshire Building Society, both available up to 75 per cent LTV, there's now a big incentive to make that move.
Andrew Hagger is an independent personal finance analyst from www.moneycomms.co.uk
Independent partners: Bank-beating exchange rates and no hidden fees on all your international payments. Find out more
Join our new commenting forum
Join thought-provoking conversations, follow other Independent readers and see their replies