Money roundup video: jobs and branches go in HSBC cutbacks and the Sex Pistols credit card
Personal Finance Editor Simon Read talks over the latest Money news
Simon Read
Tuesday 09 June 2015 16:27 Comments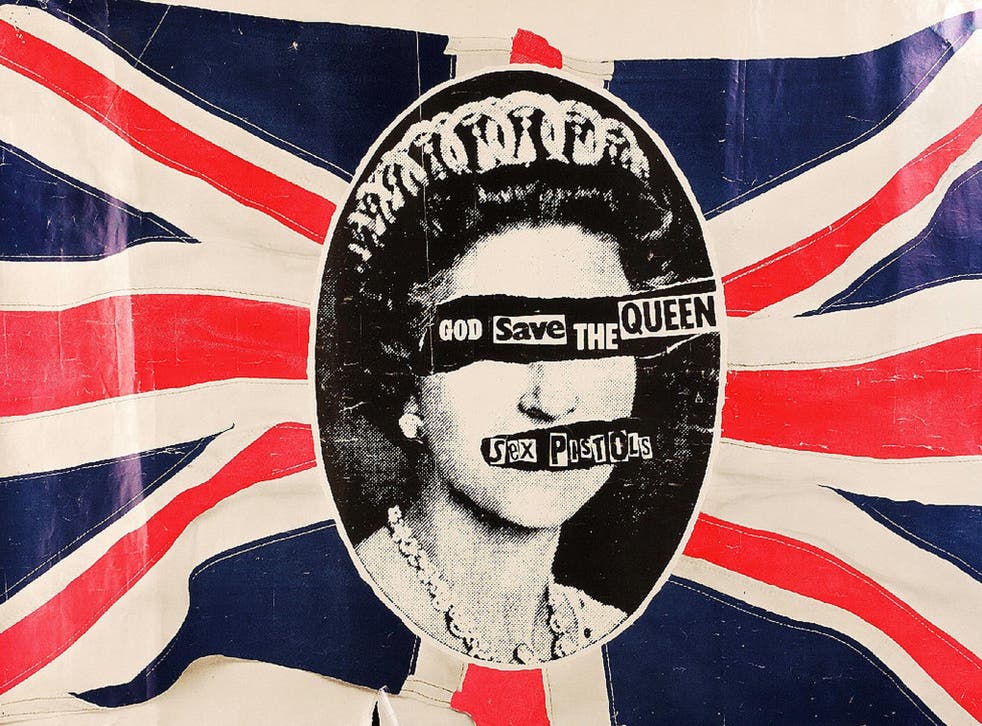 This week: jobs and branches go in HSBC cutbacks; misleading market-leading deals; comparison sites' price-fixing; Sex Pistols credit card.
HSBC to scale bank UK branch network
HSBC plans to rebrand its UK retail arm as part of a £4.5bn global cost-cutting exercise. The move will see thousands of jobs disappear – around 8,000 in the UK - and up to 120 branches close. The bank currently has 1,057 branches across the country, as well as owning the online bank FirstDirect and M&S Bank. The move could lead to a return of the long-disappeared banking brand Midland and its head office moving from London to Birmingham before being sold off by HSBC.
The market-leading deals that aren't - great rates that hide expensive loans and savings
A mortgage at less than 1 per cent? That's what the Chelsea building society launched this week in an attempt to attract potential borrowers. The rate on its new deal is actually just 0.98 per cent for the moment. But if you think the rate means you should rush to switch, think again. The move is just the latest headline deal that hides the true cost of the loan. Banks and building societies have been at it for years and their trickery leaves millions of borrowers and savers on the wrong account, either paying too much to borrow or getting much less interest than they deserve.
Comparison sites in the dock as new price-fixing scandal emerges
Two major price comparison sites are facing a price-fixing probe from the energy regulator Ofgem. MoneySupermarket and uSwitch both admitted yesterday that they have been asked to provide information to Ofgem for its investigation into whether there has been information sharing on the commission rates charge to energy suppliers.
Laith Khalaf of Hargreaves Lansdown said: "Price comparison websites have been instrumental in helping consumers shop around for the best deal, but any investigation is likely to rock public trust in these services."
Will Hodson of consumer collective The Big Deal, said: "Commissions are a cost that end up on our bills. If comparison sites have been colluding to fix commissions, that is a scandal."
Five questions on comparison websites' price fixing.
Sex Pistols credit card: is it a money maker too far?
Old punks are being targeted by Virgin Money with its new Sex Pistols-linked credit cards launched today. The cards feature artwork from either the Never Mind the Bollocks album or the Anarchy in the UK single. The company said the launch "celebrates Virgin's heritage and difference". But its 36-month interest-free balance transfer card has a 2.5 per cent fee and reverts to an expensive rate of 18.9 per cent.
Register for free to continue reading
Registration is a free and easy way to support our truly independent journalism
By registering, you will also enjoy limited access to Premium articles, exclusive newsletters, commenting, and virtual events with our leading journalists
Already have an account? sign in
Register for free to continue reading
Registration is a free and easy way to support our truly independent journalism
By registering, you will also enjoy limited access to Premium articles, exclusive newsletters, commenting, and virtual events with our leading journalists
Already have an account? sign in
Join our new commenting forum
Join thought-provoking conversations, follow other Independent readers and see their replies