Mortgage 'revolution' brings costly risks
A new firm hopes to shake up the housing market, but its loans and savings schemes are complicated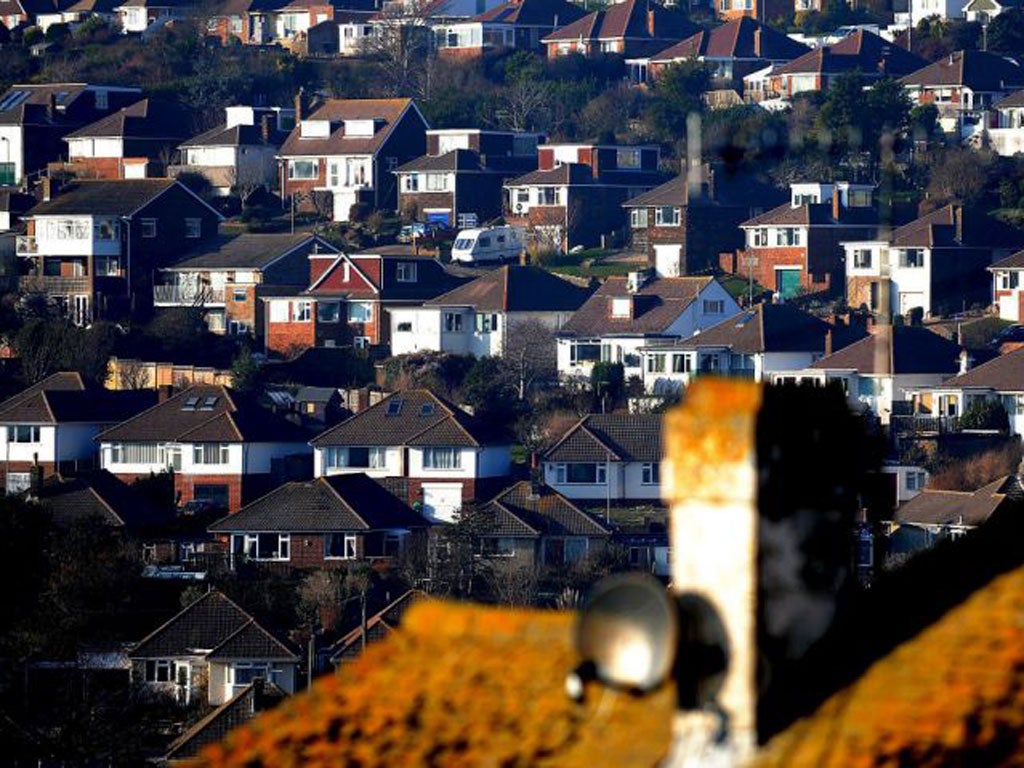 A new financial firm this week launched a range of mortgages and house price-linked investments. Castle Trust claims it is spearheading a "revolution" – but the launch has been controversial, with experts warning potential borrowers to be wary.
Why? At the heart of the deal is the fact that the firm is offering shared-equity mortgages. Similar deals around in the 1990s – then known as shared appreciation mortgages – left some 15,000 folk facing massive debts and losing their homes after rising property prices left them owing much more than they had borrowed.
Castle Trust has distanced itself from that scandal. It claims it has "the aim of revolutionising the UK retail mortgage market". Further, it says it can help millions of people to benefit from the UK housing market without having to buy a property.
It calls its new-style loan a Partnership mortgage. Borrowers need a deposit of 20 per cent and then get a traditional loan of up to 60 per cent of the value of a home from a high-street lender. Then Castle loans them 20 per cent of the value.
The normal loan is repaid as usual. But the way the Castle deal is repaid has led the firm into controversy. Instead of paying interest on the loan, the firm demands 40 per cent of the increase in value on your home – and that's where problems can arise.
Although it may seem unlikely at the moment, if property prices suddenly started climbing, the amount you owe will quickly mount up.
If you bought a £500,000 home, for instance, borrowing 20 per cent from the firm, you would owe them £100,000 plus 40 per cent of the increase in value. If your home doubled in price – as many did at the beginning of the last decade - you would have to repay £300,000.
Ray Boulger, of the mortgage broker John Charcol, reckons 3.5 per cent property growth a year is the break-even point. "Anyone expecting house prices to increase significantly quicker than this is unlikely to see this mortgage as attractive," he said.
Andrew Hagger, who writes the weekly Money Insider column in Your Money, warned: "It's a niche product and the uncertainty surrounding the final amount payable will undoubtedly put some people off."
Castle says it hopes to avoid letting any borrowers get into difficulties by ensuring that they understand the deal. It will only sell the loans through advisers that have passed its own exam, and will make them explain the potential risks to borrowers, who will have to sign an acknowledgement that they understand the dangers.
The firm says its loans will give a kick-start to the mortgage market as borrowers will be able to get access to lower-rate higher-LTV deals. Also if property prices fall, then borrowers will actually have to repay less.
At the same time Castle's savings schemes – HouSA – offer the chance to invest in property without buying bricks and mortar. Instead it tracks the Halifax House Price Index. Its growth HouSA, for instance, pays up to 1.7 times any increase in the Index, or a loss of up to 0.75 times any fall.
Sean Oldfield of Castle Trust said: "It allows more people to invest in the Uk housing market, which has provided excellent risk-adjusted returns over the years."
But Kevin Mountford of Moneysupermarket warned: "There is a potential risk to capital, so anyone interested should seek appropriate advice."
Join our commenting forum
Join thought-provoking conversations, follow other Independent readers and see their replies