Great rate! Or is it? Watch out for the deals that mislead us
Headline-grabbing mortgage rates are often just that - once you add in high fees and read the fine print, they are not so attractive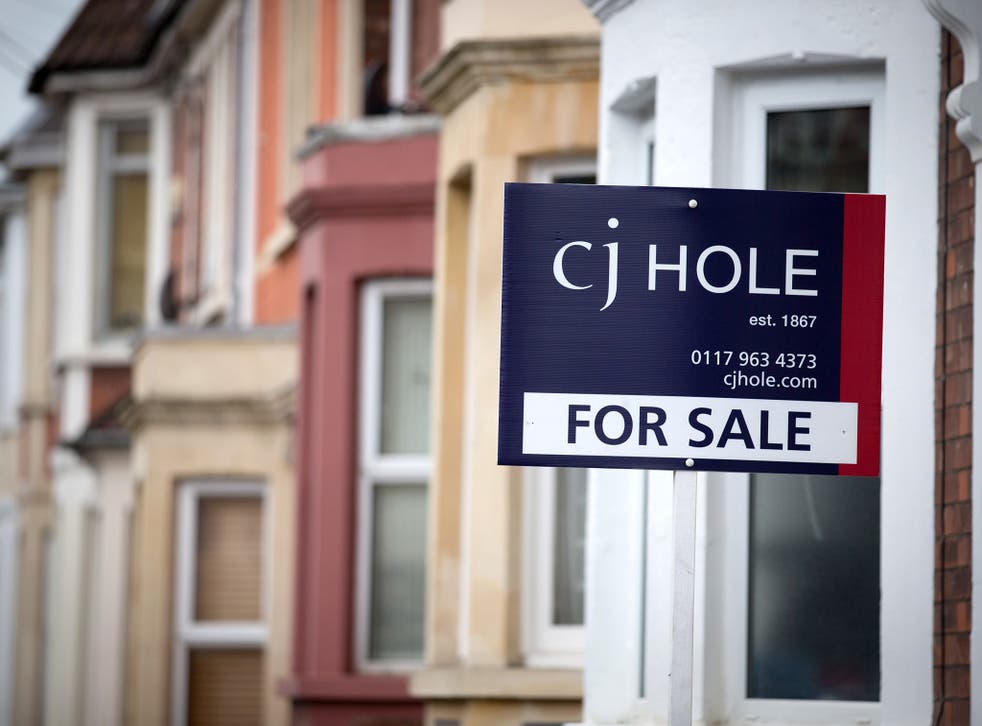 A mortgage at less than 1 per cent? That's what the Chelsea building society launched yesterday in an attempt to attract potential borrowers. The rate on its new deal is actually just 0.98 per cent for the moment. That's lower than you or anyone you know with a mortgage is paying, isn't it?
But if you think the rate means you should rush to switch, think again. The move is just the latest headline deal that hides the true cost of the loan. Banks and building societies have been at it for years and their trickery leaves millions of borrowers and savers on the wrong account, either paying too much to borrow or getting much less interest than they deserve.
Back to Chelsea, which incidentally isn't actually a building society any more: it's just a brand of the Yorkshire building society which took it over a few years ago.
It's new deal is a tracker mortgage, which means it rises and falls as the Bank of England's base rate rises and falls. The rate actually being promoted is base rate plus 0.48 percentage points.
So for people who have been used to fixed-rate loans, which gives them the certainty of knowing how much their monthly mortgage payments will be for a fixed period, a tracker could come as a shock.
Why? Because if interest rates rise – which they could well do later this year, or by next spring – your monthly mortgage costs will suddenly rise too.
That's the first confusing aspect about the new deal: it's not really comparable to a fixed-rate mortgage. But it's not actually a pure tracker either, it's actually a "collared tracker", meaning that while it will rise in line with any future base rate increase, if the base rate fell below 0.5 per cent, the Chelsea deal wouldn't follow suit. Got all that?
There's actually an even bigger problem ahead. The tracker option is offered on the loan for only two years. After that the rate will revert to Chelsea's standard variable rate, which is currently an expensive 5.45 per cent. That's a lot more than most. For instance, HSBC is currently offering a two-year discount mortgage which works out at 0.99 per cent. More expensive than the Chelsea's deal? Hardly, when you bear in mind that the HSBC offering reverts to its standard variable rate of just 3.94 per cent after two years, some 1.5 percentage points cheaper than Chelsea's.
Finally, the Chelsea deal comes with a massive £1,545 fee. Put all these things together and the sub-1 per cent mortgage will probably work out a lot more expensive than loans with much higher headline rates.
"Low mortgage rates with four-figure product fees are little more than a desperate ploy to grab media coverage," says Andrew Hagger of Moneycomms.co.uk. "But it's just one of the games they play with product design on all types of financial services."
Temporary bonus rates on savings accounts are one of the worst ploys. Anyone who turns to the best buy tables to find a home for a lump sum, for instance, is likely to be sucked into what will eventually turn out to be a rubbish account paying a pittance.
"Providers are banking on a large percentage of savers forgetting when their bonus ends and then earning next to nothing on their cash," Mr Hagger warns.
Charlotte Nelson of Moneyfacts adds: "Savers that are enticed in to taking out a high-paying bonus deal could have a big shock when the bonus period ends, as rates can fall dramatically, with some falling as low as 0.1 per cent."
Then there are the 0 per cent credit card balance transfer deals. "Card companies know that a fair chunk of these borrowers will miss or be late with a payment or exceed their limit – either way the 0 per cent deal will be terminated immediately and their debt is suddenly being charged at 18.9 per cent or more," Mr Hagger points out.
But Ms Nelson says savvy people can still get a benefit from 0 per cent credit cards. "If used correctly the deals can be huge money savers," she says. "However, if the borrower fails to pay off the balance before the deal ends they can end up with high charges on the remaining debt."
Join our new commenting forum
Join thought-provoking conversations, follow other Independent readers and see their replies