How much lower will mortgage rates go?
Another day, another cut. As lenders compete to offer the cheapest deals, Simon Read asks if borrowers should jump in now or wait for further falls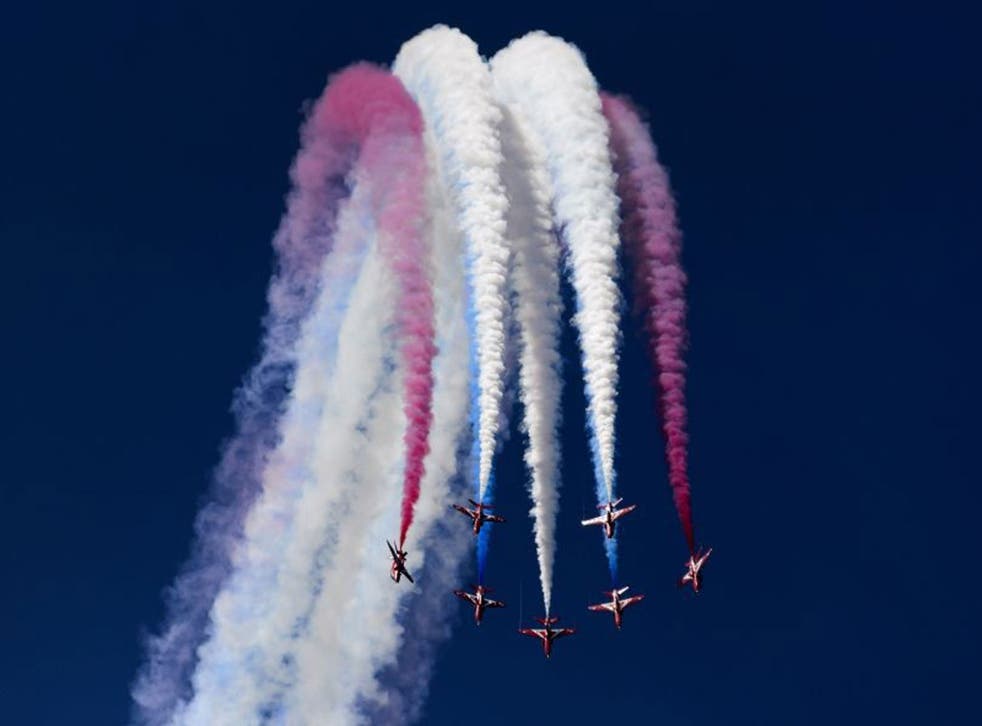 Mortgage deals are hitting record lows as lenders compete against each other to have the cheapest rates. The last week has been typical of recent times with new, lower offers appearing almost every day.
On Monday Tesco bank cut deals by up to 0.5 per cent, while on Tuesday it was the turn of Chelsea and Norwich & Peterborough – both owned by Yorkshire building society – to cut rates by up to 0.4 per cent and 0.6 per cent respectively.
Nationwide acted on Wednesday by reducing deals by up to 0.5 per cent, and yesterday Lloyds cut rates by up to 0.25 per cent and the Halifax – also part of Lloyds Banking Group – made a 0.6 per cent reduction. What's going on? Should borrowers be snapping up these new deals or waiting for even better offers?
"We are currently seeing lenders outbidding each other to offer the lowest possible deal on the market to grab the headlines," said Charlotte Nelson of the data provider Moneyfacts. "This is because many lenders are preparing for the eventuality of a base rate rise and looking to gain new customers now in a hope of recouping any losses that will occur later on."
Mark Harris, chief executive of the mortgage broker SPF Private Clients, agrees. He said: "With mortgage rates already at record lows, it is hard to see how they could get any cheaper. But swap rates are falling and lenders are keen to do strong volumes of lending before any uncertainty surfaces around the general election."
He believes it is only a matter of time before five-year fixes fall below 2 per cent. "These really are astonishing rates and anyone in the market for a fixed rate over the next few months will be spoilt for choice."
However, that uncertainty doesn't mean rates will continue to fall, warned Ray Boulger of the broker John Charcol. "Although the degree of competition among lenders is a factor at the margin, by far the largest influence on fixed-rate mortgage pricing is gilt yields, which directly feed through to swap rates and hence the cost to lenders of buying fixed-rate money."
Mr Boulger pointed to Thursday's suggestion from the Governor of the Bank of England, Mark Carney, that the rate-setting Monetary Policy Committee might cut the base rate even below the current 0.5 per cent level; he observed that it did not produce a fall in gilt yields – in fact, they rose slightly. "That demonstrates how volatile some of the factors affecting interest rates are," Mr Boulger said.
"With several lenders offering five-year fixes of around 2.25 per cent, and ten-year fixes below 3 per cent for those with a good deposit or equity, I believe rates are ... [more or less] as low as they are going to go.
"Therefore, in general for anyone looking to remortgage, or switch to a different deal, I see little point in waiting if they want to switch to a fixed rate – assuming no early-repayment charges will be incurred. Even if there are charges, it will sometimes be worth incurring them because rates have fallen so far."
But it's not early-repayment penalties that people should be wary off, said Ms Nelson. "Headline interest rates are only half the battle for borrowers; high upfront charges such as fees can easily be overlooked and yet their impact is substantial across the life of the mortgage.
"Borrowers should look past the headline rate and consider the true cost of the mortgage; looking into all aspects including any arrangement fees, legal and valuation fees to ensure the best deal for them."
Meanwhile Adrian Anderson at the broker Anderson Harris, bemoaned the fact that most of the good deals are only offered to those with decent equity in their home. "While mortgage rates are at record lows and could go lower still, what would be more useful is if lenders eased criteria instead. The best rates are only available to those with big deposits, and since the new lending rules under the Mortgage Market Review were introduced in April 2014, some borrowers have found it very tricky to get a mortgage, such as older applicants.
"It is not right that those who are a good credit risk are struggling to get funding as lenders interpret the regulator's rules too strictly."
Comment: David Hollingworth
It's one-way traffic for mortgage rates at the moment as each product change brings another rate cut.
The fact that the chances of an imminent rate cut have disappeared means the cost of funds for lenders has fallen. At the same time, the level of competition has increased, as lenders leapfrog each other to draw more business through the door.
As a result there's never been a better time for borrowers. Those on a standard variable rate will find substantial savings on offer, as well as the chance to lock into a rate over the longer term and protect against rate rises in the future.
There can be a temptation for borrowers to hold off doing anything in the hope of bagging an even lower rate. The waiting game could pay off, although it's hard to see the benchmark rates falling markedly from their current lows. Waiting and paying over the odds for a couple of more months may not make sense if there's only a little saved on the new rate.
It is important not to get carried away by the lowest headline rates as well. When the market gets more competitive, the fees on some deals will be pushed up to drive down rates.
Many would be better off with a balance between rate and fee to get better value.
David Hollingworth is associate director at London & Country Mortgages
Join our new commenting forum
Join thought-provoking conversations, follow other Independent readers and see their replies