HSBC becomes first bank to offer five-year fixed rate mortgage with interest rate under 2%
But borrowers must pay a 40% deposit before they can take out the deal, as well as a hefty booking fee.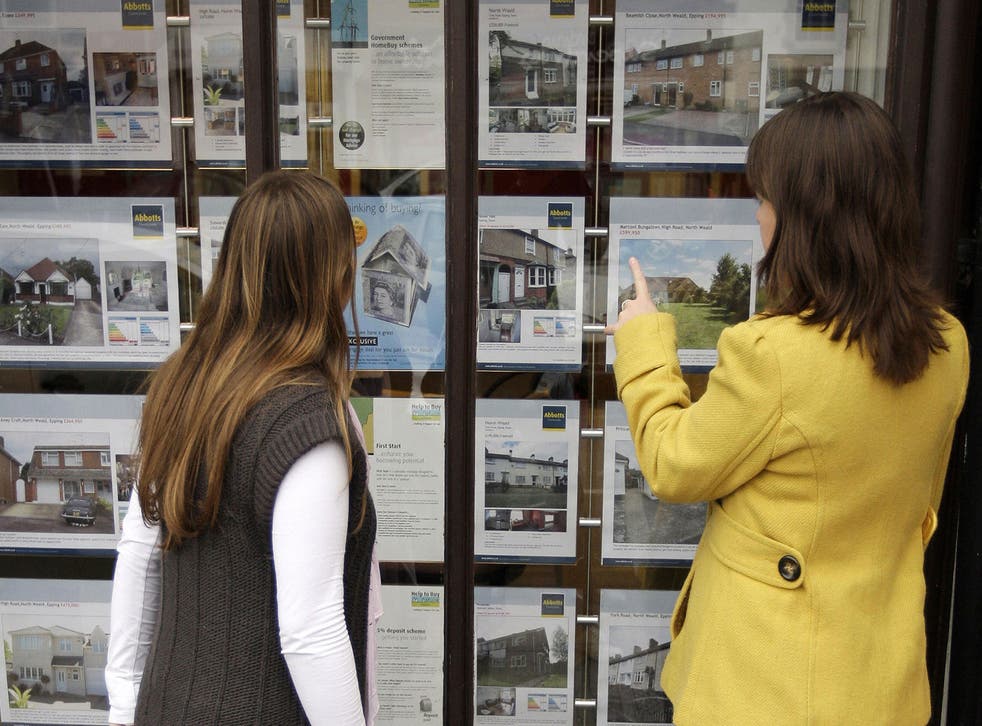 HSBC has become the first bank to offer a new five-year deal with a record low rate of below 2 per cent.
The interest rate lies at 1.99 per cent, the lowest rate deal of it's type, according to experts.
The new deal is far below the average rate for similar five-year fixed, which currently stands at 3.55 per cent.
But the new deal comes with a catch - borrowers must have a 40 per cent deposit before they can take out the deal.
Not only that, but the booking fee is £1,499, six times what the usual top level booking fees can cost.
It's expected other lenders will come under pressure to give similar rates.
Currently, the next cheapest deal is from the Co-op, a deal which stands at a rate of 2.24 per cent for a five-year deal.
The new deal could be a sign of things to come, with more lenders willing to take on clients with more risk.
A recent survey by the Bank of England predicted that credit availability will increase over the next few months.
In addition, the Bank is also predicting that credit quality and application approval will increase over the next financial quarter.
But HSBC's deal is not the absolute lowest in the market, with other two-year deals offering far lower rates of interest, with lower deposits and fees.
Yorkshire Building Society has a two-year fixed-rate deal with a rate of 1.18 per cent, asking for a 35 per cent deposit, and a fee of £1,369, while Norwich and Peterborough Building Society is offering a 1.64 per cent two-year deal with a 35 per cent deposit and a product fee of £845.
Charlotte Nelson of financial information website Moneyfacts said: "The competition to be the lowest in the mortgage market shows no signs of stopping and is great news for borrowers.
"Moneyfacts.co.uk has seen 15 providers cut rates across their ranges in the past seven days alone. Lenders want to appear in the 'best buys' so they are constantly reducing rates to remain competitive."
Additional reporting by PA
Join our new commenting forum
Join thought-provoking conversations, follow other Independent readers and see their replies