Parents risk their own financial future to help kids climb on the property ladder
Schemes like Help to Buy 'risk making the problem worse'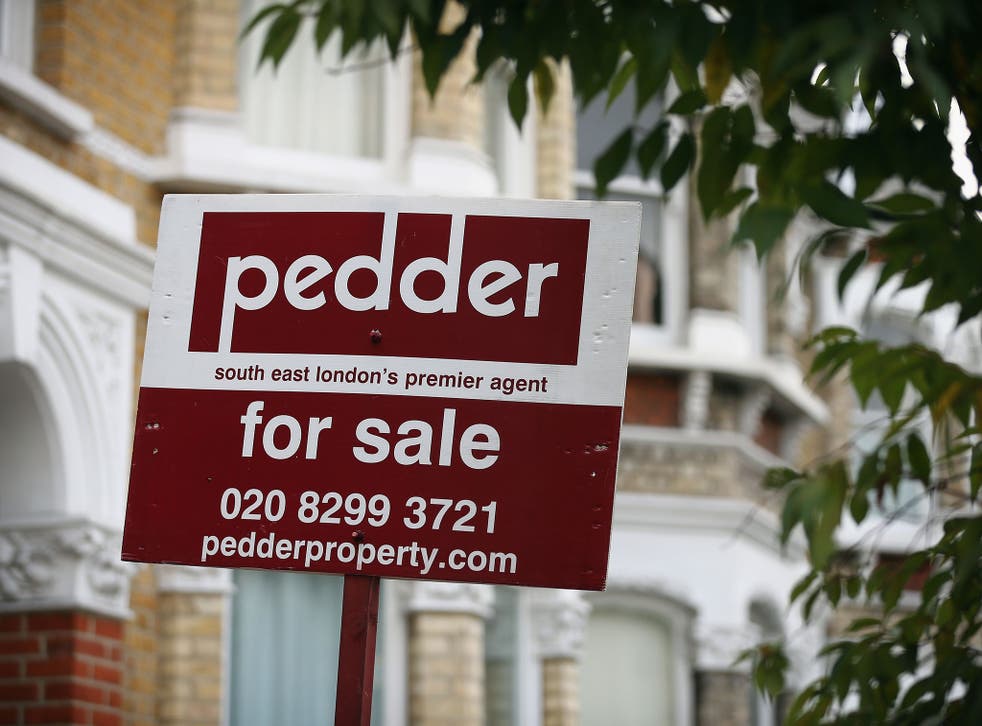 Parents who help their children with a deposit to get onto the property ladder hand over an average of £23,000 to their offspring, according to new research by housing charity Shelter.
Alarmingly, a fifth of parents that did so used savings that had been set aside for retirement or elderly care, while a quarter one had to cut back on their own daily spending to do so.
However the majority of parents can't help out, with three out of five admitting they are unable to afford to save any money for their children's future, even if they wanted to.
The charity warns that unless politicians commit to building more affordable homes, young people and families who can't rely on help from their parents will find that a home of their own becomes an ever more distant dream.
Campbell Robb, Shelter's chief executive, said: "When parents are having to hand over such vast sums to help their children afford a stable home, it is yet another sign that the housing market is spinning out of control. And the reality is that most parents could only dream of giving their children £23,000 to help them onto the housing ladder.
"Schemes like Help to Buy might be heralded as the solution, but in reality risk making the problem worse by inflating house prices further. Instead, politicians need to give back hope to all those left priced out by building the affordable homes they are crying out for.
"From a new generation of part rent part buy homes, to encouraging smaller builders back into the market, it is possible to turn the tide on the housing shortage, but only with the right innovation, investment and political will. It's time for politicians from all parties to turn their talk into action."
Join our new commenting forum
Join thought-provoking conversations, follow other Independent readers and see their replies