Government accused of misleading people choosing to retire abroad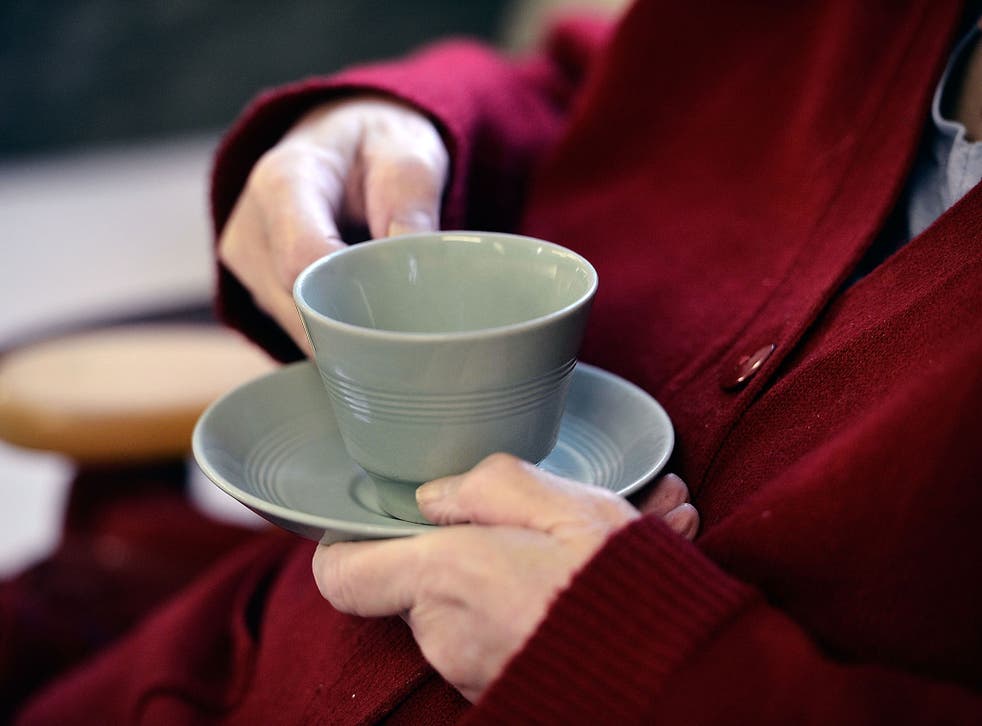 The Government has today been accused of letting down Northern Irish people by giving them misleading information about their pension rights.
The official NI Direct website states that pensioners retiring to Canada and New Zealand will receive an annually uprated pension. But anyone retiring to either of the two popular locations will have their pension frozen at the rate they left the UK.
That's because of unfair international pension agreements that have left more than half a million British expatriate pensioners with no annual state pension increase.
And any Northern Irish retirees taking the Government's information as gospel could join the unfortunates with smaller pension payouts than retired neighbours in the likes of the USA or the Philippines.
Sheila Telford, chairman of campaigning group the International Consortium of British Pensioners, said: "The vast majority of frozen pensioners say that at the time they left Britain they had no idea their pension would be frozen. For many, the first indication was when they received no increase the April following their first receipt of the pension.
"So we are shocked that even today, with information much more readily accessible, the Government is still unable to provide accurate information on the where British state pensions are frozen.
"Our campaign will continue until all frozen pensioners receive the fully indexed pension they have paid for and deserve."
Join our new commenting forum
Join thought-provoking conversations, follow other Independent readers and see their replies