Something borrowed: The booming sharing economy means you may never have to buy again
With a whole host of other companies getting in on the peer-to-peer and sharing trend, Felicity Hannah shows how you can borrow almost anything, from office spaces to handbags, and even dogs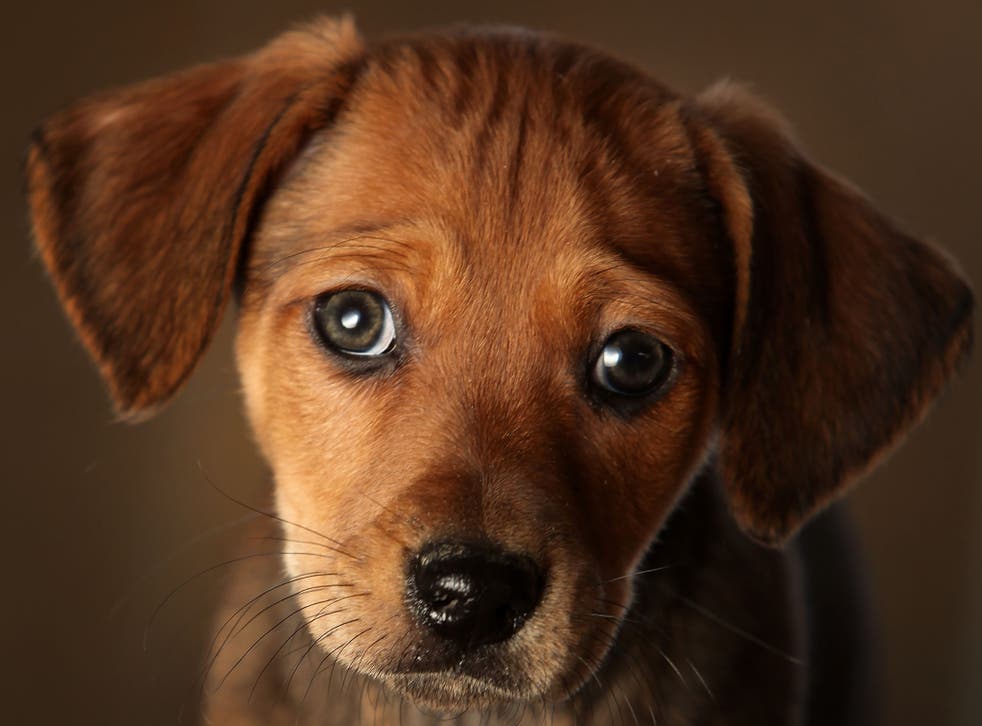 Ten years. It's taken just 10 years to seriously challenge the basic rule of commerce – that we must buy.
In that time the idea of sharing and borrowing has developed from off the cuff deals between friends and family to a major global industry valued in the billions. In fact, if you include peer-to-peer finance, peer-to-peer accommodation and car sharing, this "megatrend" could increase in value from $15bn today to $335bn within 10 years, according to consultancy firm PwC.
That kind of future makes the revolution so far seem like nothing and suggests that borrowing will become normal for all sorts of items within just a few years.
But it's not all big business and peer investments. It's already possible to borrow everything from designer dresses to dogs, and consumers are starting to see the environmental and financial benefits of borrowing rather than buying. TopCashback.co.uk found that 23 per cent of UK consumers engage in sharing and borrowing, and are typically better off by up to £779 a year.
So what can be borrowed and how much will that save? Here are a few things you may not know you can borrow not buy.
Borrow a… painting
Choosing artwork can be difficult; will it fit in your home, will it match your belongings, will it suit your mood? Or if you're living in rented accommodation then you can't guarantee always having a suitable wall for a large, impressive painting. The answer is simple; rent. Artworks start at £25 a month and borrowers can swap the art when they want a change.
Where from: RiseArt.com
Cost: From £25/month
Savings: Potentially thousands
Borrow a… dog
The cost of caring for a dog over its lifetime can be anything between £16,000 and £31,000 once you factor in food, worming, vet bills and pet insurance. That's according to the veterinary charity the PDSA. But if your budget or lifestyle can't make a dog worse, there is an alternative. Borrow one. You can walk a local dog or enjoy spending the weekend with it, and you'll be helping out their owners as well. It costs £9.99 a year to sign up to the main dog borrowing website.
Where from: BorrowMyDoggy.com
Cost: £9.99/year
Savings: Up to £31,000
Borrow a… car
A growing number of businesses, clubs and websites offer drivers the chance to borrow a vehicle when they need one rather than incur year-round running costs. Companies such as Zipcar even let some city dwellers rent a car by the hour rather than the day or week, and mobile apps make it easy to reserve, rent and collect vehicles on the go. It can cost as little as £6 an hour to borrow a car only when you need it.
Those who don't drive could always share journeys, courtesy of several websites matching up travellers with drivers going the same way, including local commuter routes.
Where from: Zipcar.co.uk, Liftshare.com, Carplus.com
Cost: From £6/hour
Savings: Variable
Borrow a… handbag
Designer bags can easily cost anywhere from several hundred pounds to a few thousand, with some priced even higher. But rather than buy one for a special event or to match a certain outfit, it's possible to borrow one from its owner, paying from £30 for the privilege.
One website allows bag owners to rent out their prized possessions, meaning that 'investment' bag can actually be put to work.
Where from: TheHandbagRental.com, DesignerBagBoutique.co.uk, FashionHire.co.uk
Cost: Membership from £5/month, bag hire from £25
Savings: Potentially thousands
Borrow a… workspace
With more people working for themselves than ever before, there's a corresponding need for flexible working spaces. That means that homeowners with pleasant rooms and home offices can rent them out by the day to borrowers who need a space to meet clients, work from a different location or simply clear their heads by trying a new desk for a day. It doesn't even need to be a dedicated office room; households with an attractive, inspirational space can even find borrowers who want to work at their kitchen table.
At the moment the websites matching borrowers with owners are focusing on London but as demand grows this could change.
Where from: Spacehop.com, Vrumi.com
Cost: From £15
Savings: Hundreds of pounds a week
Borrow a… party dress
Partygoers who never want to be seen in the same frock twice can spend a fortune on new dresses for events, but there is an alternative. Several companies now rent out designer gowns, with some even sending out a selection of chosen dresses but only billing for what the customer actually wears. With designer dresses easily costing hundreds of pounds, this can be a way to add some flair to a wardrobe without a dramatic price tag to match.
Where from: GirlMeetsDress.com, MyCelebrityDress.com, HireTheCatwalk.com
Cost: Typically between £49 and £69
Savings: £200 or more for a single-wear outfit
Borrow… anything
As borrowing becomes more normal there are a number of websites that let people with any asset at all advertise it to others, whether it's a kitchen appliance, a bicycle or a marquee. Try websites like RentMyItems.com or RentNotBuy.co.uk.
There's more information on staying safe while borrowing available from the SharingEconomyUK.com website.
Join our new commenting forum
Join thought-provoking conversations, follow other Independent readers and see their replies