'Crash for cash' gangs target white van man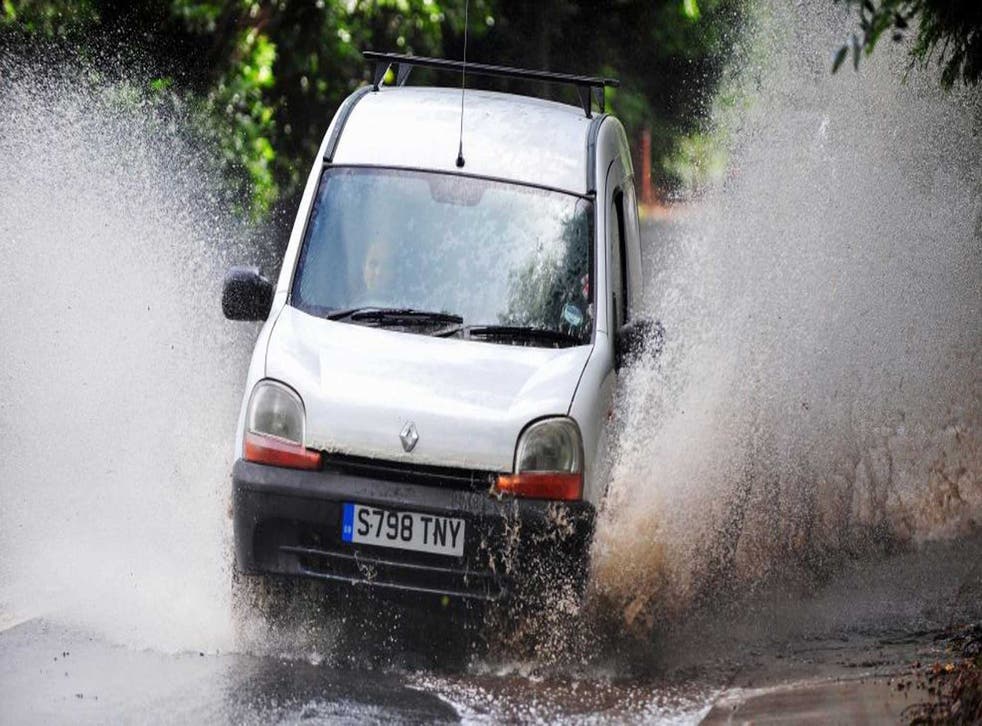 "Crash for cash" accidents are reaching record levels. The insurer Aviva trawled through its claims data to discover that fraudulent "slam-ons" – accidents deliberately caused in order that claims can be made for whiplash compensation – rose by 51 per cent in 2013.
The company, which insures around one in 10 UK cars, wants tougher penalties for fraudsters. It argues that they often end up being sentenced just to community orders, which don't deter them from targeting further innocent motorists.
Organised gangs have been behind half of all the fake motor injury claims uncovered by Aviva. But research published this week suggests "white van man" is becoming the main target. In a new trend, light commercial vehicles have been involved in almost a third of all deliberate collisions caused by the gangs, according to the anti-fraud firm APU. Fraudsters target trade vehicles because they are most likely to be fully insured and their drivers are often working to a tight deadline and are therefore less likely to dispute liability.
Neil Thomas of APU, a former detective inspector, said: "Fraud gangs are becoming more sophisticated. They are thinking hard about exactly who they target on the roads; it's based on solid logic."
Join our new commenting forum
Join thought-provoking conversations, follow other Independent readers and see their replies