Credit unions boosted by bank in payday battle
Barclays gives £1m plus technology and use of space in branches to help community finance.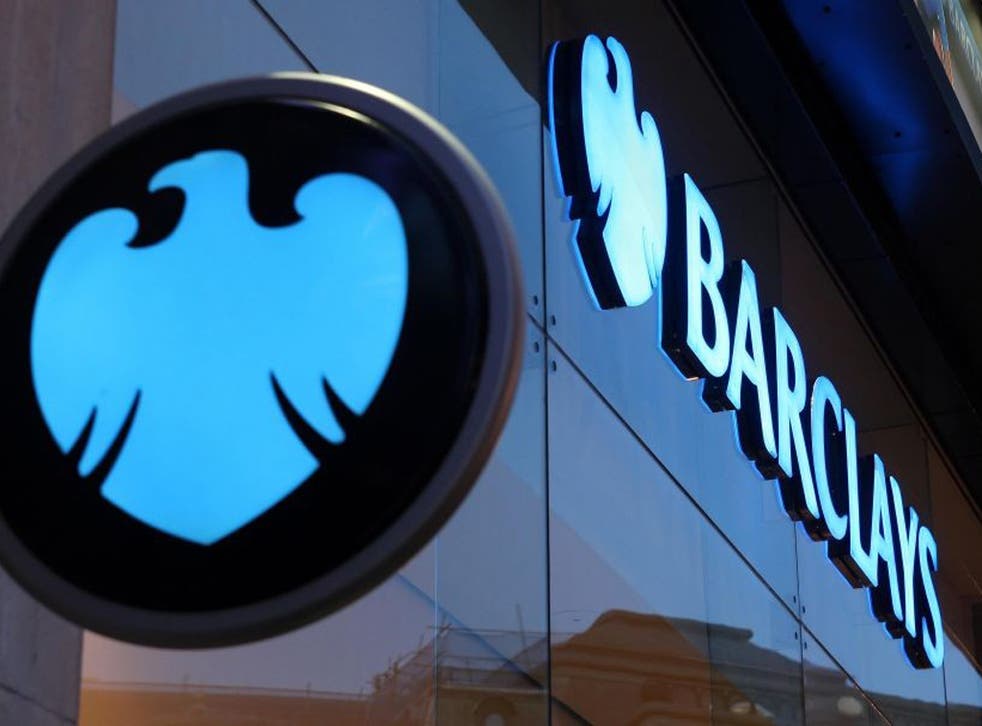 Barclays has today handed Britain's credit unions £1m and promised to provide space in branches and the help of expert staff to local communities and credit unions.
It is also giving credit unions free infrastructure access to Pingit, the bank's mobile payment service, so that they can operate in their communities without needing to invest in technology.
The move is clearly designed to help reposition the much-criticised bank, but does that mean Barclays should come in for further criticism for a cynical move – or praise for actively doing something to make a positive difference?
Movement for Change, which has fought for access to fair credit through its Sharkstoppers campaign, welcomed the bank's initiative.
Georgie Laming from Sharkstoppers national strategy team said: "This is great news for people across the UK who need fairer forms of credit to become more commonplace throughout the country.
"Other organisations can follow Barclays' example and show they are willing to act in support of fair credit. Credit unions can be a good alternative to both payday lenders and the big banks which are unwilling to lend small amounts of money to people in need."
Credit unions are not-for-profit financial co-operatives. They offer similar services to banks, such as savings accounts and loans, to help their members save and manage their money responsibly.
But unlike banks, credit unions are owned and controlled by their members – the people who use them – and run for their benefit. The emphasis is on providing the best service, not on maximising profits.
The £1m cash injection for credit unions will help them to grow and expand. The Government has recently pledged £38m-worth of support to the sector because, as Lord Freud, Minister for Welfare Reform, explained: "Credit unions offer people on low incomes an alternative to unscrupulous lenders."
In Wales, ministers are backing unions to lead the fight against payday lenders who are preying on vulnerable and hard-up folk.
Last month, Welsh Poverty Minister Jeff Cuthbert ringfenced £1.7m to help put credit unions on a sustainable footing so they can survive without public funding.
"They are a real, community-focused alternative to traditional banks and payday lenders," he said.
Ashok Vaswani is the Barclays banker who is credited with today's move. The head of retail and business banking said: "Our role as a major bank is to serve all of society and ensure that no-one is left behind.
"This new commitment will help people that have been historically neglected by the sector, to put them on a more secure footing and give them the chance to fully participate in our economy again."
The bank's £1m donation will be managed by Toynbee Hall, a London charity that specialises in financial inclusion. Money will be handed to credit unions and community development finance institutions to help them achieve sustainability.
Meanwhile, the bank has promised to open up space within its 1,560 branches to provide dedicated community hubs to be used free by credit unions and other community groups. It is also encouraging staff to volunteer, sharing their expertise and knowledge to help improve the skills of the sector.
A spokesman rejected accusations that the move is geared to providing positive publicity for the bank, which made a £5.2bn profit last year.
"We've been involved in supporting credit unions for 13 years," he said. "We've demonstrated a genuine commitment to the sector."
The Archbishop of Canterbury is the most high-profile supporter of credit unions. Last year he said: "We must help credit unions become bigger, better-known and easier to access if we want them to compete effectively with high-interest lenders."
Does Barclays and the Church really have the same aims?
Join our new commenting forum
Join thought-provoking conversations, follow other Independent readers and see their replies