Energy plans won't reduce fuel poverty
New government proposals aimed at cutting the cost of home heating bills will fail to help the vulnerable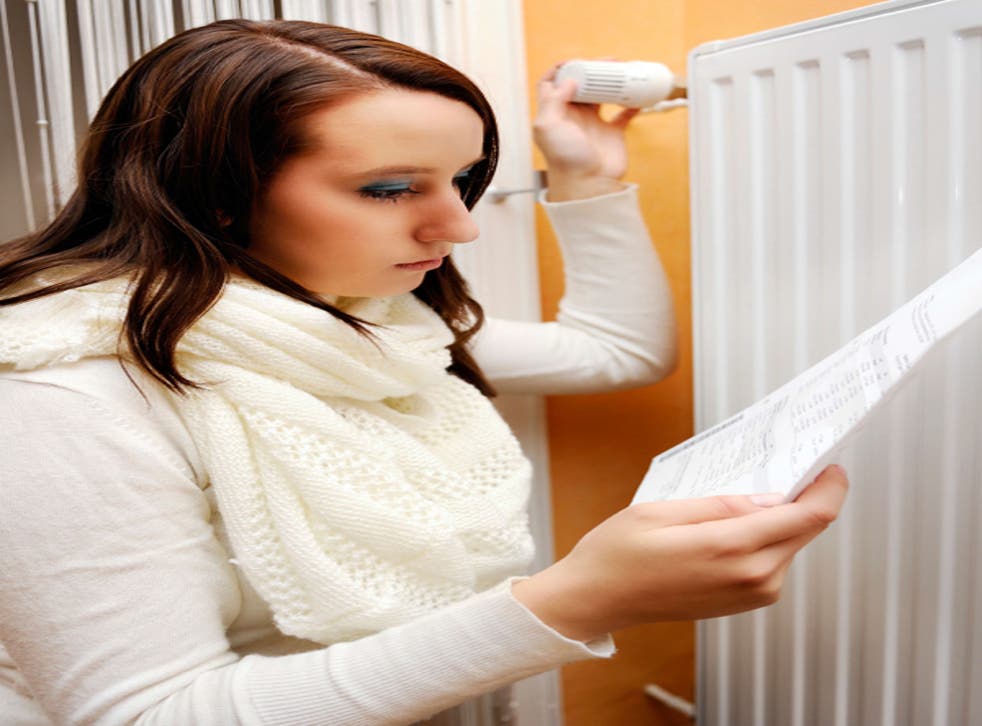 Energy Secretary Ed Davey confirmed this week that gas and electricity firms will be forced to switch customers to the cheapest tariffs. They will also be required to offer just four core tariffs rather than the hundreds currently offered.
But critics pointed out that the energy firms will simply raise the price of their cheapest tariffs, hitting vulnerable people even more. And there was further bad news yesterday for hard-up people strugging to meet rising energy costs.
The government's green energy strategy, full details of which will be included in next week's Energy Bill, could add £75 to the cost of home heating by the end of the decade. Energy firms will be able to reclaim the costs of building greener nuclear reactors and wind farms through customers' bills.
Households are already reeling from this autumn's gas and electricity price hikes, which saw energy giant British Gas increase bills by around £80, pushing up annual costs to a record £1,346.
A spokesperson from Barnardo's said the government's proposals on prices don't go far enough. "Fuel tariffs need to be cheaper for those on low incomes. The current measures will do nothing to help the poorest families unless fuel prices fall."
The children's charity also called on all energy companies to ensure that those on pre-payment meters are put on the lowest tariffs.
Ed Matthew, of the Energy Bill Revolution, said: "No one should kid themselves that the proposals will bring down energy bills. The only real, long-term solution to high energy bills is to make every UK home highly energy efficient."
Research published by Age UK on Thursday showed that the soaring cost of heating homes is leading to more winter deaths than ever.
Figures for last winter are due to be published by the Office of National Statistics next Thursday, but over the past decade there has been an average of 26,700 excess winter deaths each year.
"It's an absolute scandal that tens of thousands of older people will become ill or die this winter because they are unable to keep warm," said Michelle Mitchell of Age UK.
"At the root of the problem are badly insulated homes which, together with cripplingly high energy prices, are leaving millions of older people having to choose between heating and eating."
The charity has calculated that the extra care arising out of illnesses caused by the cold cost the country some £1.36bn every year. Meanwhile things look set to get worse with 1.4m households in debt to their gas supplier, according to a survey by Moneysupermarket.
It warns that each billpayer owes on average £128.
Mr Davey is chairing next month's Fair Energy Summit, hosted by The Independent and Policy Review Intelligence.
It will bring together consumer groups, charities and other experts to quiz energy company bosses about rising prices and whether the government's latest proposals will be effective.
The summit, supported by British Gas, Co-operative Energy and E.ON, will be held in London on 17 December, and readers are invited to send in their questions and comments to yourmoney@independent.co.uk as well as contribute during a live internet broadcast.
Join our new commenting forum
Join thought-provoking conversations, follow other Independent readers and see their replies