Half of over-50s will be forced to work until age 77
Study warns that poverty will force millions to stay in work for years after they can claim a state pension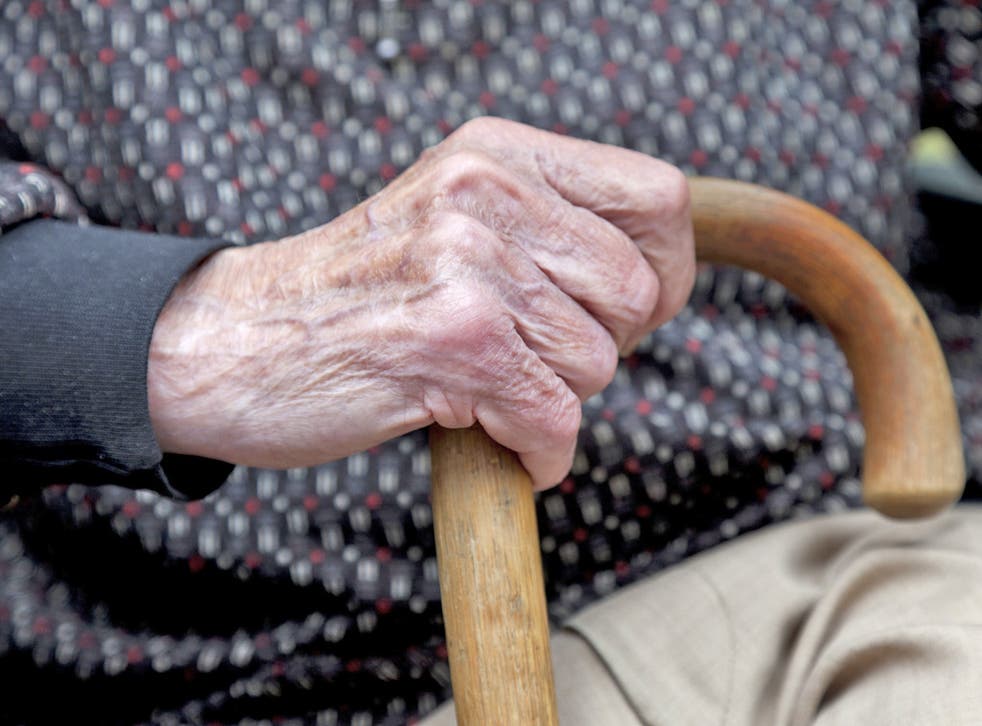 If you're over-50 and looking forward to a wealthy retirement, think again. Chances are you'll be forced to work for 11 years after reaching your state pension age if you want to keep up a decent standard of living.
The shock warning that millions of workers are going to be too poor to be able to afford to retire came from the Pensions Policy Institute.
Explaining, the institute's director Niki Cleal, said: "In the past three decades, life expectancy has increased dramatically in the UK. It means that many people will need to save more and work longer to have an adequate retirement income."
The think tank said an income of £11,000 would provide the minimum acceptable standard of living in retirement and could be achieved by 85 per cent of people aged 50 or over who are still working. But only if they continue to work and save until they are eligible for a state pension.
"However, for many people, an income in retirement at this level is unlikely to be considered adequate," Ms Cleal pointed out. The institute reckons a person would need a retirement income of at least 50 per cent of their gross salary to be comfortable.
She warned that one in 20 of today's over- 50s might have to work and save for between six and 10 years after state pension age to replicate their working life living standards in retirement. But, frighteningly, almost half – 45 per cent – would have to work and save for 11 years or more after receiving their state pension.
With the state pension age increasing to 66 for both men and women by 2020, that could mean millions being forced to work until they're 77.
The findings followed the latest unemployment statistics from the ONS which showed that older people are among the biggest victims of the UK's economic crisis and double-dip recession. The latest figures, for instance, revealed that the number of unemployed women aged 50 to 64 has climbed 27 per cent in the past 12 months – a much bigger increase than any other age group.
There are now 118,000 people aged 50 or older in the UK who have been unemployed for two years or more – a 45 per cent increase in a year.
Michelle Mitchell, the charity director general of Age UK said: "These figures show that the traditional pattern of retiring and living comfortably on a pension earned over many years of working has broken down.
"Lower annuity returns and other factors mean that more and more people will have to work past their state pension age – and often for many years – if they are to have enough money to live comfortably.
"The Government must encourage employers to hire and retain older workers, and to provide training for those who need it, if we are to avoid creating future generations of people struggling in later life."
Mike Morrison, the head of pensions development at AXA Wealth, said the news should be a wake-up call for all generations. "For those already aged over-50, for whom retirement is not too far off, planning ahead has never been more crucial.
"But for younger people the figures highlight the importance of long-term financial planning. They have a chance to take matters into their own hands to give them choices."
Join our new commenting forum
Join thought-provoking conversations, follow other Independent readers and see their replies