Is this the end for packaged accounts?
Banks are having a rethink, and consumers may benefit. By Chiara Cavaglieri and Julian Knight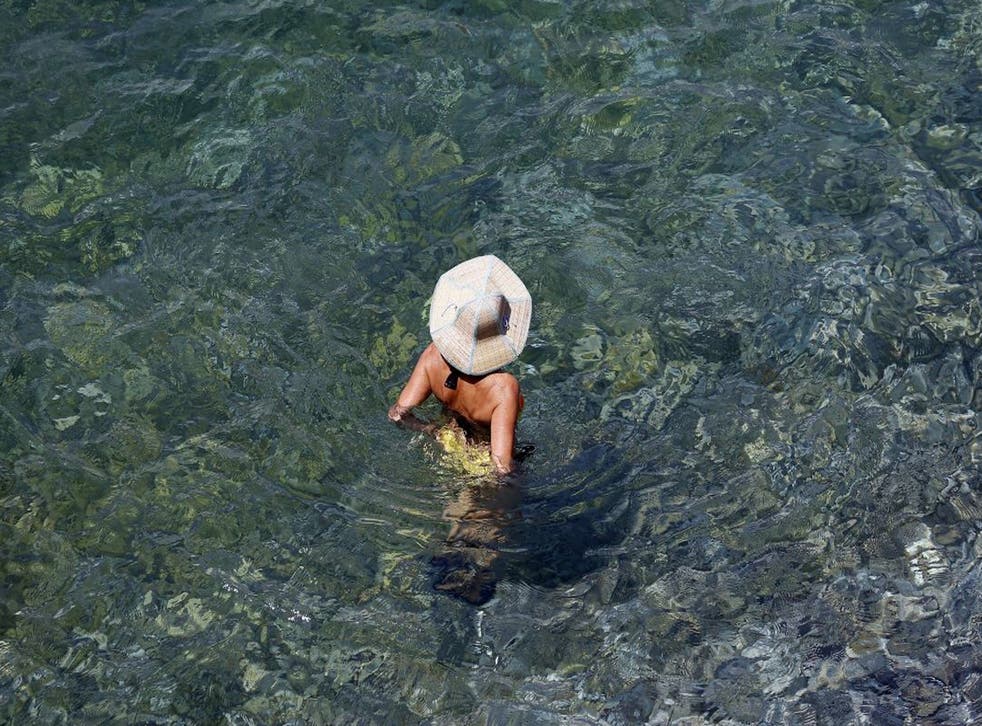 The packaged current account market could be on its last legs, with Santander the latest bank to pull the "added-value" products from its shelves. Packaged accounts have proved popular, with about one in five UK adults paying anything from £8 to £25 a month for a current account with "extras" such as travel insurance and premium customer service. At their worst, however, it's money down the drain for a service that is usually free plus a few limp products that you never use, or aren't even eligible for.
Consumer groups and regulators have already waded in amid concerns over mis-selling. Complaints to the Financial Ombudsman Service (FOS) are on the rise and the uphold rate is high. In the past three months the FOS received 736 new complaints about packaged accounts, compared with 1,629 cases during the whole of last year. The ombudsman finds in consumers' favour in two-thirds (66 per cent) of all cases referred to it.
"We do receive a significant number of complaints about the products 'packaged' with the accounts, from mobile phone insurance to travel insurance," FOS spokesman Rory Stoves says. "These problems tend to arise when people come to make a claim – only to find that their policy offers only limited cover or pays out only under the most particular of circumstances."
If the no-win, no-fee brigade turn their attention to packaged accounts, to attack banks as they did when the payment protection insurance (PPI) scandal blew up, it is no wonder some banks now think they simply are not worth the effort.
From October about 300,000 customers will be kicked out of Santander's reward and premium accounts and reverted to free accounts without perks – a move that follows the temporary withdrawal of Lloyds' packaged accounts and the closure of Co-operative Bank's paid-for accounts.
Of course many other banks are still happily turning a profit from these accounts and aren't so willing to change tack, but are any of them actually worth paying for?
The good news is that there has been a clampdown on the way that banks are allowed to sell packaged accounts, and it isn't the minefield it once was. In March 2013, new rules were introduced forcing banks to first check that customers would actually be able to make a claim on any insurance-based extras, and then provide annual statements so that people can check whether the benefits still suit their needs if their circumstances have changed.
So, once you're sure that you could potentially make use of the benefits on offer you need to check the details. At first glance, this will largely be down to preference. If you like films and music, for example, the NatWest/RBS Select Silver account costs £10 a month and comes with LoveFilm subscription worth £5.99 and five free downloads from HMV each month, as well as annual multi-trip European travel insurance with winter sports cover and mobile phone insurance.
The Post Office packaged account is a little cheaper at £8 a month (£96 for the year), with the main perks being European family travel insurance and breakdown cover from Green Flag. However, a quick search on a comparison site reveals that you could take out a similar travel insurance policy with CoverForYou.com for only £65 and annual breakdown cover for as little £30 – still only £95 in total.
Nationwide's FlexPlus account is also £10 a month but makes more sense if you're usually in credit because you earn 3 per cent interest on balances up to £2,500. The packaged benefits are also more encompassing as you get worldwide family travel insurance with winter sports cover, UK and EU breakdown cover, plus worldwide mobile phone insurance.
Kevin Mountford, a banking expert at MoneySupermarket, says: "For those looking for a one-stop, convenient solution, then packaged current accounts certainly have a part to play. However, make sure you will make the most of the benefits on offer otherwise you may be paying far more than you need to. The key is to think about how you use your current account, and then shop around for the deal that best suits your needs."
Beyond the headline features, you must read through the fine print. Understanding the exclusions is a priority. For example, many banks insist that travellers aged 75 or over must pay an annual £50 premium to be eligible to claim on travel insurance policies. Find out how much money you have to pay towards any given claim – known as the excess – and whether there is limit on the number of claims. NatWest Select Silver customers, for example, pay an excess of £75 per claim and are limited to two claims in any 12-month period.
If you're still tempted by packaged accounts, there are products that offer something of a halfway house, such as the Santander 123 account which costs £2 a month in return for cashback on direct-debit payments for household bills and in-credit interest of up to 3 per cent. Barclays also offers flexible add-on packs, enabling customers to mix and match various benefits.
This may indicate the way the market as a whole is heading, and in the not-to-distant future we may find that all of the UK banks charge a fee for even the most basic current accounts.
Charlotte Nelson at the comparison website Moneyfacts.co.uk says: "Eligibility is often an issue when it comes to insurance so it is quite possible that more accounts will come on to the market charging a small fee for various account benefits such as high credit interest or a better overdraft facility. It will be interesting to see if the current account market becomes more tailored, rather than the 'one size fits all' we have at the moment."
In the meantime it pays to concentrate on the truly important features as many current accounts, both standard and packaged, pay little or no interest and many impose hefty overdraft charges.
Consumers have always been slow to switch providers – largely because of the process – it currently takes between 18 and 30 days to transfer from one bank to another. But this will be soon be much easier. From September this year banks will have to limit the time it takes to switch to just seven working days.
Register for free to continue reading
Registration is a free and easy way to support our truly independent journalism
By registering, you will also enjoy limited access to Premium articles, exclusive newsletters, commenting, and virtual events with our leading journalists
Already have an account? sign in
Register for free to continue reading
Registration is a free and easy way to support our truly independent journalism
By registering, you will also enjoy limited access to Premium articles, exclusive newsletters, commenting, and virtual events with our leading journalists
Already have an account? sign in
Join our new commenting forum
Join thought-provoking conversations, follow other Independent readers and see their replies