Julian Knight: Stop sheltering dodgy freeholders, Mr Shapps
A report out this week will agree with millions of leaseholders and consumer campaigners: it's time for a system fit for purpose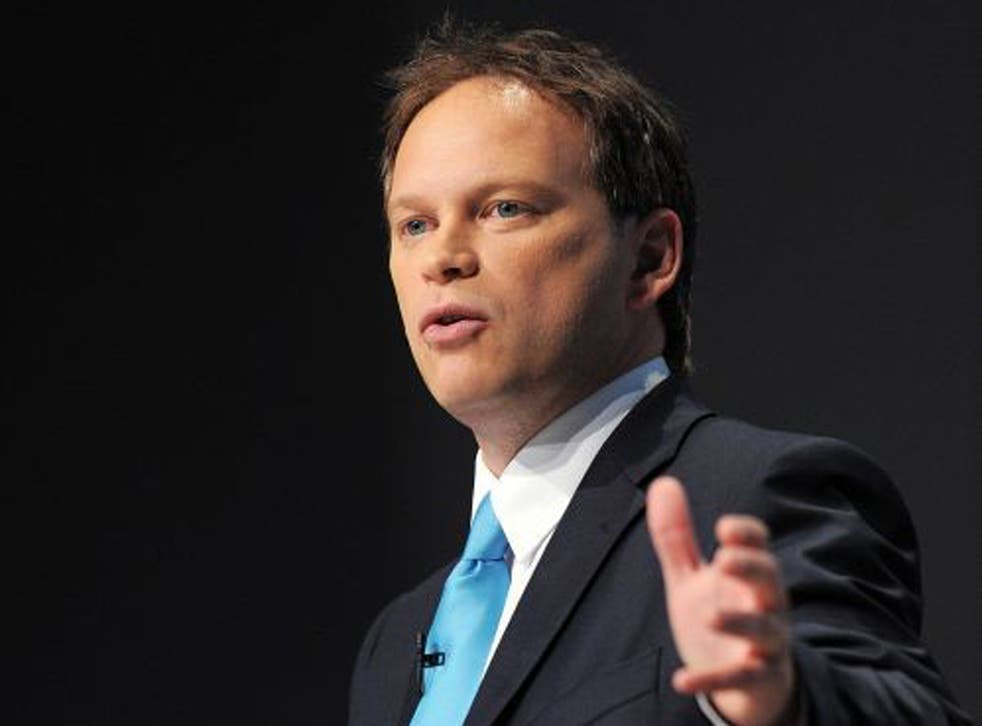 The estimated five million plus people who live in leasehold property want it, consumer campaigners want it, some developers want it and even most of the large property management companies want it. What is it? Better regulation of Britain's antiquated leasehold and freehold system.
So who doesn't want this regulation? Crooked freeholders, shadier management companies and our old friend Grant Shapps, the housing minister, who put the black spot on laws designed to protect leaseholders when he first came into office.
This week, the think-tank Centre Forum will release a damning report into the leasehold/freehold laws. Put simply, all the power is with the freeholder and their management companies, some of which routinely milk leaseholders for any penny via one-off renovations, administration fees and regular service charges, without the need to produce proper accounts. And, the tribunal system set up to help leaseholders is cumbersome and lacks teeth.
I know of a leaseholder who was billed £30,000 for a new fire escape – he got his own quote for the work and it came to £5,000 – and on further investigation, the firm the management company wanted to use was registered in the name of the brother of the freeholder.
The Centre Forum points out that the Government's housing policy – act as cheerleader for the private sector to build more flats –will only draw more people into this unfair relationship. The report's authors point out: "Any housing strategy that has the creation of more leasehold properties at its centre must be accompanied by an improved system of leasehold tenure that is fit for purpose."
All that campaigners want is that management companies should have to properly account for all charges levied; an end to the sanction that you can lose your home if you don't pay their demands; and that there should be an easy way to challenge anything untoward – such as an ombudsman service. It's not much to ask, but still Mr Shapps resists. The pressure though is building
PPI cowboys move on
It's at least two years too late, but the Ministry of Justice has set up a team to investigate how claims management firms handle payment protection mis-selling. It's a gross failing of regulation that it is only now – when the whole PPI scandal is nearly finished with – that we may get a little action.
It seems the ministry is more concerned with the future as these cowboys shift their focus to mis-sold investments, credit and mortgages.
In a case of monumental bare-faced cheek, I know of one former mortgage broker who sold interest-only loans en masse, was drummed out of business and is now using his database to contact former clients to persuade them to re-employ him – this time to sue the lender for mis-selling.
Such unprincipled people will always, sadly, be one step ahead of the regulators.
Register for free to continue reading
Registration is a free and easy way to support our truly independent journalism
By registering, you will also enjoy limited access to Premium articles, exclusive newsletters, commenting, and virtual events with our leading journalists
Already have an account? sign in
Register for free to continue reading
Registration is a free and easy way to support our truly independent journalism
By registering, you will also enjoy limited access to Premium articles, exclusive newsletters, commenting, and virtual events with our leading journalists
Already have an account? sign in
Join our new commenting forum
Join thought-provoking conversations, follow other Independent readers and see their replies