Kate Hughes: Go swapping – it's good for both your wallet and health
Growing numbers of consumers are finding that, as a recession beater, bartering is brilliant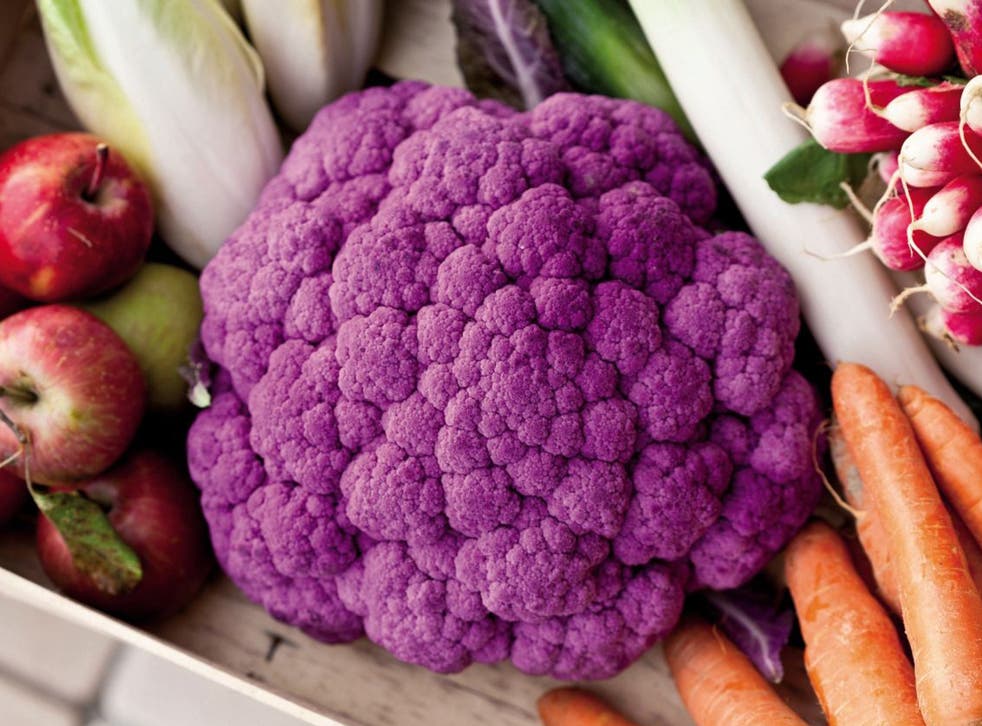 Last week's news of contactless card catastrophe – when at least five people claimed that money had been removed from their cards without authorisation because their wallets were in the same postcode as a 21st century till – has sparked renewed chat about the perils and pitfalls of a cashless society.
But a different type of cashless society, an older, lower tech, lower key movement is quietly growing out there on the British streets. Swapping and bartering are hardly new ideas, having been going since human beings first sat around a campfire.
Nor are organised bartering networks. (The first UK labour exchange was launched in 1910). But it seems the appetite for straightforward human interaction with tangible value is growing once more.
The Food Swap Network, started across the pond, now boasts communities in London, York, Altrincham, Nottingham and St Albans, and they're just the official ones involved with a single organisation. It seems bartering lightbulbs are going on up and down the country.
And now celebs are getting in on the act.
Backed by Wikipedia founder Jimmy Wales, model, actress and Cambridge graduate Lily Cole has just launched a service among the university's students that offers a forum for sharing favours or skills. Named 'impossible', it's presented as a pay-it-forward type of thing focused on general reciprocity and Cole is expected to roll the scheme out nationwide later in the year.
When she does, she might well find she has an increasingly receptive audience.
Online forum Gumtree, for example, has found the number of new ads on its Swap Shop section has increased dramatically in the last three years - from 30 per cent year on year growth in 2011 to 85 per cent by 2013.
Of course there's an obvious link between the current climate and the apparent increase in bartering activity. In Greece and Spain, the number of swapping networks and communities have boomed and organisations like the Greek Network Exchange and Solidarity of Magnesia have become a de facto bank for many.
As one US congressman put it: "... when a country goes through a monetary crisis, depression or recession, traditional methods of income disappear, sometimes overnight. As a result, those who are aware that the paradigm has or is shifting and are willing to accept their new reality will prosper."
"There's definitely been an increase in the number of people swapping or exchanging rather than simply paying for services," says Alison Paule, development manager for the Paxton Green Time Bank - where members exchange an hour of their time and skill set for an hour of someone else's.
"It's particularly true in those groups that have grown organically from a local need. In the last couple of years we've seen a lot of people who wouldn't traditionally have been members start to get involved."
"There's a saying 'You have what you need if you use what you have'," she adds. "But it's more than that - giving rather than just taking makes you feel better about yourself."
In fact, a number of research studies have demonstrated that the additional benefits could be extensive.
One thirty-year study in the United States found that individuals reported improved well-being and physical health that was attributed directly to the increase in social support through reciprocity, the development of a supportive community and growing friendships.
So as well as a way to beat the crunch, is this in some small way also a wider response to the money technology explosion leaving many of us behind, literally contactless?
Sure, none of this is rocket science and nobody has ever implied that you can have a decent chat with a cash-point. But I for one might think on it the next time I don't exchange a single word on a trip to the supermarket. And then some automated system fails and I have to leave with nothing.
Join our new commenting forum
Join thought-provoking conversations, follow other Independent readers and see their replies