Kate Hughes: There's still a rocky road to recovery ahead, so hold tight
The economic forecasts may be getting better... but other figures tell a very different story
Kate Hughes
Saturday 07 September 2013 19:26 Comments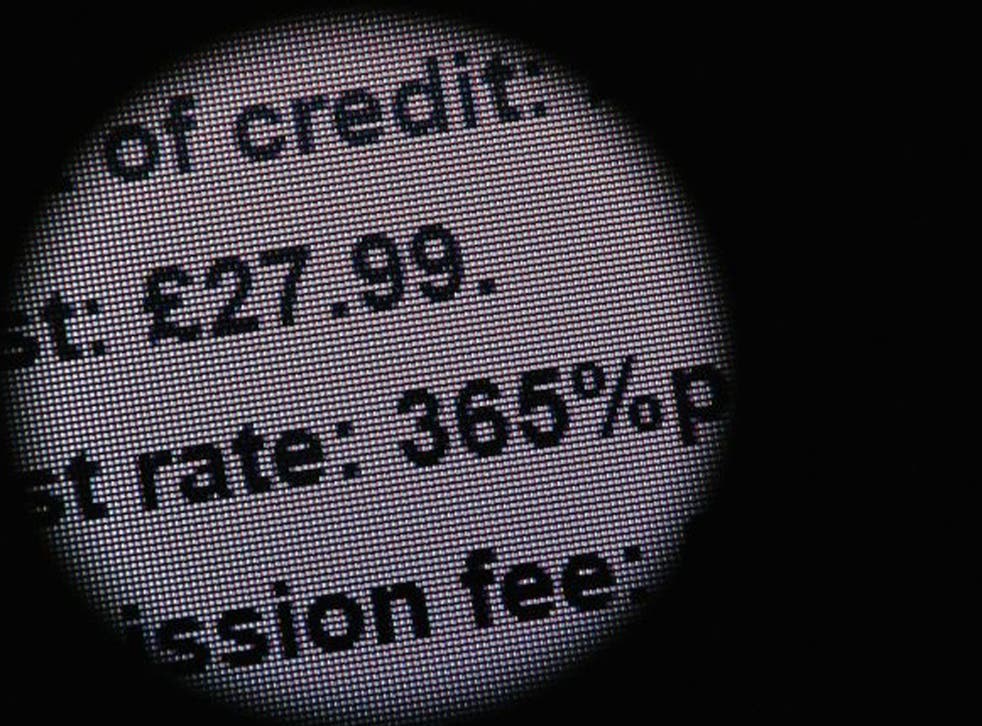 Oh dear, we were all getting a bit drunk on economic recovery figures for a minute there, especially with the Office for National Statistics revising GDP growth for the second quarter of this year upwards a little last week, at the same time that the OECD bumped up its forecast for the UK's economy in 2014.
But news that almost 5 million people, equal to around 20 per cent of the UK workforce, are earning less than a "living wage" has brought us back to earth with a bump. Officially set at £7.45 an hour for the UK as a whole, rising to £8.55 in London, the figure of those not getting it is a huge jump from the 3.4 million in 2009, the left-leaning think tank the Resolution Foundation reported last week.
So it's fairly unsurprising that this news comes at just the same time that debt charity Credit Action warns that household debt is continuing to creep up, to an average of £6,005 for every home in the 12 months to July if you don't include mortgages and £54,110 if you do – both up by around £100 in just a month. On average a property is repossessed every 17 minutes and someone is declared bankrupt or insolvent every 5 minutes, it warned.
In fact the numbers to curb our recovery enthusiasm have come thick and fast, with another new report from uSwitch.com suggesting that almost one in four borrowers will take at least three years to pay off their debt and a huge proportion of consumers - 4 million Brits - fear they will never be debt-free.
Plus, of course, all this comes in the same week that heavily criticised short-term lender Wonga revealed a 35 per cent increase in annual profits in 2012, the equivalent of £1.2m every week.
The economy may be dragging itself out of a hole but almost 40 per cent of us say our debt has increased in the last year. And while the early days of the recession saw the more affluent households hit hardest with real earnings falling sharply in 2009-10 and 2011-12, benefit cuts affecting poorer households in the years to 2015-16 mean that few if any of us have avoided the effects, according to data from the Institute for Fiscal Studies.
So the question on everyone's lips is when will the macro situation have a micro effect? How long does it take for economic upturn to trickle down to us?
As you might expect, there isn't a straight answer, but as consumers the key elements of the wider economy that we tend to feel the effects of are real wage values against the effects of inflation and, of course, the rate of unemployment.
"If you look at indicators like these, our forecasts suggest that wages will start to rise faster than inflation next year, though that's based on inflation easing rather than wage growth," says Simon Kirby, a principal research fellow at the National Institute of Economic and Social Research (NIESR).
"Unemployment is relatively flat. It may begin to fall slightly next year, though if this growth is sustained it may begin to fall faster.
"But in GDP terms we're still recovering from the pre-recession peak and won't match that until early 2015 according to our figures. While people will notice wages rising faster than inflation, it will still be a few years before the 'average' person sees their standard of living return to what it was pre-crisis."
And then there's the interest rate sting in the tail. If unemployment falls, real wages rise and the economy experiences sustained growth, this could bring forward the point at which the Bank of England increases interest rates. The knock-on effects, the most obvious of which is for homeowners who may already be struggling even in this ultra-low rate environment, will affect different households in different and unequal ways. So please remain seated with your belts securely fastened – the ride's not over yet.
Register for free to continue reading
Registration is a free and easy way to support our truly independent journalism
By registering, you will also enjoy limited access to Premium articles, exclusive newsletters, commenting, and virtual events with our leading journalists
Already have an account? sign in
Join our new commenting forum
Join thought-provoking conversations, follow other Independent readers and see their replies