One in seven British adults admit to committing fraud
Millions think common frauds are 'reasonable'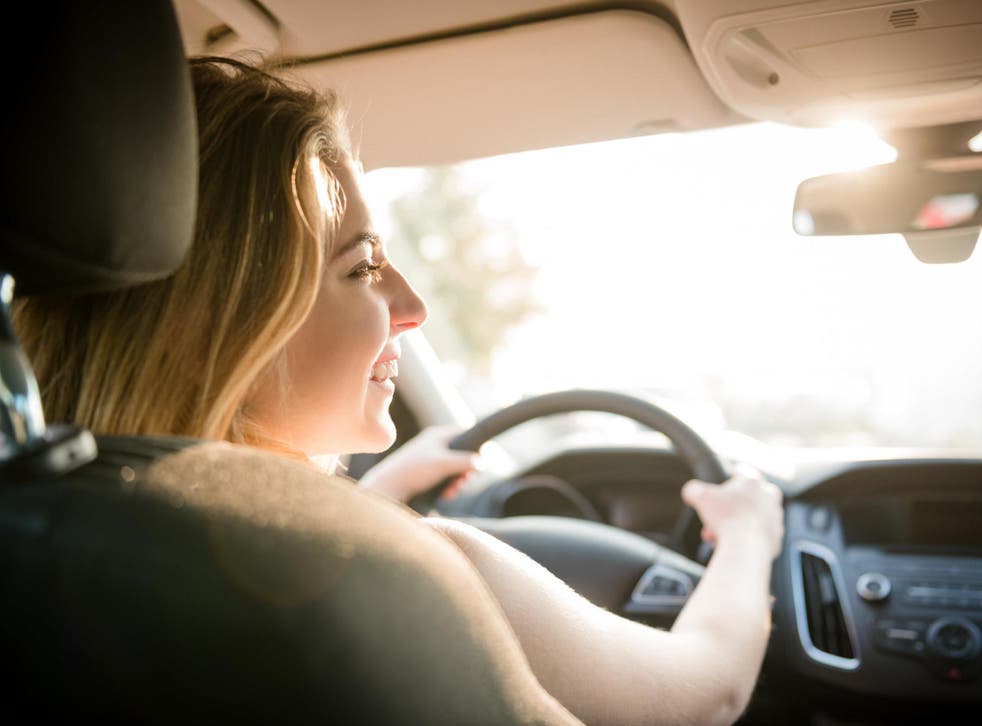 Britons have an ambivalent attitude towards fraud, the latest data suggests, with almost 40 per cent believing the most common kinds of financial theft are "reasonable".
Fraud prevention service Cifas this week revealed one in seven adults have committed one or more types of consumer fraud, while two-thirds know someone who has.
These widespread attitudes "highlight the lack of understanding of fraud as a criminal and harmful act" experts have warned, with the youngest adults showing particular nonchalance, despite fraud costing the economy around £190bn a year and carrying serious personal consequences.
One in five adults under the age of 35 has committed at least one form of fraud compared with just one in 20 of those over 65.
Among the most common types of first-party fraud, which can result in a criminal record, "fronting" is especially widespread.
The fraudster sets up a service in someone else's name to save money, often a young driver taking out car insurance under their parent's name, nominating themselves as a named driver.
Then there's money muling – agreeing to transfer illegal funds to a third party from the bank account in return for a share of the money.
Regularly linked to serious organised crime and carrying an up to 14-year prison sentence for money laundering, separate research suggests as many as one in three adults would be prepared to engage in this kind of fraud.
Others – one in every 20 adults in the UK – engage in "deshopping" by buying items, usually clothing, with the intention of using or wearing them before returning them for a full refund.
Mike Haley, CEO of Cifas, says: "It's sad to note how common fraud is among the British population, and that even more people find such acts of dishonesty acceptable.
"Many people seem unaware that what they consider to be reasonable, such as buying shoes to wear for a night before returning them or adding their parent as a main driver for cheaper insurance, can be considered acts of fraud."
A huge part of the problem is the belief that these kinds of crimes are victimless, that their effects simply disappear into leviathan businesses. Perhaps there's even a sense of levelling an imaginary playing field, for perceived overcharging, for example.
And yet the other kind of fraud considered acceptable by otherwise upstanding members of the public who wouldn't dream of committing other crimes, even other types of fraud, often hits the smallest trader hardest.
Claimed non-delivery, when ordering goods online and falsely claiming they never arrived to get a refund, can and does cause sole traders to go under.
The focus of online transactions is usually on the risks to the purchaser. One in four Britons has been victims of fraud when buying online. Typically losing out by £608, one in seven victims have been defrauded by more than £1,000.
But the figures pale into insignificance compared with the fate of sellers in the hands of fraudsters posing as buyers.
Nearly half of those people who've sold an item or service online have been defrauded by a buyer, according to data from secure payments service Shieldpay. One in every 10 sellers has been defrauded by more than £5,000.
The chances of a shift in attitude seem limited though, not least because those businesses with the resources to alter the fraud game are far more fixated on detection and prosecution of consumer fraud rather than prevention.
This is despite the fact that detection can be problematic and prevention is generally accepted by experts as more effective.
"We wanted to raise awareness of the consequences of what can be considered everyday fraud, such as finding it difficult to obtain a financial product or a mobile phone account, and in some cases, such as being a money mule, ending up with a criminal record," says Haley.
The Cifas report argues that efforts to reduce fraud would be better directed towards awareness campaigns focused on educating consumers about different types of fraud and their consequences, such as criminal records, fines, or difficulties in obtaining banking and credit facilities.
Join our new commenting forum
Join thought-provoking conversations, follow other Independent readers and see their replies