In the Red review of the year: A teenage entrepreneur striking £20m deal with Yahoo was a highlight
Couldn't you just pretend you're going to buy a white boat (named Dirty Girl)?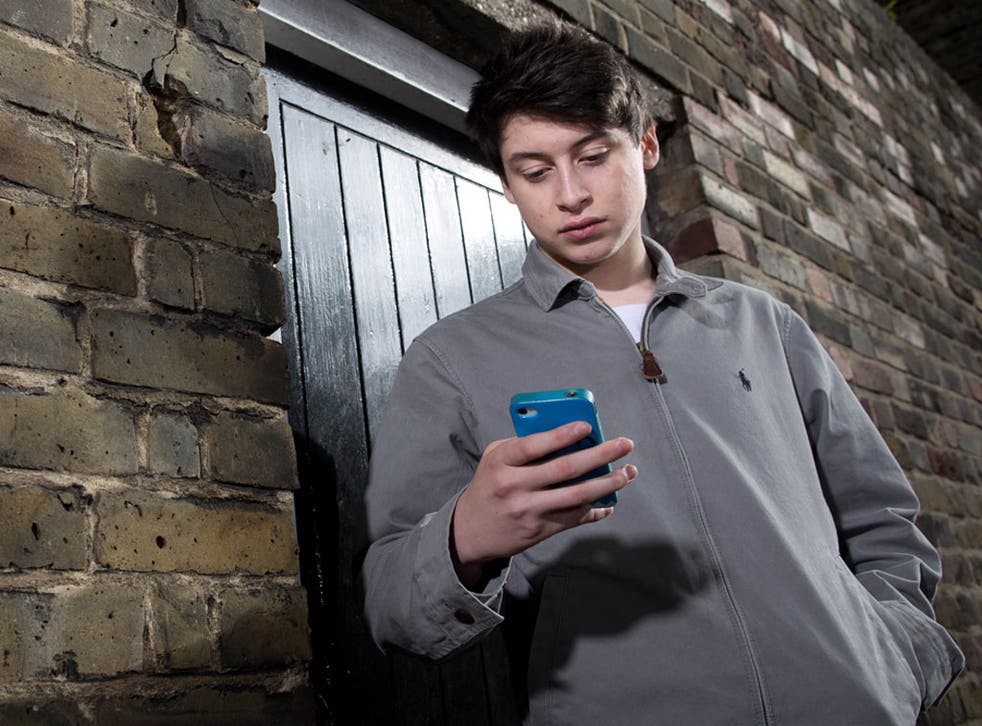 As with last year, I thought I would add to your pre-Christmas stresses by openly (and quite without shame) shovelling a load of repeat business your way and filling these precious column inches with a Best of the Year.
Hopefully, I will have managed to include some of your favourite moments from the past 50-odd Saturdays. But if not – and you find yourself resenting my laziness – please don't think too badly of me. We all have pies to buy and Quality Streets to stroll down…
In February, I reflected on the dangerous teetering of a once-untouchable High Street colossus, Blockbuster, (which, of course, has just become a terminal plunge)…
Back in March, I blew a stack at the news that 17-year-old Nick D'Aloisio had sold his mobile phone app, called Summly, to Yahoo for £20m, but who seemed to have little appetite for splurging his mammoth gains.
This adolescent captain of industry, when asked by a reporter what he was going to be spending his windfall on, replied that he was going to get some new trainers and a new computer.
Really. Couldn't you just pretend that you're going to buy a gleaming white boat (named Dirty Girl) and spend your twenties fishing for marlin and swordfish off the coast of Florida, while your butler (who's called Betsy and wears a coconut shell bikini top and grass skirt) serves you pina coladas and cheese on toast? Not a lot to ask, is it?
Following a trip to Casablanca in April, I described what it was like to have dinner in Rick's Café…
The biggest challenge – and I'm speaking here as an ex-smoker – was to resist the towering temptation to forget my nicotine sobriety and backslide like a newly slim Ricky Gervais in an all-you-can-eat pastry buffet.
In Rick's, like the rest of Morocco, lighting up after (as well as before and, in many cases, actually during) dinner is positively encouraged. In fact, each course is delivered to your table with a freshly-lit Rothmans stuck in the top, like some twisted birthday candle. The return of The Apprentice in May had its expected annual effect on my levels of disdain and fury… Thankfully, the BBC Nutjob Selection Department has done us proud again in its corralling of 15 of the country's most delusional business fantasists into one over-decorated London house.
In fact, watching their opening statements, I suspect you would get a more reasonable commentary on the state of Britain's entrepreneurial acumen from the end of the horse which doesn't go "neigh". That's its bum, if you were wondering.
Next week, more best bits of the year…
Join our new commenting forum
Join thought-provoking conversations, follow other Independent readers and see their replies