Savvy Money: Charged accounts - better, not perfect
Despite tighter rules on banks charging for packaged extras, customers should still be wary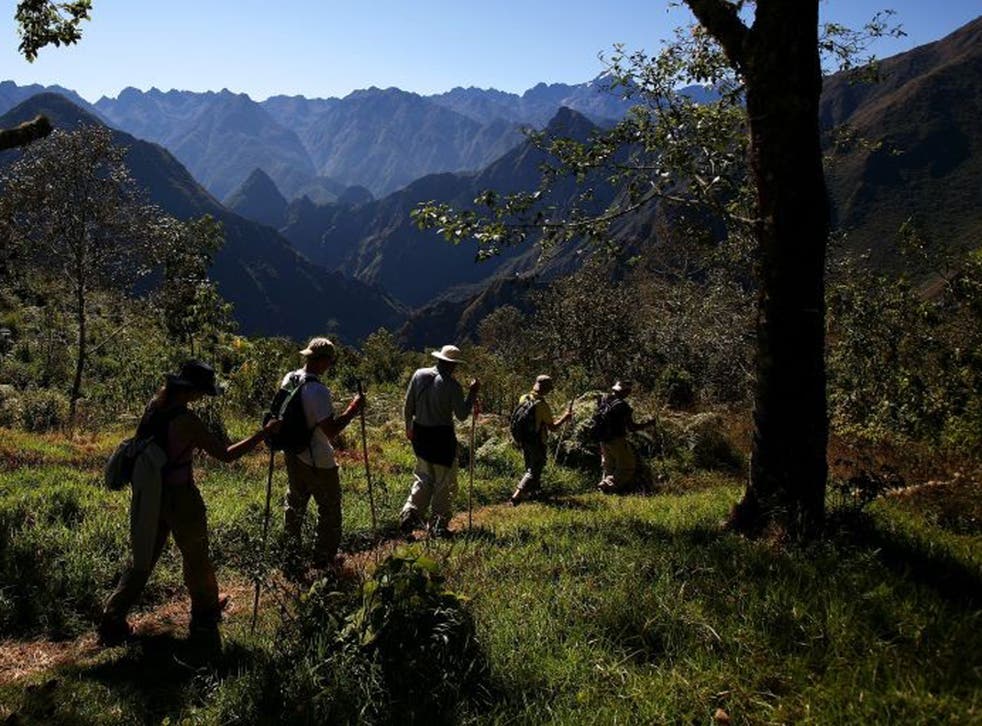 The parting gift of the Financial Services Authority (FSA) – abolished tomorrow to make way for the Financial Conduct Authority – is tougher rules on the selling of packaged bank accounts – the ones that charge a monthly fee for a random collection of benefits. Among the changes are:
Insurance eligibility
Not only will banks have to check someone can use the benefits of a fee-charging account, but it will also have to monitor your continuing eligibility . For example, if it knows you've reached 65 and its travel insurance doesn't cover anyone over 65, it will have to tell you (and it can't add the letter to a pile of marketing bumph).
Bank warnings
The rule tightening is welcome, albeit late. It was no secret in banking that staff flogged these accounts to people who didn't need or want them. Research by price comparison site uSwitch showed only a third of people regularly used the benefits of accounts they were paying for.
If you have a packaged account and have not yet received a letter or an "annual statement of benefits", look out for it. Banks have until next March to warn customers if they're throwing money away on benefits they can't use (although they may not use that phrase!).
Real value of benefits
But while packaged accounts are often criticised, it's estimated that one in five bank customers has one. So if you are wondering if its paying for an account, the first thing to do is to ignore what the bank says the benefits are worth. I guarantee that if you shop around you'd be able to get them cheaper. For example, HSBC's Advance bank account (£12.95 a month), includes worldwide travel cover, which it values at £243 a year, but if you shop around you can get policies for a fraction of the price (£36 a year for a basic one and £50-£150 for premium cover).
Some accounts include help if you've been a victim of ID fraud. But for the past 10 years, credit reference agencies have had a "victims of fraud" service, which will help you sort out your credit record and contact companies on your behalf free of charge.
Revamped accounts
Some fee-charging accounts, like Santander's, have had a makeover. Its 1-2-3 account charges £2 a month and gives you cashback on certain purchases, but no insurance extras.
Barclays has also revamped its packaged accounts and now sells pick and mix add-ons – you can choose from technology, home or travel packages. For example, it costs £13.50 a month for the travel pack with worldwide family insurance and car breakdown. You can get this cheaper by shopping around, although – to be fair – I wouldn't have saved much.
Lloyds TSB has stopped selling – for now – its accounts in branches and over the phone on 1 January although you can still buy them online.
New launch
Despite the new rules, some banks think such accounts have a future: M&S bank launched last October with two fee-charging accounts and no free option. The benefits are designed to appeal to loyal shoppers (such as M&S vouchers, coffee in the M&S café, M&S loyalty points). But it's a hefty £15 a month, or £20 a month if you opt for travel insurance.
Verdict
These accounts are generally better than they used to be, but you can easily end up paying for benefits you don't need, won't use or that you could get cheaper elsewhere. Approach with extreme caution.
Join our new commenting forum
Join thought-provoking conversations, follow other Independent readers and see their replies