Fraudulent scams expected to rocket in 2018
Robots, ransomware and rip-offs… how criminals are getting smarter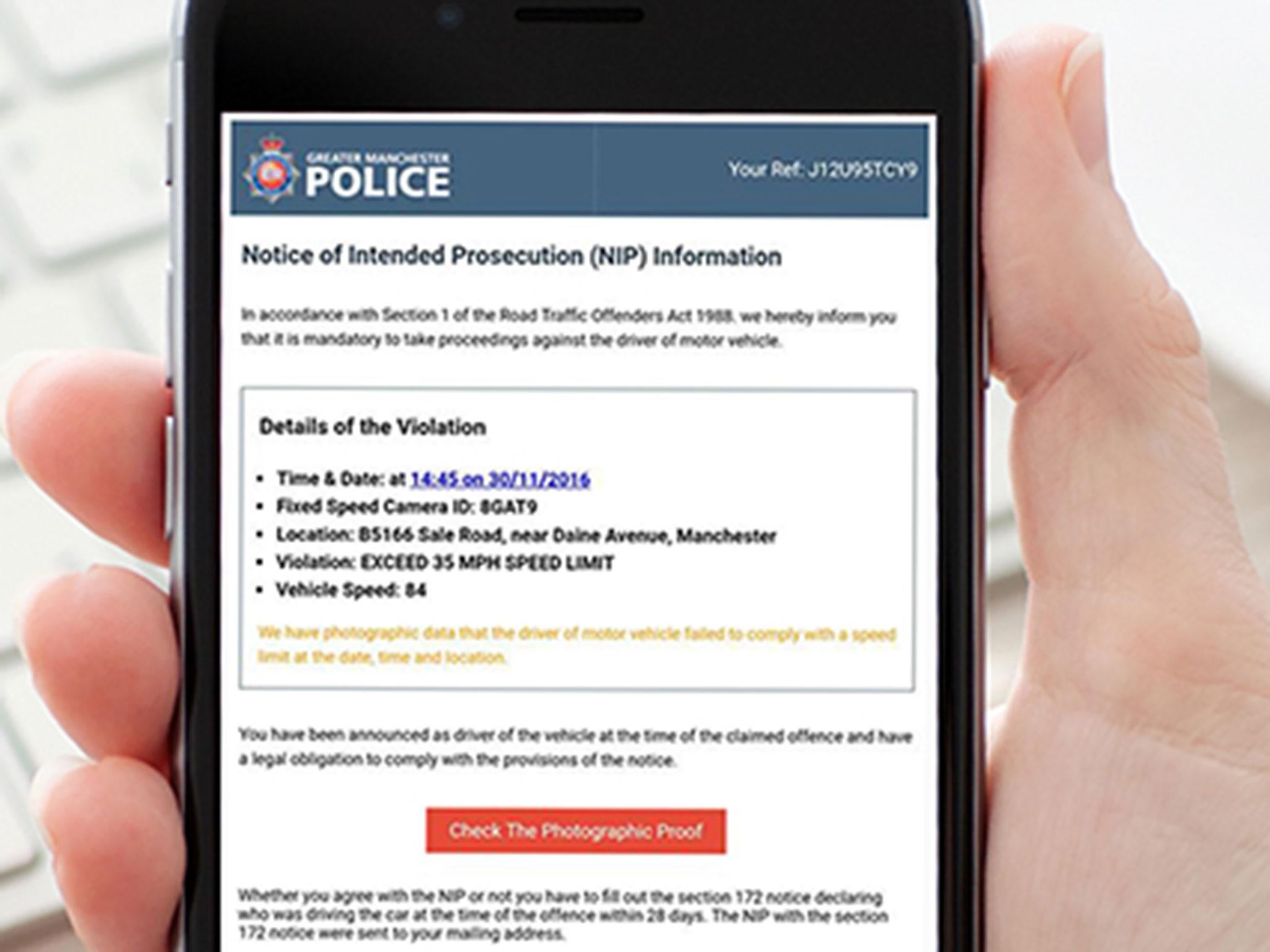 2017 felt like the year of the scam.
Around 2 million online fraud incidents were reported in 2017, according to new data from the Public Accounts Committee. And with only 20 per cent of crimes actually reported, even this stark figure is just the tip of the iceberg.
It's not just online fraud that's growing. In 2017 Action Fraud, the national fraud and cybercrime reporting centre, issued warnings about cold calls from fake bailiffs, timeshare fraud, and even scams by post.
But experts warn the next 12 months could be even more challenging for consumers trying to safeguard their cash and details.
Fraudsters move fast to steal people's money and keeping up with developing scams can be hard. So we've asked a panel of security industry analysts to predict the scams most likely to soar in 2018.
We'll be scammed by robots
It might sound more 2081 than 2018 but some people think we're going to see more phishing attacks that rely on AI over the next 12 months.
Dave Palmer, director of technology at Darktrace, says: "In 2018, we will start to see the emergence of threat-actors harnessing AI technology to launch sophisticated, automated campaigns.
"Imagine a piece of malware that can train itself on how your writing style differs depending on who you are contacting, and leverages this nuanced understanding to send tailored, contextually relevant messages to your contacts.
"These phishing messages will be so realistic that the target will fall for them, downloading malicious attachments or following dangerous links. Such advances in AI will take us to the next stage in defenders versus attackers, and we need to be ready."
A spokesperson from cybersecurity company Proofpoint agrees that bots will be a growing threat in 2018. They warn: "We expect the use of social media bots will expand beyond public influence campaigns to financial gain, automatically distributing malware, linking to spam sites, phishing, and more.
"As these bots evolve, they will become less distinguishable from humans, increasing both their potential influence and effectiveness."
That does sound hard to fight against. With any luck, any early AI scammers will be no more convincing than the recent Harry Potter chapter written by algorithm.
There will be more targeted ransomware attacks
Ransomware attacks, where victims' data is locked away forever or published unless they agree to pay a fee to the criminal, could be set to soar in 2018. However, unlike with the WannaCry virus that targeted a broad range of computers, some commentators say there will be more personalised attacks, with larger corresponding demands.
Graeme Newman, chief innovation officer at CFC Underwriting, says: "We continue to see ransomware grow as a threat. Last year, ransomware accounted for almost 25 per cent of all our cyber claims (up from 10 per cent a year ago). Next year, however, we believe this will morph towards more targeted attacks with higher ransom demands."
Fraudsters will use news and fake news to get our attention
It's seemingly impossible to stem the spread of fake news via email and social media and some analysts suggest that is going to be monetised by crooks in 2018.
Rich Smith, Duo Labs director at Duo Security, comments: "Watch out for fraudsters purporting to be from the government or offering to protect you against something the government is supposedly doing.
"Scams often exploit someone's emotions rather than rationale, tugging at people's heartstrings or tempting them with salacious material. The 'fake news' epidemic will get worse before it gets better, so don't be in a hurry to respond to sensational pronouncements of any kind."
Poorly protected businesses will aid scammers
2017 saw a real surge in the number of email intercept fraud cases, where criminals hacked into accounts and emailed customers pretending to be a business but providing them with the wrong account information.
In a number of these cases the banks will not help as the victim proactively made the transfer themselves.
Newman believes this is going to develop into an even larger problem in 2018 and that the criminals are becoming even more convincing.
He says: "Email hacking due to increased use of web-based mail applications and a lack of basic security controls amongst SMEs will lead to a huge increase in social engineering scams. By combining information found in inboxes with social media postings, cyber criminals will craft increasingly convincing emails to con unwitting recipients into transferring funds directly into the criminals' bank accounts.
"We expect this form of scam to grow from 10 per cent of our total claims last year to be our number one source of losses."
Bigger issues
For people affected by fraud and scams the results can be devastating, both financially and emotionally. However, some industry analysts believe that the rise in online fraud is mirroring a rise in fake news and the undermining of political norms.
Joseph Carson, chief security scientist at Thycotic, says: "Digital insider trading and stealing crypto currencies will continue to be major problems throughout 2018, which could see both economic disruption or the rise and fall of Bitcoin. Where internet scams and fraud rise so will fake news and political disruption."
Join our commenting forum
Join thought-provoking conversations, follow other Independent readers and see their replies