Simon Read: Packaged accounts are back, but the extras still won't get you out of a jam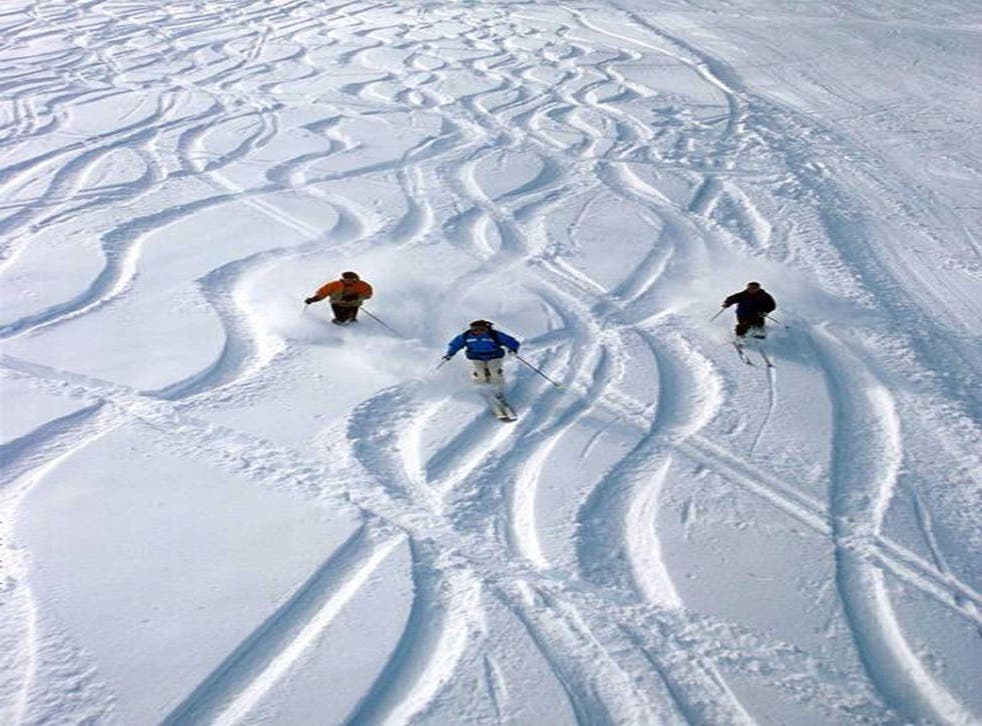 Lloyds Bank is to start selling packaged bank accounts again on Monday. The banking giant suspended telephone and branch sales of its packaged accounts back in 2012, soon after the City watchdog – then known as the Financial Services Authority – expressed concerns about the expensive accounts.
The regulator was forced to take action against the accounts – which are worth an estimated £2.7bn to Britain's big banks – after there were more than 45,000 consumer complaints about them.
The complaints centred around the high cost of the accounts and useless add-ons, such as insurance that people discovered they weren't eligible to claim against.
Back then the watchdog issued guidelines to clean up poor sales practices. Last month the Financial Ombudsman Service reported that complaints about the accounts have more than doubled over the last year and that more than four-fifths of them are being upheld.
What's wrong the accounts? Where do I begin! Let's start with the cost. Charges are between £6 and £25 a month, with the average fee at £14. That means some folk are paying £300 a year for their current account.
Millions of others pay nothing, so the question is what do you get for your cash? The attraction is the "extras". These include such things as mobile phone insurance, travel cover, and motor breakdown policies.
It's easy to look at these offers and compare them to the cost of standard policies and presume you're therefore getting a bargain. But in most cases that presumption would be far from the truth.
At best the insurance included on packaged accounts are budget cover, which means there is likely to be a high excess and lots of exclusions. The net result is that it is likely to be very difficult to make a successful claim.
And insurance that you can't claim against is as useful as a chocolate kettle. Given all that, why is Lloyds Bank returning to flogging their range of packaged accounts in branches and over the phone from Monday? The bank told me: "We remain committed to offering packaged accounts as we believe they offer real value to customers and we continually receive positive customer feedback."
However it added that it has simplified the range and withdrawn two of its accounts – Gold and Premier – from new sales.
I remain uncomfortable about them. My belief is that people should not choose a current account on the basis of extras. You should choose one according to your needs.
So if you regularly go into the red, you want an account with low overdraft charges. If you keep a hefty amount of cash in your account, you want one that pays a decent in-credit interest rate.
The fact that packaged accounts have been sold on the basis of "valuable" extras is wrong, as many of the extras simply have no value at all.
I hope that the Financial Conduct Authority has not forgotten about our concerns about the accounts. Next week it takes over authority for credit companies, such as payday lenders, but I expect it to continue to probe the products our banks try to foist upon us.
In fact I demand that it does. The FCA should take fresh action on dodgy packaged accounts and ensure that the millions who have one are not being taken for an expensive ride by their banks.
s.read@independent.co.uk
Twitter:@simonnread
Join our new commenting forum
Join thought-provoking conversations, follow other Independent readers and see their replies