Simon Read: We should all be shocked by rise of gambling ads on our telly
Simon Read
Friday 22 November 2013 21:30 Comments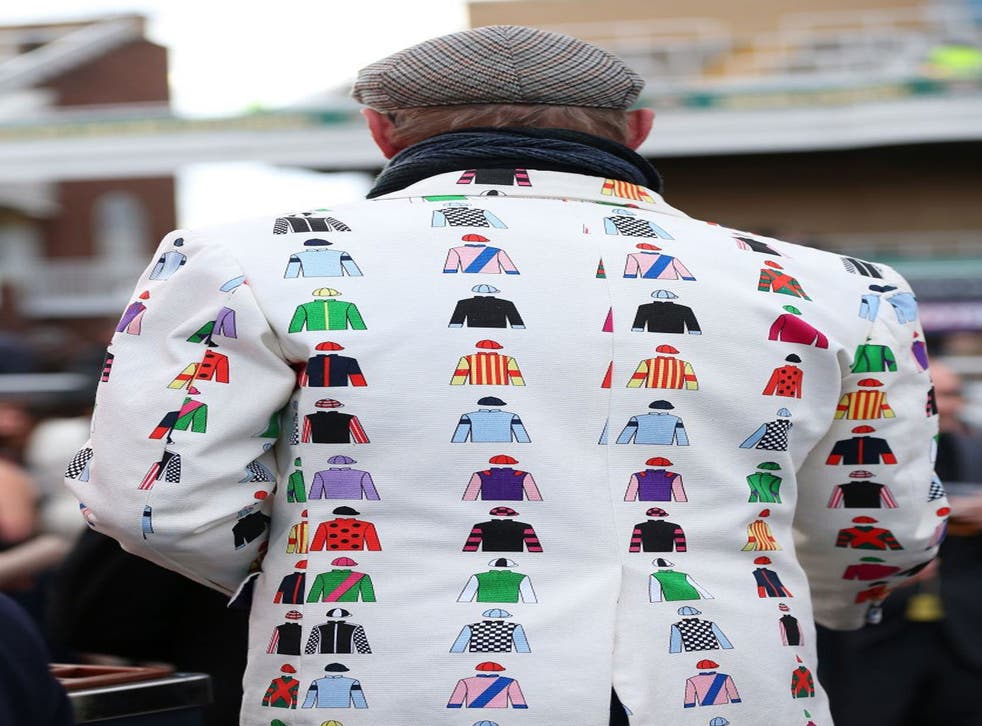 Here's a startling fact. The total number of gambling adverts shown on British television increased from 152,000 in 2006 to 1.39 million in 2012.
The figures were published this week by broadcasting watchdog Ofcom. The regulator pointed out that the explosion of gambling ads is as a result of a law change in 2007 that allowed bookies and others to flog their services on telly for the first time.
The 2005 Gambling Act came into force on 1 September 2007. Before this, the only gambling advertising allowed on television was for football pools, bingo premises and the National Lottery.
Since then the likes of casinos and poker companies have invaded our screens. And why wouldn't they? We all enjoy a flutter, don't we? But sometimes we need a little nudge to have a gamble and boost the casinos' coffers.
In fact of all the gambling advertisements on television in 2012, bingo companies led the way with 532,000 spots. There were 411,000 adverts for online casino and poker services, 355,000 adverts for lotteries and scratch cards and 91,000 sports betting ads.
To be fair, although that may seem we're being bombarded with encouragements to gamble our savings away, the 1.39 million ads only accounted for 4.1 per cent of all advertising spots across commercial television in 2012. Mind you, that was up from 0.7 per cent in 2006, demonstrating once again the alarm growth of gambling ads.
I actually enjoy a gamble, but know that it can cause huge problems. My rule of thumb is to only bet with entertainment money, not cash that I may need to pay for food or heating. And I would never borrow to bet.
So what's my problem with the growth of these ads on our screens? First is the fact that gambling adverts can fuel addiction. A fun flutter can be the start of serious financial problems and lead to a devastating spiral of depression and debt.
Second is the fact that these ads are often seen by impressionable children. The regulator's figures show that while adults saw an average of 630 gambling ads on TV last year, children aged four to 15 saw 211. That's 211 too many, especially when the ads use cartoon-like animals to promote the idea that gambling is fun.
Two things must change. First the times when these ads can be shown should be limited so that they're not targeting children. Second, the gambling firms should be forced to put more emphasis on the very high risks when you make a bet.
What's the risk? The almost certainty that you will lose your money. That should be written large on all gambling ads.
Register for free to continue reading
Registration is a free and easy way to support our truly independent journalism
By registering, you will also enjoy limited access to Premium articles, exclusive newsletters, commenting, and virtual events with our leading journalists
Already have an account? sign in
Register for free to continue reading
Registration is a free and easy way to support our truly independent journalism
By registering, you will also enjoy limited access to Premium articles, exclusive newsletters, commenting, and virtual events with our leading journalists
Already have an account? sign in
Join our new commenting forum
Join thought-provoking conversations, follow other Independent readers and see their replies